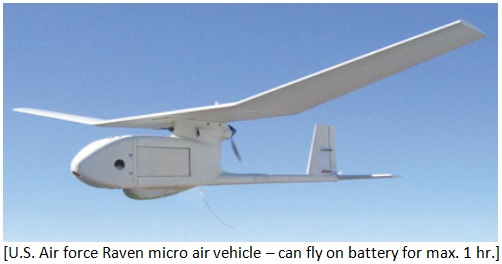 Do we ever imagine what kind of severe challenges mission critical unmanned systems in air, land and underwater face? They are limited in space and size; have to be light in weight, flexible in different types of operations and at the same time rugged enough to work in extreme climatic conditions. That's not enough; amidst these severe environmental limitations these systems have insatiable requirements of added newer state-of-the-art functionality to work with lesser power within constrained energy to lengthen their duration of operation as most of these systems operate on batteries. Nevertheless, these systems need to provide preciseness of operation with unmatched performance, quality and reliability; and therefore need to conform to various standards such as ESD (Electrostatic discharge) and EMC (Electromagnetic compatibility standard developed by U. S. Military). And it's evident that electronics plays a major critical role in controlling and working of these unmanned systems.
For the system to work perfectly, it's essential that the boards, packages and the semiconductor designs within ICs are architected and implemented perfectly from the beginning to end; conforming to all standards, size, space, power, thermal tolerance and the like. How to estimate various criteria and then meet them to achieve such stringent requirements before the systems going into field? That is done by software simulation for each of such criterion, and such software tools are seeded by actual physical principles that govern the working of semiconductor elements in isolation and in groups interfering with each other in today's complex chips, SoCs and systems. A study by U. S. Department of Defense reveals that ROI from such software infrastructure and simulation is about 7 to 13 times of investment.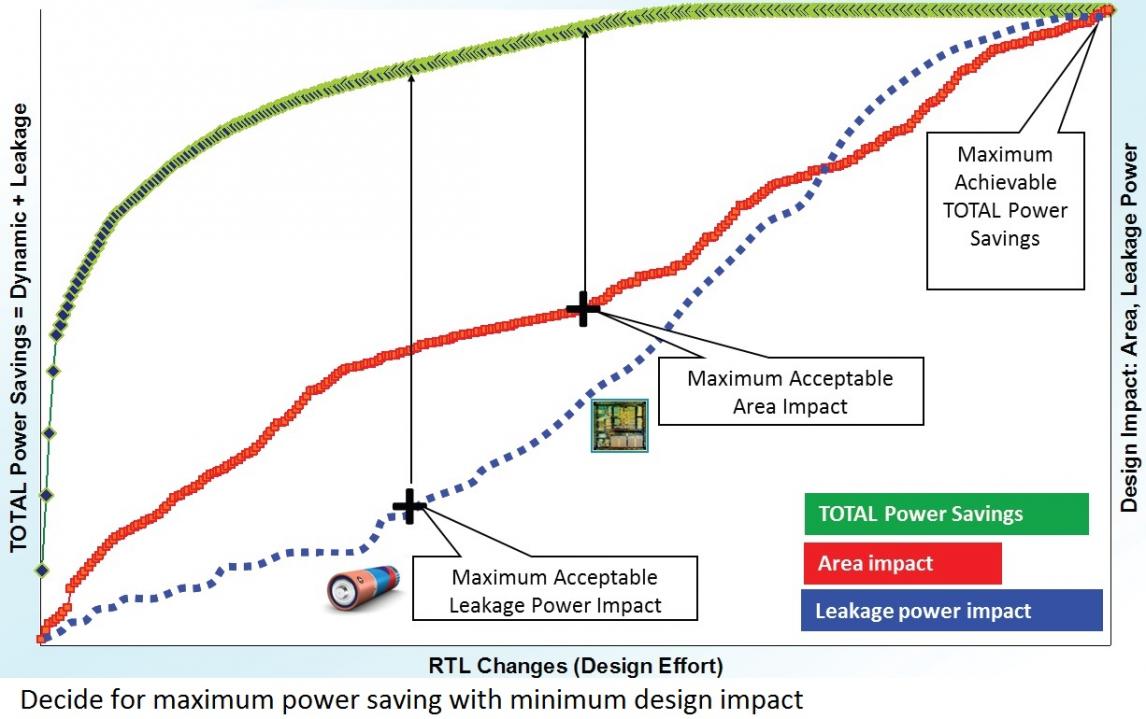 Now let's look at the key criteria one-by-one. Power has taken the central spot among other issues as that affects the system reliability, thermal and electrical effects and endurance of the system. It's important that power management and reduction must be considered from the architecture stage of the design. ANSYS Apache's PowerArtisttool analyses RTL description of a semiconductor design at the architecture level and identifies improvements in the design (without changing functionality) that can reduce power consumption considerably, thus reducing heat generation and improving long term reliability of the system.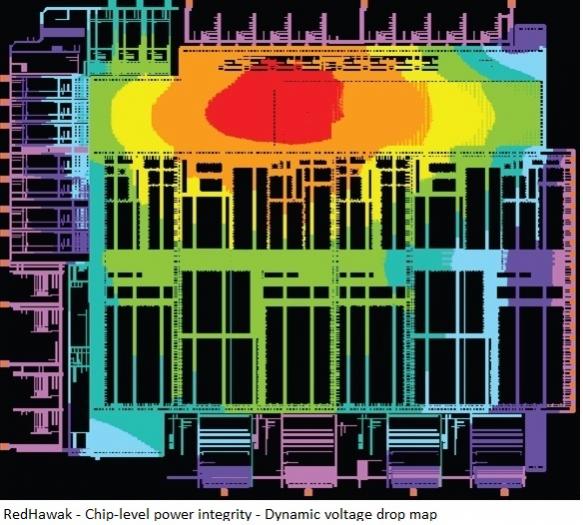 After right architecture of the design, power integrity must be ensured by proper delivery of power such that only required parts of the circuitry draw necessary and sufficient power at a time and other parts are shut to avoid wastage of power. Apache's RedHawk tool analyses power integrity for all components and suggests any required changes to ensure specified power to each component for its flawless operation. It uses ANSYS extraction engine to generate electrical model of the package and board that helps in power integrity analysis of the overall system.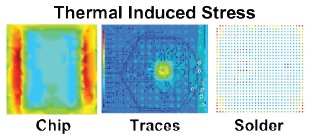 Thermal management is another challenging criterion for miniaturized systems carrying large control and surveillance capabilities. RedHawk can again predict the heat generation due to power dissipation in the system. And Icepak, another advanced thermal modelling tool from ANSYS can analyse heat transportation and distribution through the system for proper selection of the IC package and cooling mechanism.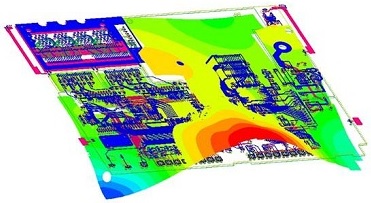 Electromagnetic interference and electromagnetic compatibility is to the core of any electronic system and semiconductor design because of extreme proximity of wires and other electrical elements which can easily be affected by transient switching of currents and power delivery network resonance. While RedHawk analyses the activity of a component and simulates the electromagnetic excitation caused by this activity, another tool from Apache, Sentinel simulates the impact of its electromagnetic interference on the system's environment. This study helps in optimizing the design for near and far-field electromagnetic field distribution and radiation by components to meet EMC compliance.
Reliability is the first and foremost requirement for military systems that can be exposed to extreme temperature and other climatic conditions. Electromigration that can be caused by high current density, impacts interconnects leading to the device failure over long run. High temperature further aggravates electromigration. RedHawk analyses electromigration requirements for the complete interconnect in the chip to fulfill its functioning for its lifetime under marked extreme environment conditions.
Electrostatic discharge (ESD) is another concern for reliability of the system. Pathfinder is another tool from Apache that can comprehensively analyse any device sensitivity to ESD and guides for proper protection as per ESD standards.
Dr. Robert Harwood, Aerospace and Defense Industry Director at ANSYS and Ms. Margaret Schmitt, Application Engineering Director at Apache have described in great detail about these challenges of next generation unmanned systems and the tools for their solution in a whitepaperat Apache's website. As I read it, the comprehensive set of tools as described in the paper, not only caters to the military systems but are very much appropriate for any electronic system and semiconductor design for automotive, aerospace, healthcare or personal technologies such as smartphones, notebooks or home appliances.

More Articles by Pawan Fangaria…..
lang: en_US

Share this post via: