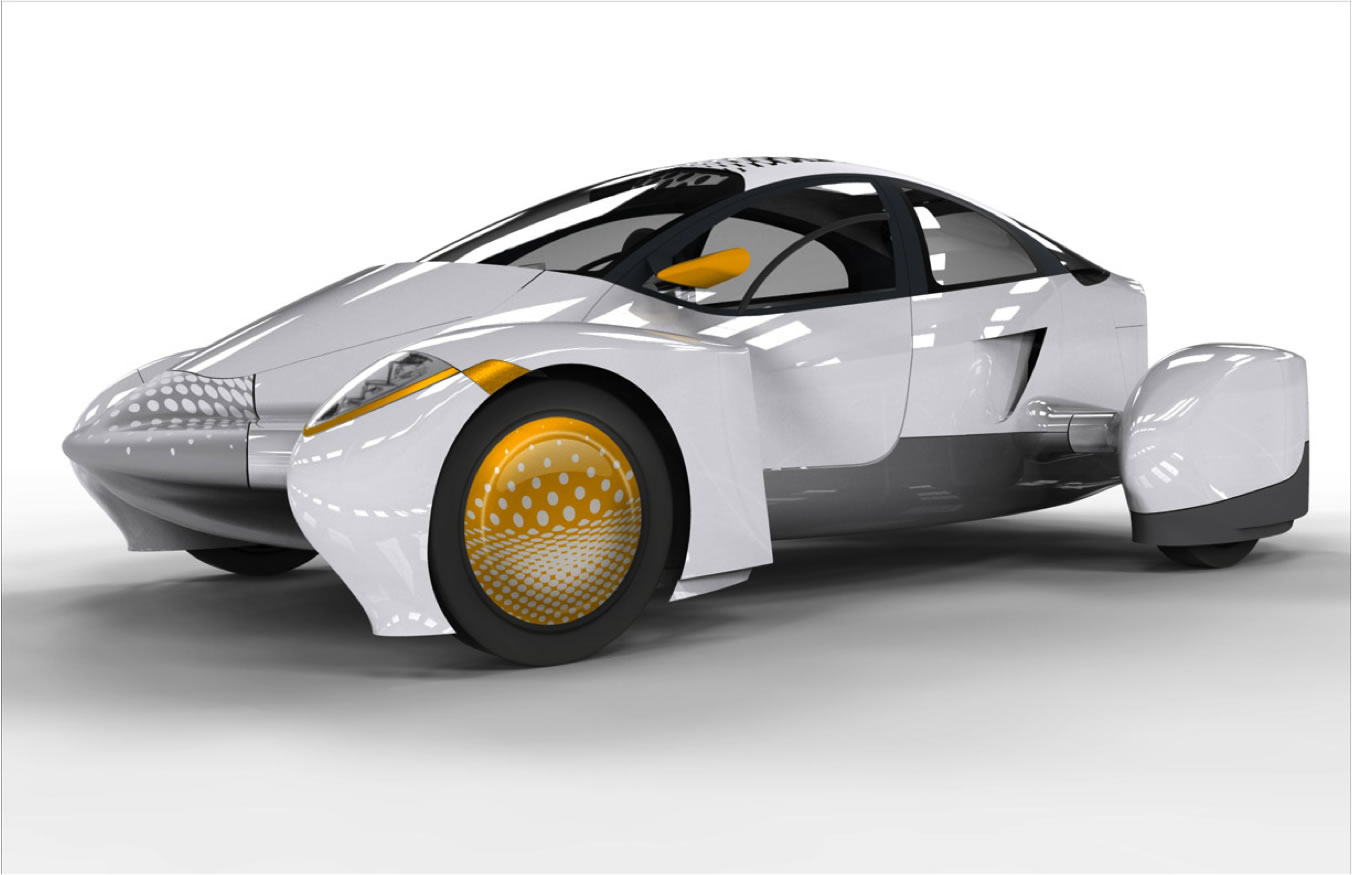 [The VLC developed by Edison2, winner of the Progressive Automotive X-Prize]
Now that we have "The Very Light Car" of the world at more than 100 MPG!! Yes, this is the car developed by Edison2, one among the three winners of the Progressive Insurance Automotive X-Prize, a global competition; Edison2 won in the main stream class. Err… I am not doing a car advertisement here; one could fly and then drive too. I just wanted to draw attention towards the activities which go behind the scene in making these cars; well other automotives like trucks, military vehicles etc., aerospace, off-highway as well for that matter – ultimate comfort, information systems, electrical systems, safety, warning on any fault, environment friendly, low on fuel, easy driving, automated systems and what not. After all, we spend a considerable portion of our lives in cars, aeroplanes, trains and other modes of travel, so why not continue to improve on these parameters to create lifetime experiences!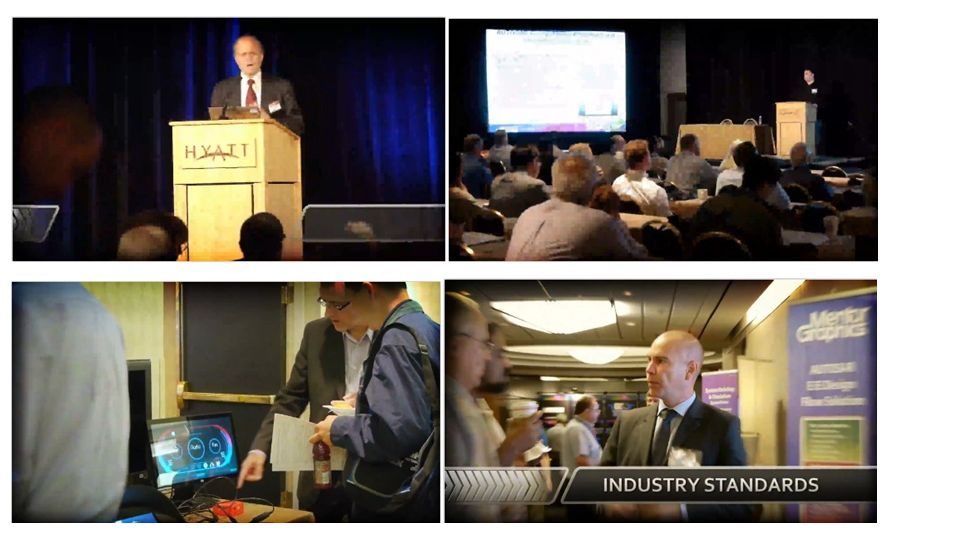 That's where we are; experts in creating these experiences will be talking for the day long on 19[SUP]th[/SUP] Sep, 2013 at Integrated Electrical Solutions Forum (IESF 2013) at Ford Conference Centre in Dearborn (Detroit), Michigan, USA. And that's a free conference covering all aspects of electrical and electronic systems in automotives that includes commercial vehicle and off-highway industries as well. Thanks to the EDA pioneer, Mentor Graphics for leading the automotive electronics space and specifically for holding this conference along with IBM and SAE International as sponsors.
Some of the key attractions of this conference are – A keynote address by Oliver Kuttner, Founder and CEO of Edison2; a dedicated track to electric and hybrid vehicle design; a presentation by Angus Lyon, Chief Engineer atDrayson Racing Technologies, the company that set a new World Electric Land Speed Record of 204.185 MPH; and a presentation by Adam Fowlkes, Electrical Engineering Manager atProterra Inc., the leading provider of zero-emission commercial transit solutions.
There are about 70 other sessions which include innovative presentations from Industry leaders on design, architecture, process, system engineering, wire harness design and engineering, embedded software, network design and integration, strategic reuse, thermal design, in-vehicle infotainment, standards (e.g. AUTOSTAR, GENIVI, SAE, ISO26262, EWIS, DO-254) and many more. This is a unique conference which addresses design challenges and solutions in automotive, aerospace and off-highway industries. Industry leaders from automotive, aerospace, semiconductors and design engineering ecosystem join hands and share their best breed of designs, best practices, and industry trends. A nice intellectual platform to attend and know the best ways to enhance our life experiences!!
Click to register for free and know the detailed program. Courtesy organizers for rolling this conference around the world for those who wouldn't be able to fly at this time – Sep 25, Pune, India; Sep 25, Nagoya and Shinagawa (Tokyo), Japan; Oct 24, Munich, Germany; Dec 11, Shanghai, China. I'm moved to see the "Remind me" link for these future events on the page, so much generous sponsors!!
Also, if anyone wants to contribute in this community initiative, there is a link to submit papers for a future IESF event.

Share this post via: