First thing at DACtoday I met with Greg Lebsack of Tanner EDA to ask about what's new in the past year for his EDA company. Here are my meeting notes, so there's not much prose for my DAC blogs this year.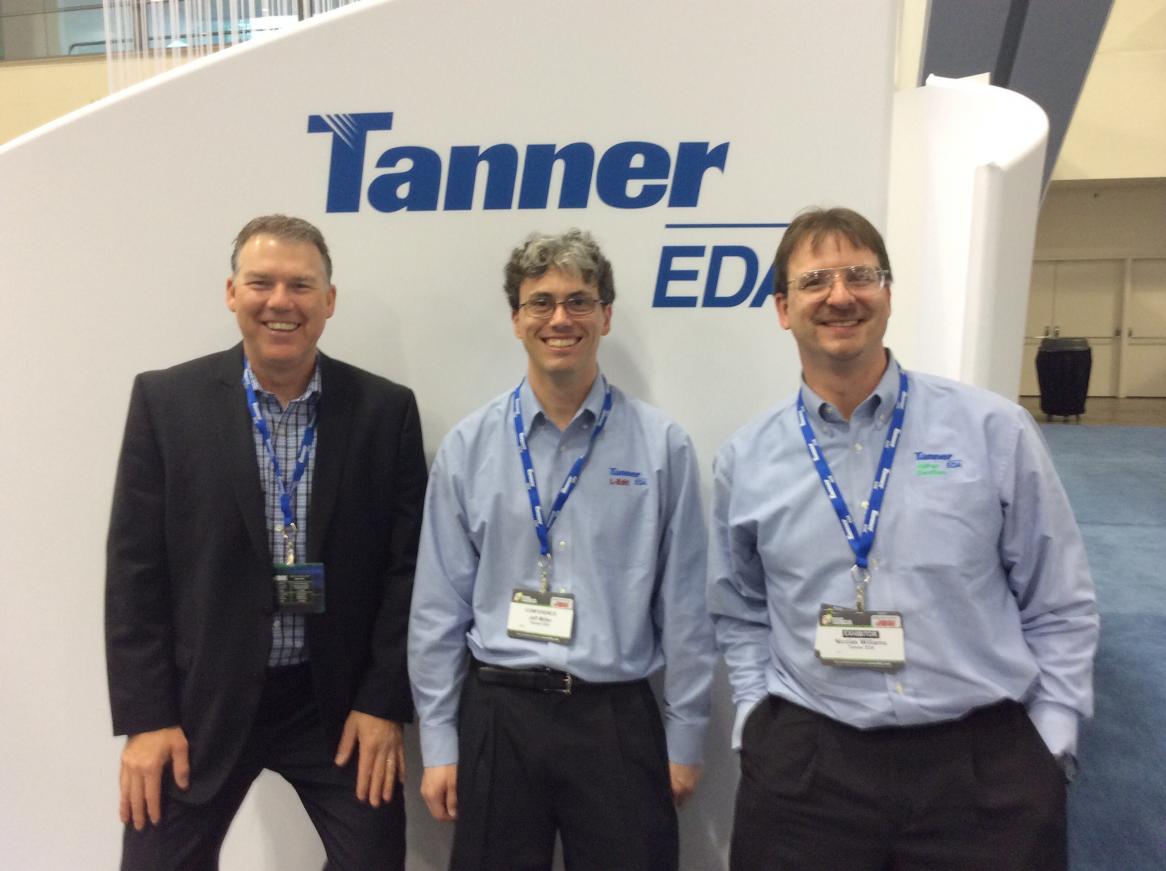 Q&A
Q: How is business?
We just finished the best quarter in company history.
Q: Are you organized by vertical markets?
Vertical markets are understood (Automotive, mil aero, etc), however we don't need to tailor our products per vertical. Bio medical, consumer electronics, common needs.
Q: Are there any famous products that have been designed with Tanner EDA tools?
Tanner EDA tools were used in parts of the iPhone – microphone and accelerometer. Quad rotors use accelerometers. Invensense – mems sensors.
Q: What is the focus for Tanner EDA?
AMS design and mems is the focus at Tanner EDA.
Q: What is new for this year?
New P&R tools this year, still competing in analog with Cadence (seeing less Laker). The Digital P&R technology developed internally with big A small D, two years in development, released in March, already seen silicon success.
Q: Will Tanner EDA ever be acquired?
Independent focus for 26 years, so not looking to get acquired.
We have several EDA partners – incentia (synthesis), simulation (Aldec). Complementary partners.
Q: How many of your tools support multi-threading?
Multi-core EDA Tools- SPICE is multi-threaded, so 8 cores are being used. Other apps use 2 cores. DRC/LVS are single core tools.
Q: Does your company have a tagline?
Tanner EDA is the Mixed-signal, price performance leader.
Q: How did the company get started?
We're a focused EDA company and started on analog, then AMS, founded as price/performance. EDA for the grass roots.
John Tanner has divided the company into three businesses- Tanner Research, Tanner EDA, Tanner Labs (govt projects).
Q: What kind of IC tape outs are happening?
Recent tapeouts include a 20nm and 14nm using our IC layout tool. Core customers are mostly using the mature process nodes. At 65nm we've had mixed signal tape-outs, 180nm 130nm are more typical. FinFETS are a technology direction, but not at the forefront right now.
Q: Does anything change after Mentor acquired Berkeley Design Automation?
Our BDA agreement is still in place, so no change foreseen. Typically an annual renewal.
Q: How are standardization efforts working out so far?
OA compatible – working well, interoperable is great. Also working with iPDK front-end, then the iPDK back-end.
OpenPDK – it sounds complementary to iPDK in some points. It helps Cadence hold on to Skill, while the rest of the industry doesn't embrace Skill. Not part of OpenPDK, but part of Si2. OpenPDK is more theoretical, while iPDK is really practical and in use.
Q: Are you at any other DAC events this week?
Yes, Tuesday evening with SemiWiki there's a networking event.
Q: Which foundries support Tanner EDA?
Mixed signal focus – Tower Jazz, XFAB, Dongbu, UMC. GLOBALFOUNDRIES, AMS, Altis.
Q: Does the IoT market look promising?
Yes, we've had customers create products like the Jawbone fitness band, and Underarmour hear rate monitor. Plus, we've got some 33,000 licenses out there now.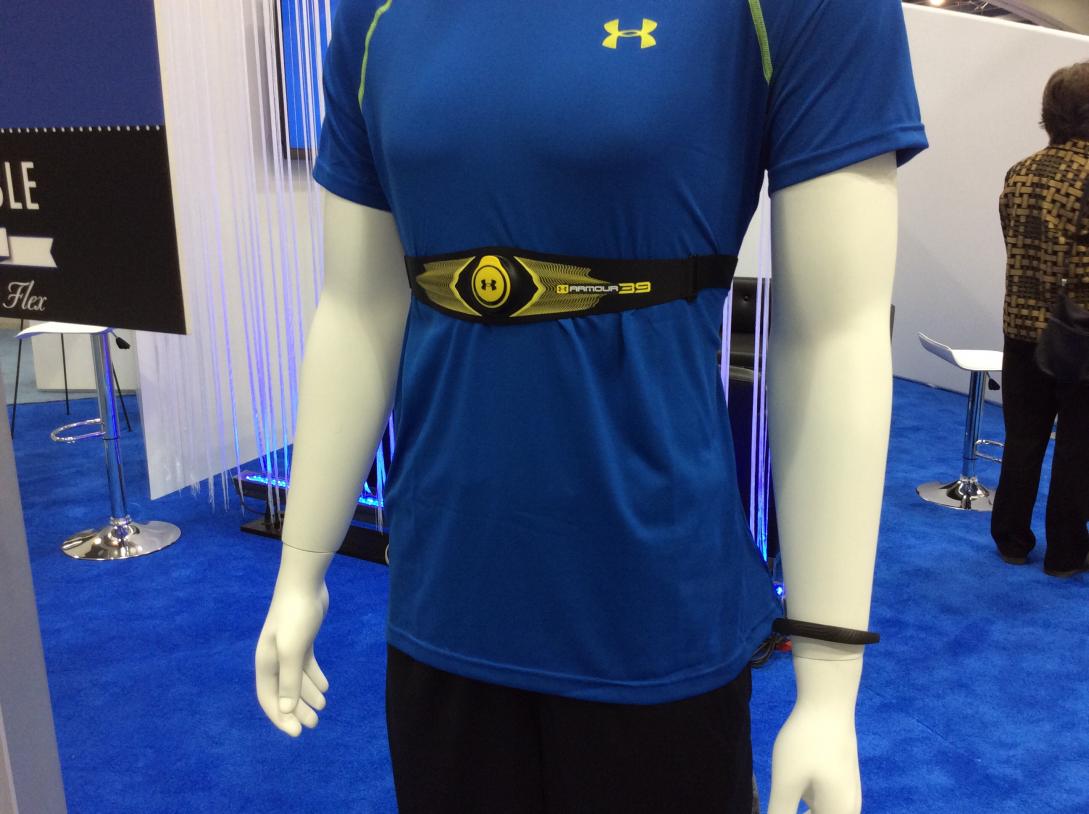 lang: en_US
Share this post via: