FPGAs have always been a great way to add performance to a system. They are capable of parallel processing and have the added bonus of reprogramability. Achronix has helped boost their utility by offering on-chip embedded FPGA fabric for integration into SoCs. This has had the effect of boosting data rates through these systems by eliminating data movement through IOs and off chip connections.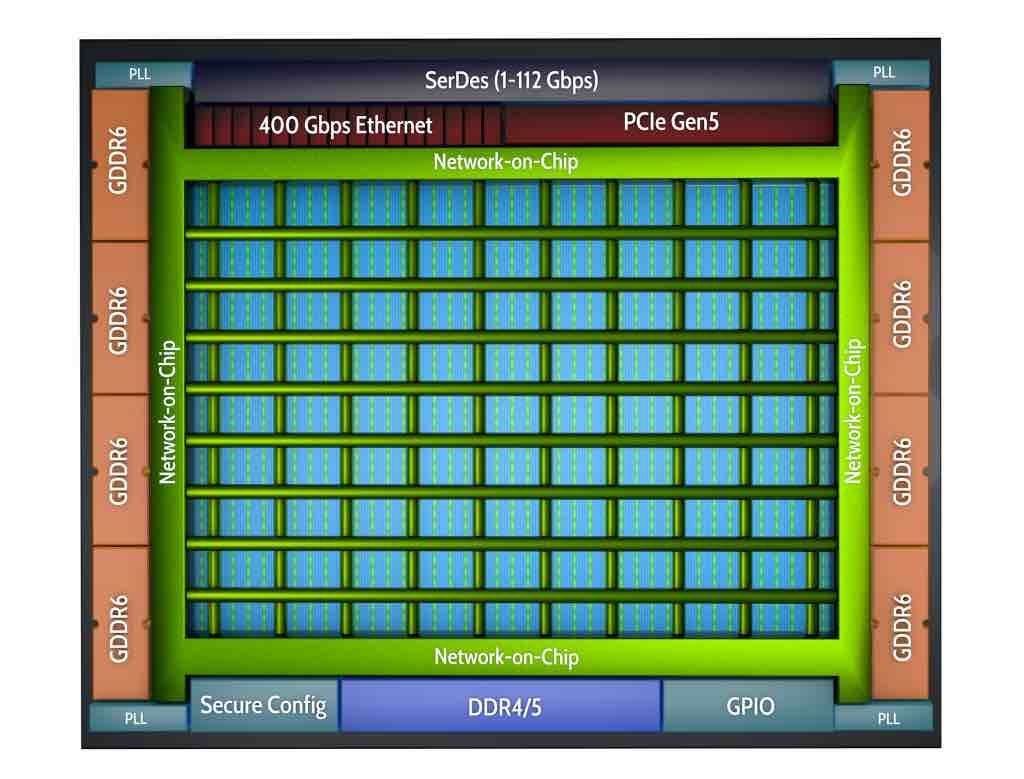 Achronix is now smashing down the next barrier to SOC performance with the addition of a Network on Chip (NoC) that works in conjunction with the FPGA fabric and all the other elements of the SOC. To help explain how this works, Achronix is offering a free webinar on how data processing algorithms can be accelerated by combining embedded FPGAs and NoCs.
The webinar presenter will be Kent Orthner, Achronix, Senior Director, Systems. He has a long and varied career in both FPGA and NoC technologies. At Achronix he is a key contributor to leading edge FPGA architecture and SoC integration. With his level of expertise this promises to be extremely informative.
NoCs offers many advantages for FPGA based SoC design. Using Achronix's novel approach, NoC access points can be placed throughout the FPGA fabric to facilitate high speed data transfers within and to outside of the SoC. Off chip memory can be accessed efficiently and PCie ports can also be utilized in the same way. The NoC pipes offering 512Gbps are located as needed in the FPGA processing array. Additionally, there are specialized data transfer modes for 400G Ethernet ports.
Combined SoCs that utilize Achronix NoC and embedded FPGA processing arrays should offer formidable performance. This webinar looks like it could be useful for engineering management, SoC architects and system designers. The webinar, "Accelerate Data Processing Algorithms using FPGAs with 2D Network-on-Chip", will be offered on October 24th at 10AM Pacific Time.
More information and the registration page can be found here. I am a frequent attendee of webinars because they offer a painless and quick way to keep up on the latest trends in semiconductor technology. I am definitely looking forward to this one. Achronix has consistently been an innovator and looks to be continuing that trend.
Share this post via: