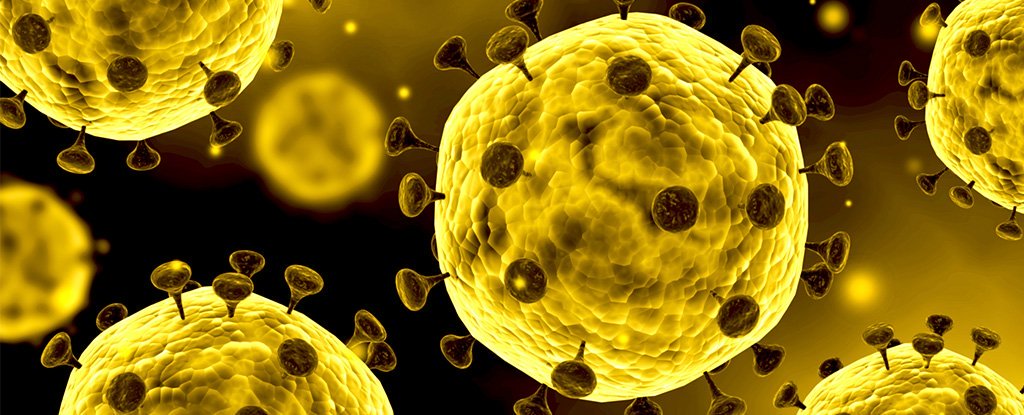 Trend remains positive for 2020 overall
New tools & EUV suggest better growth in 2020
Calendar 2019 ends on strong foundry note
KLAC reported revenues of $1.509B and EPS of $2.66 NonGAAP versus street of $1.48B and $2.58.  Foundry (TSMC) was obviously the big driver of the quarter and into 2020 as well.  Memory remains subdued though strengthening.
Wide Guide range due to Corona uncertainty
Managment was talking about a 3% to 5% haircut due to the Corona Virus in China but how that settles out seems very variable which resulted in a very wide guidance range depending upon the unknowable impact in the quarter. Guidance is for revenues from $1.325B to $1.525B and EPS from $2.04 to $2.82 versus street of $1.42B and EPS of $2.45, which is now in the exact middle of the wide guidance range.
The company is obviously usually much more of a very predictable performer so the wide range is a bit unsettling.
New tools and EUV add to 2020 outlook
Aside from the Orbotech acquisition KLA has new 5G and E Beam tools that will add to the upside potential in 2020.  Obviously the move to EUV means more and better metrology which will certainly help KLAC.
In addition the company still expects an up year for China which has been its biggest growth market for a while now, this is despite the air pocket in the first half of 2020 from Corona.
Corona Light or Corona Heavy?
Its still too early to tell if the Corona fallout is primarily limited to Q1 or if the problems extend into Q2 or beyond.
Recently SEMI the semiconductor equipment trade organization canceled the Semicon China show scheduled for March and canceled the Semicon Korea show scheduled to start today.
While not a lot of orders are placed on the show floor any more it does underscore how business has ground to a virtual halt.
In our view, we think the impact will likely be on the heavy side and will likely extend into the second quarter given the rapidity of the spread of both the virus and more importantly the hysteria about it.
We would not be surprised if China's semiconductor equipment purchases finally wind up being flat versus 2019.
While the current outbreak can be compared to other previous natural disasters the strength and momentum seems to be higher along with the heightened response.
Memory remains uncertain with DRAM still further out
While KLA is more of a poster child for foundry/logic, they still none the less sell a lot to the memory industry.  We would be happier if we saw a stronger uptick in memory or a more broad based up tick that included DRAM.
We remain concerned that the strong buying season from TSMC will fade as they move into 5NM production for Apple's fall release and that memory spend may not be enough to pick up the slack of slowing foundry/logic.  Even though foundry/logic may be up for the year it is likely first half weighted.
The stocks are not helped by uncertainty
Uncertainty means risk and more risk means lower valuations.  We saw this this as KLAC was up 5% during the trading day then gave it all back in the after market likely due to the wide guide range and Corona uncertainty hitting the stock.
We will likely see a bit of retrenchment here as the uncertainty takes its toll on a stock that has been on fire of late, which likely makes it even more vulnerable to a pull back.
Like many other things "this too shall pass", but not before creating some problems.
Lam last week was not as conservative as KLAC about Corona's impact but then again they have historically had much less exposure and history with China as compared to KLAC.
Given that Applied will report a month deeper into the Corona crisis, they will likely have a more up to date idea and they also have perhaps the longest history of doing business in China.
As a group, we think the overall semiconductor industry is vulnerable especially given the stock run ups in front of this uncertainty
We are not highly motivated to buy the stocks in the middle of all the news flows especially given that there aren't any attractive values left. We prefer to watch the hysteria from the safety of the sidelines.
Share this post via: