Mentor's U2U user group meeting in Santa Clara is next week on April 12th at the Santa Clara Marriott. For those of you on the east coast the Waltham U2U is on May 16th, and for Europeans the Munich U2U will be on October 25th. Registration is open for both Santa Clara and Waltham, and there is a call for papers for Munich.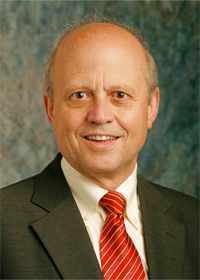 The day starts with Wally Rhines keynote at 9am. I think Wally must have an entire organization doing nothing but produce keynotes since he does a lot, and each one is completely different. They tend to be full of interesting data and so, as a geek, I enjoy them immensely. There is no published title yet but I'll be there anyway.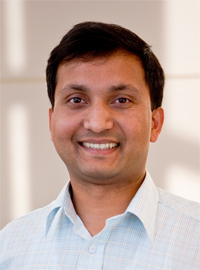 That is followed by a second keynote from Sameer Halpete, VP of VLSI Engineering, NVIDIA: Superphones to Supercomputers: The Quest for a Trillion Transistor SOC.
After lunch there is a panel session on 3D-IC, clearly one of the hot topics at the moment. We can go out (double patterning, EUV, e-beam) or up (2.5D, 3D) and probably both. On the panel are:
Don Kurelich of Mentor (moderator)
Paul D. Franzon of North Carolina State University
Ruebin Fuentes of Amkor Technology
Riko Radojcici of Qualcomm
Matthew Hogan of Mentor
From the keynotes until lunch and for the rest of the afternoon after the 3D panel there are 6 parallel tracks:
Custom IC/AMS
PCB flow
Place and route
Silicon test and yield analysis
Functional verification
Calibre
The day wraps up with a closing reception and if you fill in your feedback card you can win an iPad (one of the new ones).
Registration is free. The registration page is here. Lunch is provided.

Share this post via: