Optimizing analog designs has always been a difficult and tricky process. Designing for IoT applications has only made this more difficult with the added importance of minimizing power. Unlike other circuit parameters, it is not easy to specify power as a design goal when using equations. Power is a resultant property and must be optimized by heuristically tuning circuit parameters while not dropping out of spec on the other design requirements.
Add to this the need for chips to function in a large range of environments – from freezing to outdoors in direct sun or on widely variable supply voltages – and the design challenge only become greater. MunEDA has an approach that uses advanced numerical methods to automate analog circuit optimization. Instead of a painful trial and error process involving many discrete calculation steps, they have harnessed multivariable optimizations in conjunction with SPICE to seek solutions over the design space. It even works well with second order circuit effects and devices operating across their full range, not just weakly or strongly saturated.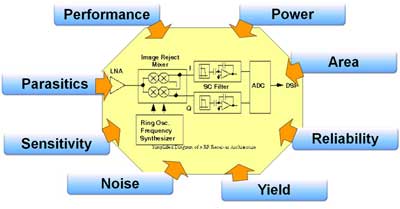 To help more people understand their approach and solution, MunEDA is hosting a webinar on the topic of "Low Power Circuit Sizing for IoT" on June 1[SUP]st[/SUP] that will provide an overview of how their WiCkeD Tool Suite chews through optimization problems for analog chips, especially those targeted for IoT.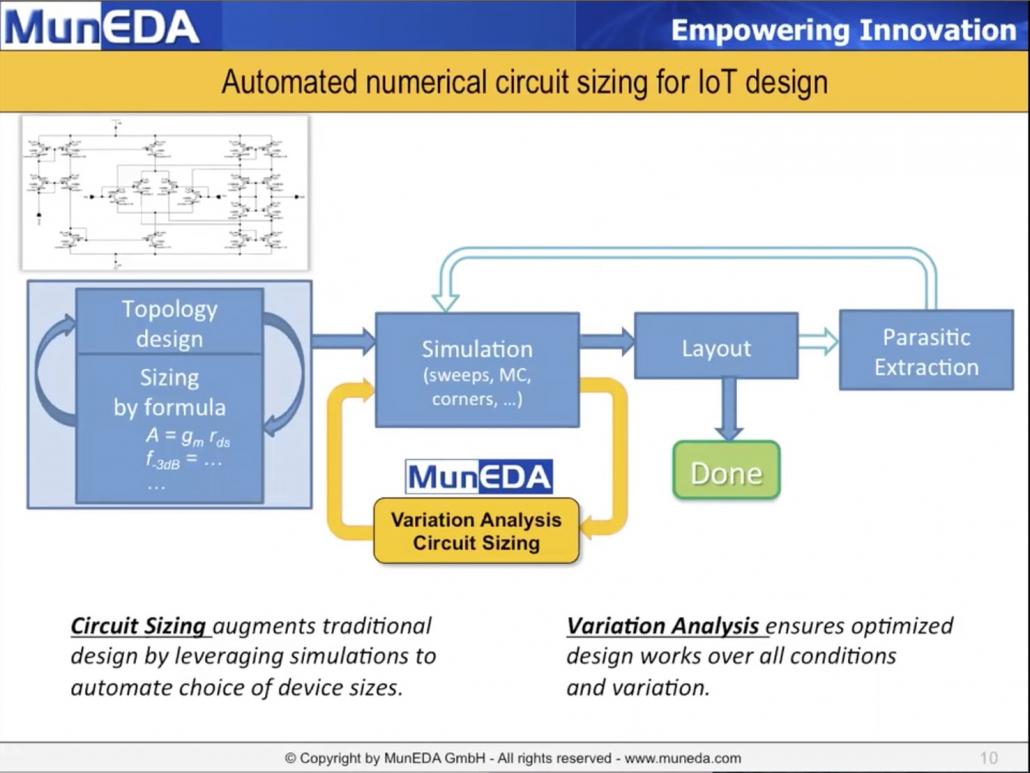 The webinar is intended for circuit designers, design managers, CAD engineers and EDA managers. The presenter will be Dr. Michael Pronath, Vice President Products & Solutions.

Here is their outline for the talk:•Why is multi-objective automated circuit sizing challenging for IoT designs.
•How can MunEDA automated sizing tools be leveraged to achieve high-performance and reliable IoT designs.
•How are statistics incorporated into sizing to consider device mismatch and process centering.
•What is the technology behind the MunEDA automated sizing environment — with enough math/statistics to be interesting but not overwhelming.
•How can MunEDA sensitivity-based tools be useful to test and confirm and validate current intuition of my IoT designs.
Here is the link for signing up for this event that will be held on June 1[SUP]st[/SUP] at 10AM PST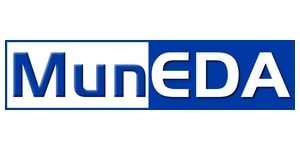 About MunEDA
MunEDA develops and licenses EDA tools and solutions that analyze, model, optimize and verify the performance, robustness and yield of analog, mixed-signal and digital circuits. Leading semiconductor companies rely on MunEDA's WiCkeD' tool suite – the industry's most comprehensive range of advanced circuit analysis solutions – to reduce circuit design time and achieve maximum yield in their communications, computer, memory, automotive and consumer electronics designs. Founded in 2001, MunEDA is headquartered in Munich, Germany, with offices in Sunnyvale, California, USA (MunEDA Inc.), and leading EDA distributors in the U.S., Japan, Korea, Taiwan, Singapore, Malaysia, Scandinavia, and other countries worldwide. For more information, please visit MunEDA at www.muneda.com/contacts.php.
Share this post via: