Magillem is hosting a user group meeting on October 26th at The Pad in Sunnyvale. User Group meetings are always educational; this one should be especially so for a number of reasons, not least of which is the keynote topic: Expert Systems for Experts.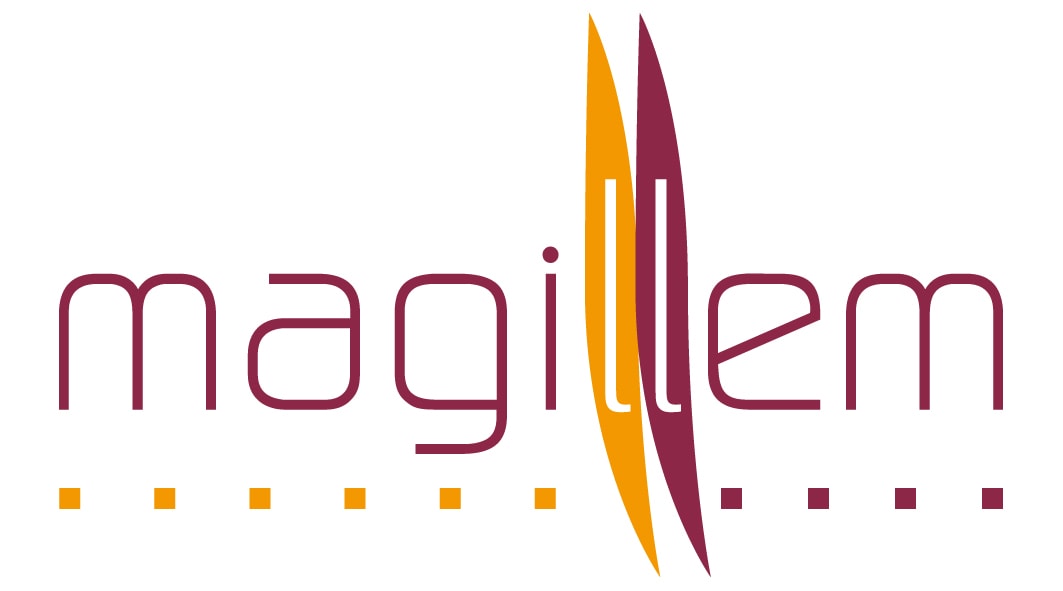 REGISTER HERE for the meeting in Sunnyvale on October 26[SUP]th[/SUP] from 10:00am to 6:00 pm
A great reason for going, as always in UG meetings, will be to hear other Magillem users talk about how they are using these tools in their daily design tasks. Since Magillem represents the leading edge of IP-XACT-based design assembly and support, that alone should be an incentive to attend.
Another reason for you budding entrepreneurs is to get a look at The Pad, a co-working/ innovation center for young startups. I'm not sure you can get in if you're not a member or have business with a member (prospect or VC for example), so you might want to take advantage of this opportunity.
A particularly interesting reason is Magillem's theme for the meeting: A Cognitive Assistant for SoC Designers. As a company working at the intersection of data representation standards and system design applications, Magillem have never operated as if they felt especially bound to limited functional areas. Today they work in system design, assembly and verification, traceability, data analytics and documentation. I'm sure there are rich opportunities for them to use cognitive methods in these domains.
REGISTER HERE for the meeting in Sunnyvale on October 26[SUP]th[/SUP] from 10:00am to 6:00 pm
Among other topics in the agenda, Eric Mazeran will talk on how cognitive assistants could help designers of SoCs and complex subsystems. There will also be demos of Magillem architecture intent and content platforms as well as their Crystal Bulb capability. From users, I expect to hear both from teams who have had Magillem technology embedded in their flows for many years and from others who have only recently adopted these flows. Should provide an interesting range of perspectives.
About the keynote speaker
Dr. Eric MAZERAN heads Prescriptive Analytics & Decision Optimization R&D within IBM. He is responsible for delivering innovative market-leading products based on Optimization & Cognitive technologies in the area of Prescriptive Analytics.
In addition to several executive roles in software development within IBM and ILOG, Eric has a deep technical background in Artificial Intelligence (author of Expert Systems, Expert System Shells, Knowledge Acquisition Systems, Rules Engines) and Software Architectures (author of Object Oriented Languages, Discrete Events Simulation software, Network Management System software, etc.) and has over 25 years experience with business applications in the fields of AI & decision automation with many different companies and industries.
An alumnus of the Stanford University Graduate School of Business, Eric is passionate about both epistemology and management science. He holds a PhD in Artificial Intelligence from French National Institute of Applied Sciences (INSA), Lyon, France, a Master in Robotics and CS from INSA, Lyon, and a Master/Engineer's Degree in Civil Engineering from Ecole Nationale des Travaux Publics de l'Etat, Lyon, France.
About Magillem
Magillem delivers software that provides seamless integration across Specification, Design, and Documentation processes, connecting all product-related information in a traceable hub of links.
Magillem sells to large corporations in various industries (semiconductors, embedded systems…) tools and services that drastically reduce the global cost of complex projects and tasks.
Magillem industry expertise can achieve a real quality improvement for our customers helping them to deal successfully with the implementation of a new methodology. We can leverage the knowledge, experience and solutions we have to address our customers' needs when it comes to the most challenging projects: the motto is to give you the tools to mine your own expertise and add value to your business.
Share this post via: