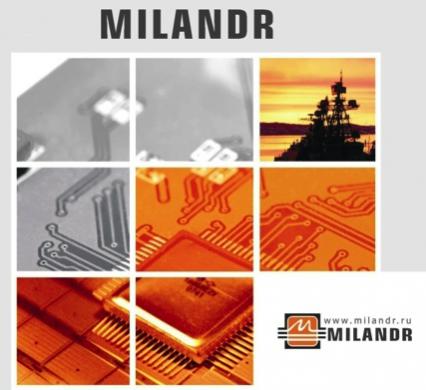 Milandr is a company based in Moscow that makes high reliability semiconductor components for the aerospace, automotive and consumer markets, primarily in Russia. They work with multiple foundries, including X-FAB and TSMC in technologies from 1um down to 65nm. Corporate headquarter and main IC design house is located in Russian silicon valley—Zelenograd. R&D centers are in St. Petersburg and N. Novgorod.
Over in Semiconductor Engineering is an interesting article about how their data management got out of hand and how they got it back under control. With over 150 engineers spread over multiple sites they certainly had the opportunity for plenty of miscommunication: To reliably use each other's blocks, engineers would have to create custom scripts and communicate extensively with each other to understand which updates were made and when. More importantly, operational complexity was so high that new users would take a long time to come up to speed when trying to locate the data they needed. Problems included use of wrong configurations, mismatched schematics and their layouts, and verification teams testing outdated versions.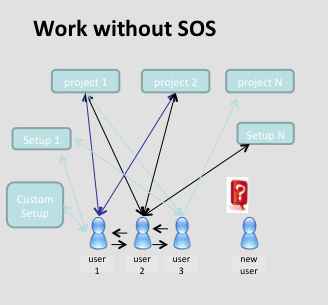 They did an evaluation of the data management solutions out there and picked ClioSoft's SOS as a solution. They were already using Cadence's Virtuoso layout environment and SOS cleanly integrates directly into it so that most of the time it is not necessary for engineers to explicitly go to other windows and do explicit management.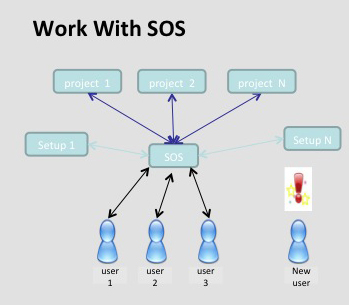 ClioSoft also provides a visual design diff (VDD) which allows designers to compare two schematics or layouts and see the differences highlighted. For example, it is easy to compare two versions of a file and see what change someone else made (or what you changed yourself).
The ultimate proof is how happy management are with their decision:Milandr strongly believes that deployment of the SOS tool and methodology has been one of the critical success factors that has allowed them to scale their design activities to over 150+ engineers across multiple design centers in Russia.
The full article, which contains a lot more detail about day to day use and the initial adoption, is here.
Also Read
Managing Multi-site Design at LBNL
Analog ECOs and Design Reviews: How to Do Them Better
Share this post via: