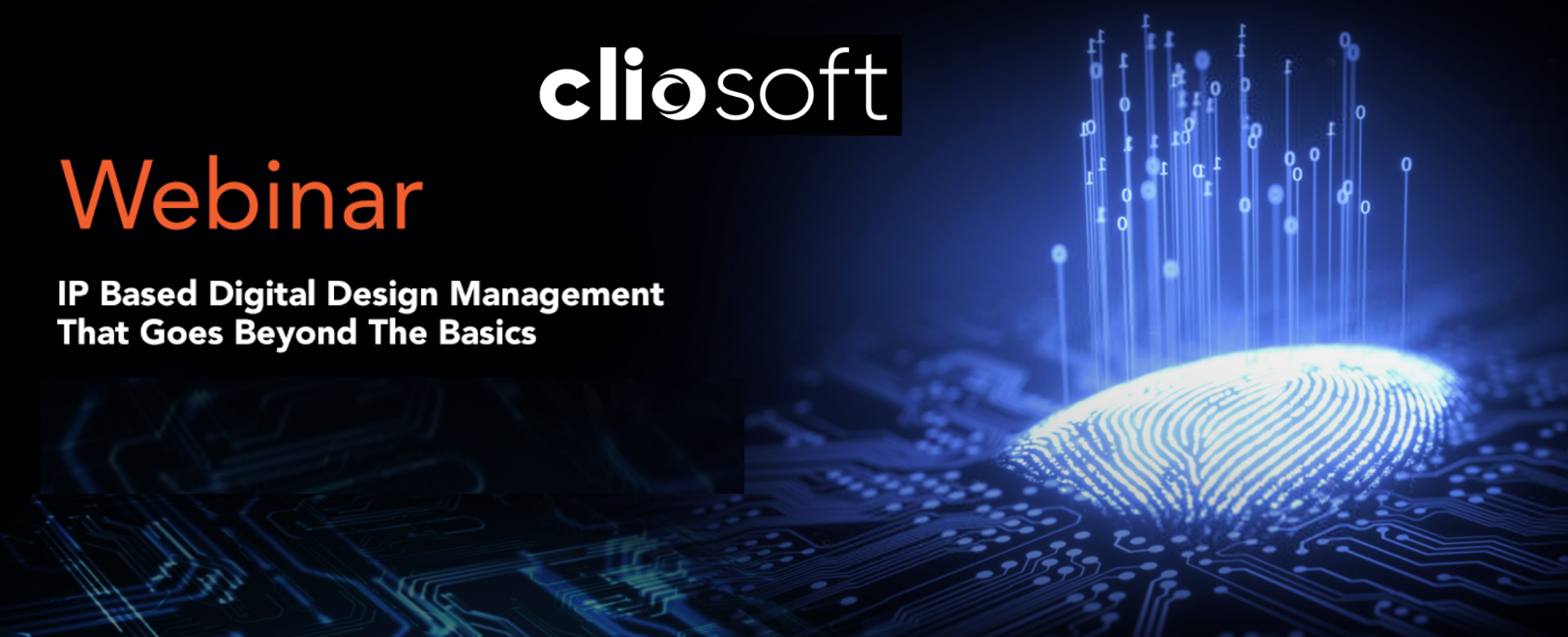 There's plenty of talk about requirements for IP data management. The fundamental methods to prevent chaos, waste or worse are popular topics. I've covered webinars from Cliosoft on the topic on SemiWiki. But what about the future? What's really needed to set up a path that scales, addressing the challenges of today and the new ones you'll face tomorrow? Cliosoft recently presented a webinar that addressed this topic, and I found it quite enlightening. If you want to plan for your next design and be ready for its challenges, you need to watch this webinar. A replay link is coming that will let you know what's needed for next generation IP-based digital design.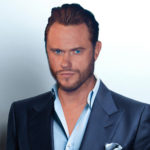 The webinar is entitled IP Based Digital Design Management That Goes Beyond The Basics. It is presented by Simon Rance, vice president of marketing at Cliosoft. Simon has been an IP designer, system integrator, architect, and IP manager at Arm, so he brings substantial perspective to the conversation. Simon went beyond IP management in his discussion and detailed the benefits of IP platforms. I'll take you on a quick tour of information Simon shares during the webinar.                                                                                                                     
Design Management Basics for Digital Design
The basics covered in this section include managing text and binary files, applying version control and labeling releases. Simon reviews all the sources of these basic capabilities and there are many. The names will be familiar. He goes on to expand the topic to a more complete set of capabilities, the ones required to truly implement IP-centric digital design. The figure below illustrates what's involved.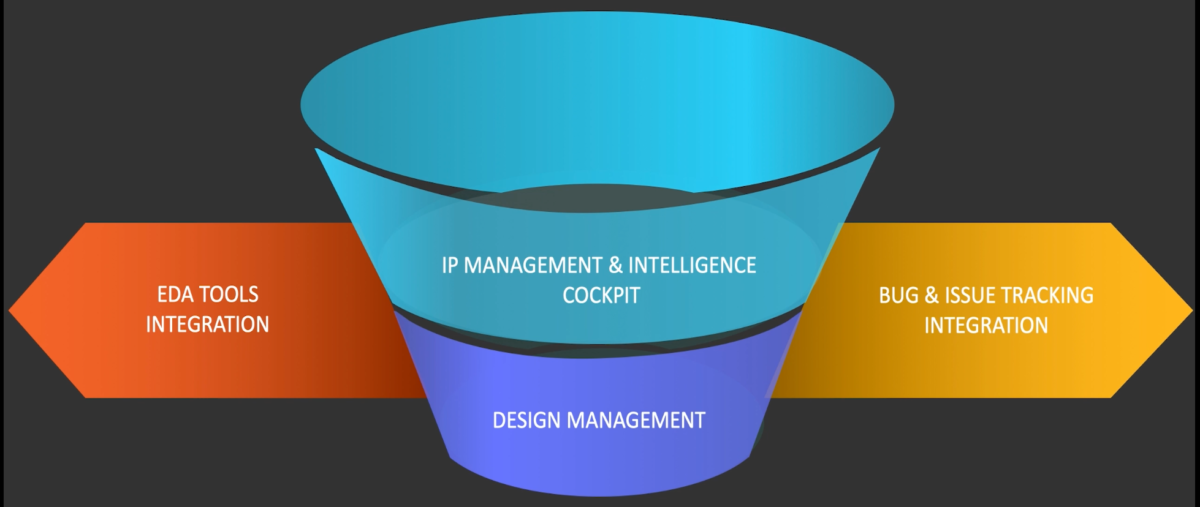 Simon than takes you through a real design project with various design personas to illustrate how the pieces fit. This is a great overview of the process and the benefits it delivers.  The following are some of the topics he covers.
The Project Dashboard
Early in the project, the architect will create a project dashboard. Here, the IP bill of materials (BoM) and various project documents such as architectural block diagrams, memory, and register maps will be assembled. To maintain coherency across the project teams, a home page, forum and news feed should be added. A sample block diagram is used for the balance of the discussion.
Finding the Right IP
Next, a structured method to locate the IP needed for the hypothetical design project is presented. Scenarios covered include reuse of internal IP, identifying useful third-party IP that is already licensed, the need to update or fix internal IP and identifying new IP that must be licensed.
IP Design
For the case where IP must be developed internally, Simon provides an overview of the processes required, including review of issue tracking and the knowledge base, and updating and publishing of new IP. The importance of hierarchical visibility is discussed.
System Integration
Here, Simon reviews IP BoM and conflict detection, IP assembly, glue logic requirements for IP integration and label systems. What label systems are and why they are needed is covered as well.
IP & System Verification
Here, simulation and formal verification are covered. How to increase coverage and reduce time results are discussed, along with an overview of techniques and tools to manage large design files and large storage requirements. Methods to fix issues found during verification are also covered, along with considerations for access control.
IP Traceability
Methods of implementing hierarchical IP and project tracking are discussed, along with the benefits of the approach.
RTL Signoff
To finish the presentation, an RTL and SoC signoff flow that supports design management snapshots is presented.
Hardware Design Management Checklist
As an extra benefit, Simon presents a complete hardware design management checklist to pull it all together.
To Learn More
The strategies and techniques presented in this webinar should find immediate use in any complex design project. I highly recommend you see this webinar. In under 30 minutes you will learn a lot. You can access the webinar replay here. After you watch the webinar, you'll know what's needed for next generation IP-based digital design.
Also Read
CEO Interview: Srinath Anantharaman of Cliosoft
Close the Year with Cliosoft – eBooks, Videos and a Fun Holiday Contest
The History and Physics of Cliosoft's Academic Program!
Share this post via: