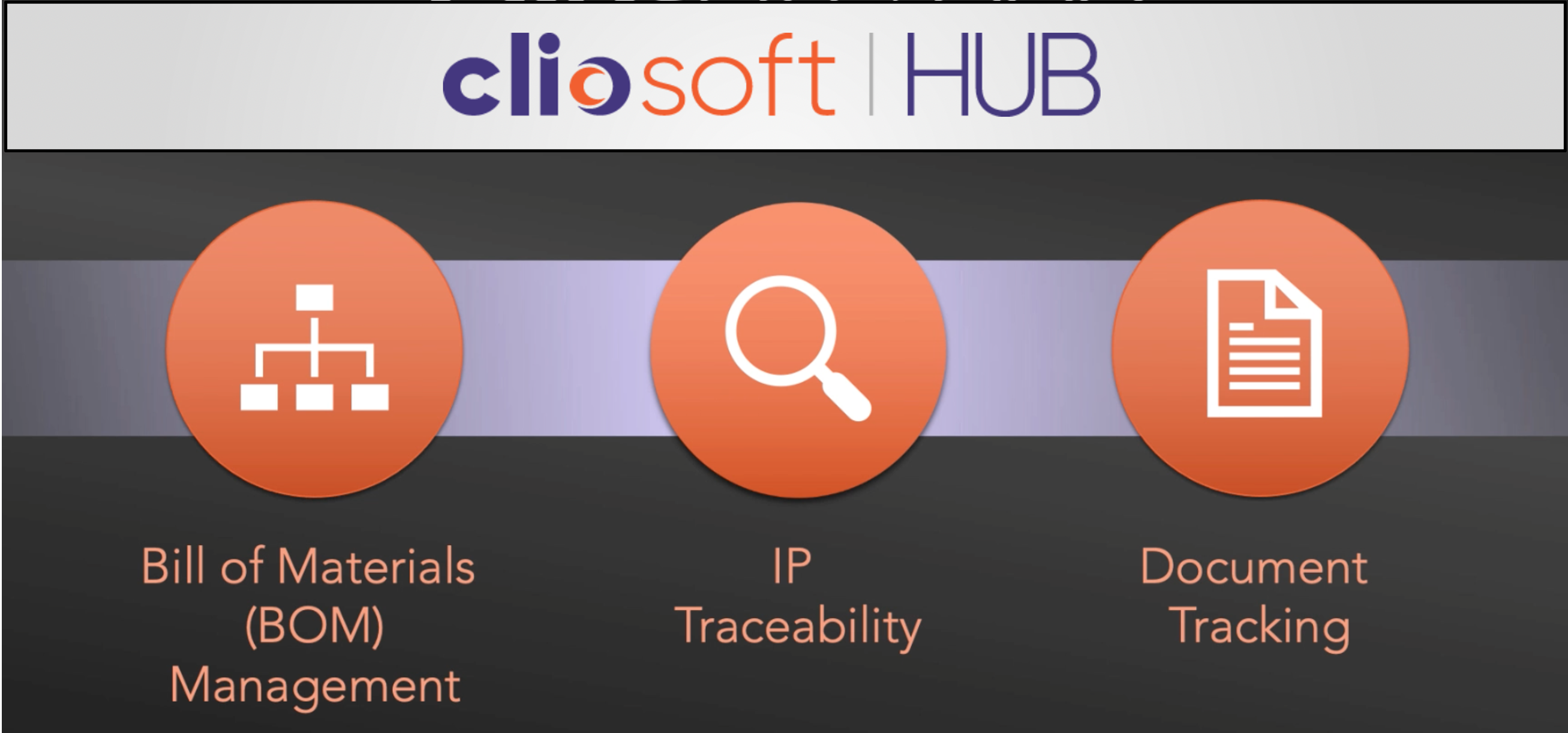 Everyone knows IP is an important asset for the enterprise. You spend a lot of money on IP licenses. You try to keep track of who bought what as buying the same thing twice is painful. You wonder if you have the latest version of an IP, especially if it's part of mission-critical functionality. If you're a good corporate citizen, you want to let others know if you find and fix a problem with a piece of IP, no matter where it came from. All these items will sound familiar to most. The real question is, do you have a complete view of the process and a complete view of the impact of doing it right? After all, IP management isn't part of front-line chip design, so why do it? All these questions get answered in a recent Cliosoft webinar. Read on to understand why keeping track of IP in the enterprise really matters.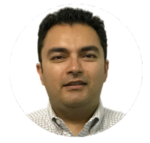 A replay link is coming, but first a bit about the presenter. Karim Khalfan is the vice president of application engineering at Cliosoft. He's been at Cliosoft for over 18 years, so he knows a bit about their products and the impact of design data management. I've attended other presentations from Karim and I can tell you he has a gift to both make any topic interesting and make it relevant for you. This webinar lives up to these comments. Some may think topics like BOM management and IP traceability are boring. Karim takes you through a real design scenario in the webinar, using a real design team's personas. You will get the full impact of how important the topic is and why keeping track of IP in the enterprise really matters.
The webinar focuses primarily on Cliosoft Hub, a product that facilitates cataloging of semiconductor IP and efficient collaboration across multi-site teams. The use of Cliosoft SOS is also discussed and how the tools work together. SOS is Cliosoft's hardware design data management product. Karim begins with an overview of BOM management, what it is, how it impacts the design and what tools are available to track and visualize the BOM. IP traceability and the associated knowledgebase are discussed next. I can tell you there are many more dimensions to this piece than you may be aware of. Watch the webinar to find out more. Key industry certifications of the product and document tracking are also covered by Karim.
The rest of the webinar takes you through a real-life design scenario with various personas that play different roles in the design process. Karim takes you through the modification of a piece of IP, the check-out and check-in process, as well as the steps to publish the new version and how that is propagated through the design community. During the demo you will understand how Cliosoft HUB and SOS interact and how these tools interface with other parts of the design flow, such as Jira.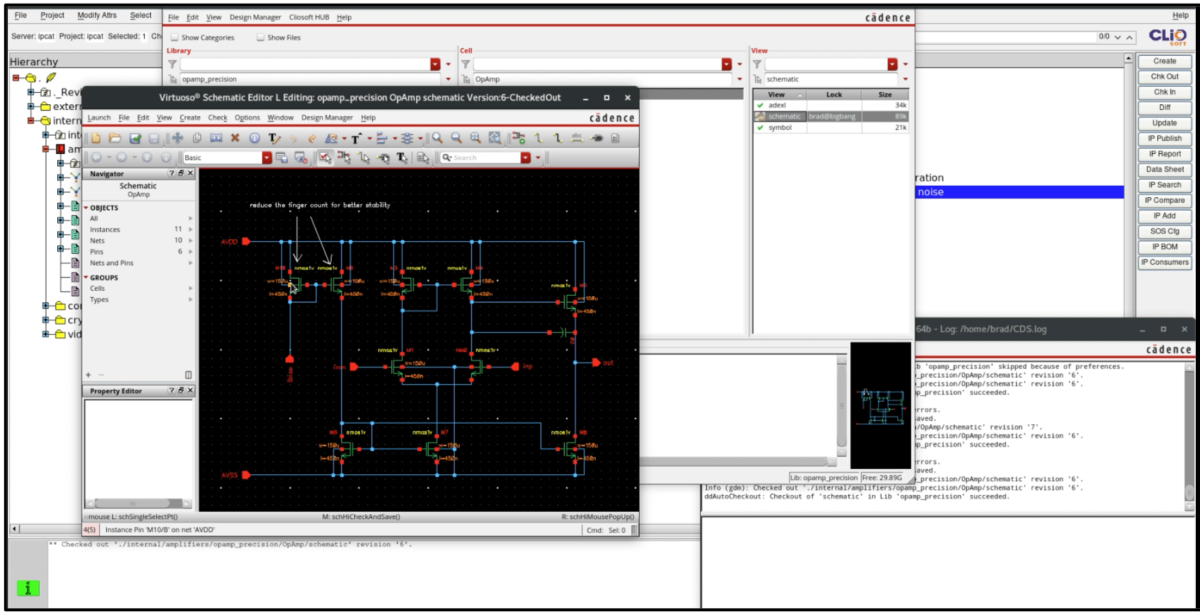 Watching the demo, you will get a real sense of how the Cliosoft tools are used in a real design project. Ease of use, impact analysis and how to propagate the right information to the right people are all clearly explained and demonstrated. If you use internally developed or third-party IP in your designs (and who doesn't) you will want to watch this webinar to fully understand what capabilities exist to make your life easier and less stressful. A critical part of any tool like this is understanding how it fits in your workflow without getting in the way. The webinar will help with that, too. If you'd like to understand why keeping track of IP in the enterprise really matters, you can check out this webinar here. I highly recommend it.
Also read:
CEO Interview: Srinath Anantharaman of Cliosoft
Close the Year with Cliosoft – eBooks, Videos and a Fun Holiday Contest
The History and Physics of Cliosoft's Academic Program!
Share this post via: