ClioSoft had a record year in 2011, right after they started working with SemiWiki. Coincidence? Of course not. You can visit the SemiWiki ClioSoft landing page HERE. Be sure and read the customer interviews done by Daniel Payne. It is really nice to see customers stand up and speak for their tools, much more interesting than listening to the vendors talk about themselves.
As they say, you can learn a lot about an EDA company from their DAC plan. ClioSoft continues the customer centric approach by showing you why ON Semiconductor, Lattice Semiconductor, Allegro Microsystems, and Rohde & Schwarz along with 20 other organizations standardized ClioSoft as their Design Data Management solution vendor in 2011.
ClioSoft is the premier developer of hardware configuration management (HCM) solutions. The company's SOS design data collaboration platform is built from the ground up to handle the requirements of hardware design flows. The SOS platform enables global team collaboration, design & IP reuse, and efficient management of design data from concept through tape-out.
The SOS Hardware Configuration Management platform is seamlessly integrated
with popular IC design flows:
* Cadence's Virtuoso(R) AMS and Custom IC Design
* SpringSoft's Laker(TM) Custom Layout Automation System
* Synopsys' Galaxy Custom Designer
* Mentor's Pyxis IC Station, and HDL Designer
* Digital IC and software design flows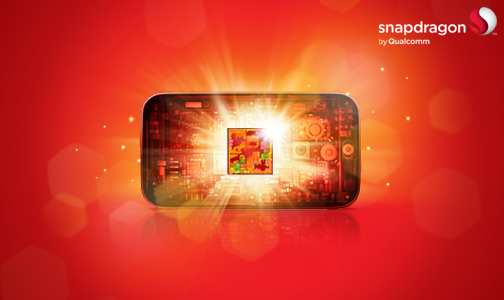 The ClioSoft Visual Design Diff (VDD) engine enables easy identification of changes between two versions of a schematic or layout by graphically highlighting the differences directly in the editors. For a users point of view on VDD see IC Layout at Qualcomm.
Please visit the ClioSoft booth #2426 at DAC. To schedule a meeting or product demonstration click HERE.
ClioSoft also invites you to a game of Texas Hold'em starting at the top of each hour. The winner of EVERY game gets an Amazon Kindle, a popular e-book reader. This is a very fast paced game so be sure and bring your sunglasses and your extra aggressive betting strategy.
Also Read
Hardware Configuration Management at DAC 2012
Share this post via: