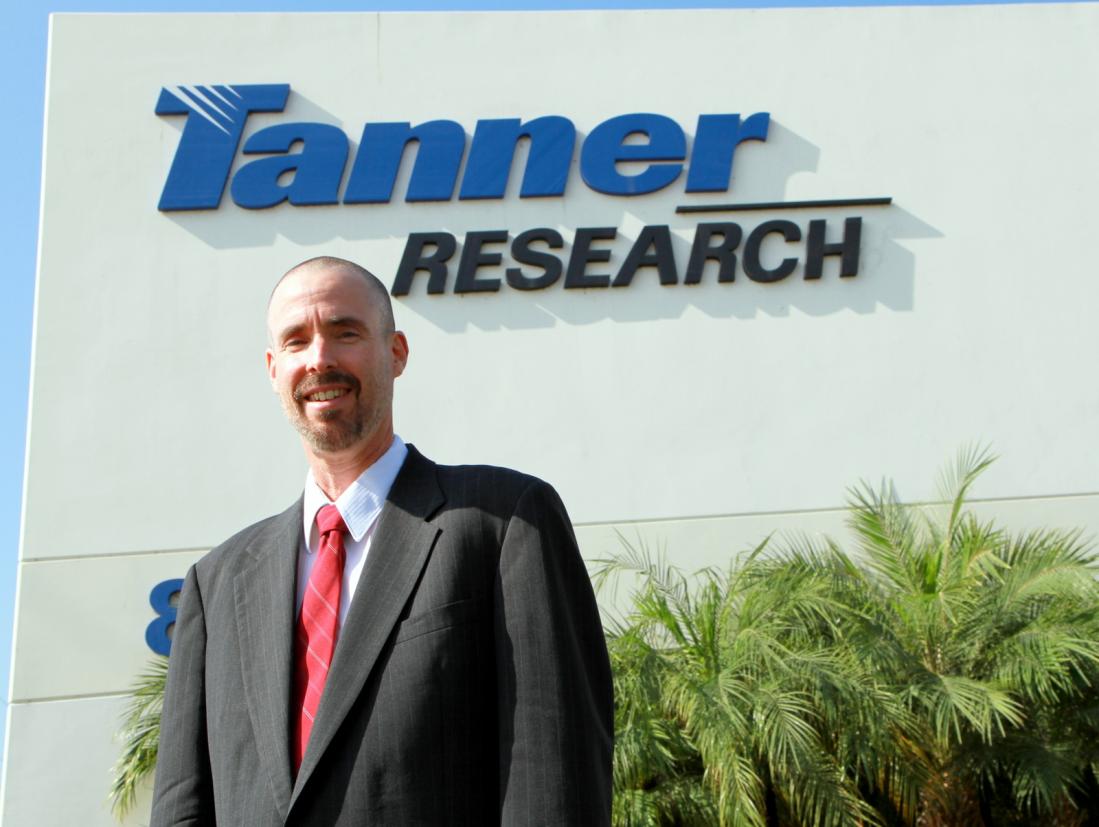 Tanner EDA is a pleasure to work with, they are big on collaboration and customers absolutely love their tools. With the Synopsys acquisition of SpringSoft, Tanner needs to step up and fill the void of the affordable Laker tools. Take a close look at their new v16 release and let me know how they are doing.
New capabilities for back-end (layout):
OpenAccess database support for PDK and EDA tool interoperability

Collaborative design / multi-user design control for enhanced team productivity

Improved file loading and rendering speeds

Improved performance of physical verification (HiPer Verify)
New capabilities for front-end (schematic capture, simulation, waveform viewing):
Integrated mixed-signal simulation (Verilog-AMS co-simulation)

Parametric plots, scatter plots and improved text control and graphics manipulation
Bottom line: OA for L-Edit provides a quantum leap in interoperability and productivity for designers and layout engineers. Design elements (and entire designs, in fact) can be dynamically created, modified and shared across and outside of a design team. Users of other layout tools can access and exchange the information seamlessly; provided those tools also support the Si2 OpenAccess database standard.
The feedback from first release customers is looking good:
HiPer Silicon v16 with OpenAccess provides users with unprecedented interoperability and advanced capability, offering an alternative tool flow for those seeking high productivity with improved price-performance. Whether designing IP blocks, discrete circuits or complete SoCs, OpenAccess designs can be easily shared between designers and engineering teams across other tool flows. As Kenton Veeder of Senseeker Engineering, Inc. said, "I really like the OpenAccess capabilities. I also like the increased control over axis labels in [waveform editor]W-Edit." Veteran user Mark Wadsworth, Tangent Technologies founder, commented, "Overall v16 is a winner – great job Tanner EDA!"
There is a full suite of videos on the new features: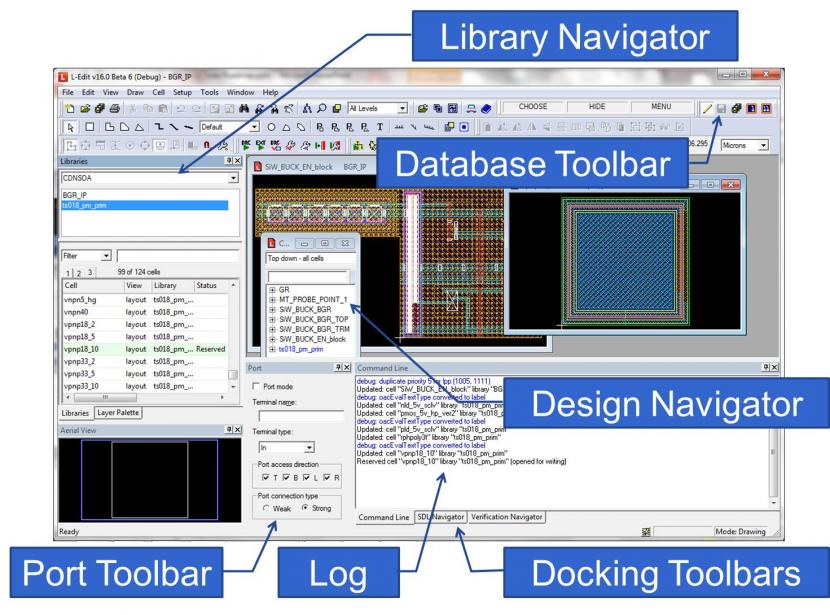 Mixed Signal Simulation Demo
L-Edit Standard & Custom Vias
L-Edit Library & Cell List Navigation
L-Edit Electrical Ports & Text Labels
L-Edit Open Access Databases
L-Edit Dockable Toolbars
S-Edit Verilog AMS views
W-Edit Plot & Curve Enhancements
W-Edit Parametric & Scatter Plots
W-Edit Measure Fit Calculation
W-Edit Cursor Table
W-Edit Chart Text Enhancements
Or you can register and see the Tanner Tools v16 Full Flow Demonstration. Better yet, take the Tanner tools for a free 30 day test drive!
Tanner EDA provides a complete line of software solutions that catalyze innovation for the design, layout and verification of analog and mixed-signal (A/MS) integrated circuits (ICs). Customers are creating breakthrough applications in areas such as power management, displays and imaging, automotive, consumer electronics, life sciences, and RF devices.
A low learning curve, high interoperability, and a powerful user interface improve design team productivity and enable a low total cost of ownership (TCO). Capability and performance are matched by low support requirements and high support capability as well as an ecosystem of partners that bring advanced capabilities to A/MS designs.

Share this post via: