Hardware designers use complex EDA tool flows that have collections of underlying binary and text files. Keeping track of the versions of your IC design can be a real issue when your projects use teams of engineers. ClioSoft has been offering HCM (Hardware Configuration Management) tools that work in the most popular flows of: Cadence, Mentor, Synopsys and SpringSoft.
Today ClioSoft announced that patent number 7,975,247 has been issued by the US Patent & Trademark Office. This patent has a title of, "Method and system for organizing data generated by electronic design automation tools". The product which uses this technology is called the Universal Data Management Adaptor (UDMA).
Abstract

A method and system for organizing a plurality of files generated by an Electronic Design and Automation (EDA) tool into composite objects is disclosed. The system provides a plurality of rules, which may be configured for various EDA tools. These rules may be configured for any EDA tool by specifying various parameters such as filename patterns, file formats, directory name patterns, and the like. Using these rules which are configured for an EDA tool, the files that form a part of the design objects are identified and packaged in the form of composite objects.
Overview

Patent Front Cover
Figure 4a shows a PCB file structure with folders for schematics (sch), symbols (sym) and wiring (wir) along with multiple versions. With UDMA this complex tree can be represented by figure 4b where version control shows that schematic 2 and symbol 1 are the latest versions: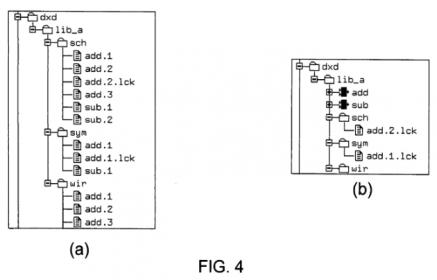 Figure 5 shows the basic flow of how files from an EDA tool are configured by the UDMA and readied for HCM: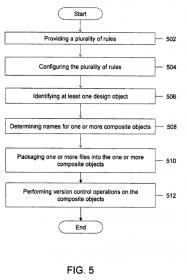 Inventors
Anantharaman; Srinath (Pleasanton, CA), Rajamanohar; Sriram (Fremont, CA), Pandharpurkar; Anagha (Fremont, CA), Khalfan; Karim (San Jose, CA)
Summary
ClioSoft has built an IC-centric HCM system from the ground up that is unique enough to be patented. Your favorite IC tools have already been integrated by ClioSoft, or you can use the UDMA tool and add any new EDA tool for HCM.
Also Read
How Tektronix uses Hardware Configuration Management tools in an IC flow
Richard Goering does Q&A with ClioSoft CEO
Share this post via: