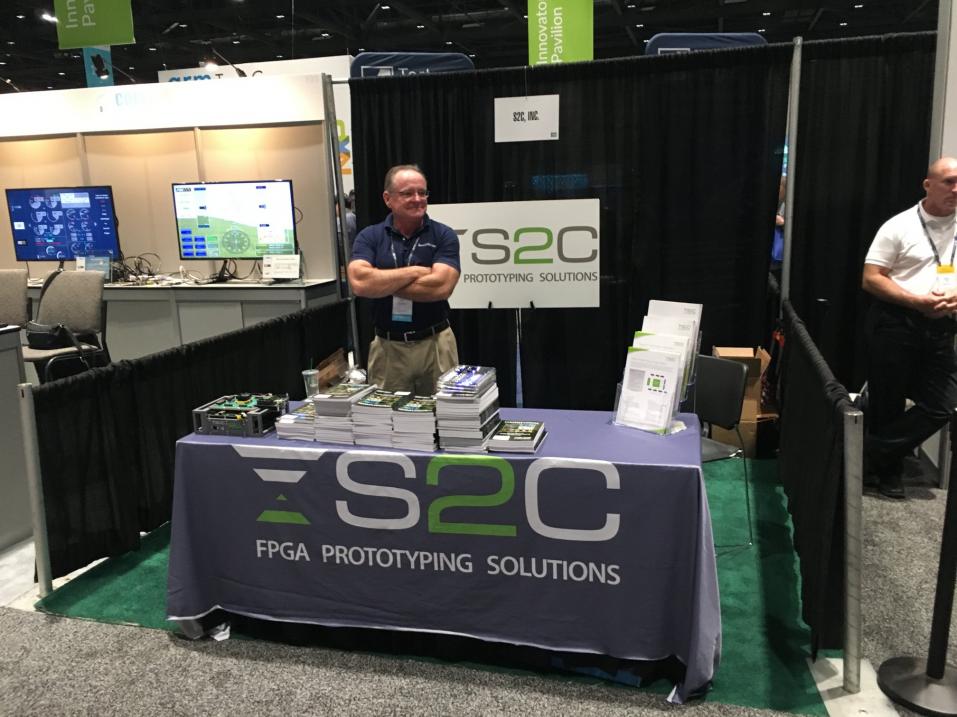 The ARM TechCon organizers are asking me what I thought of this year's conference so here it goes. As you know I am a big fan of ARM TechCon and feel it is one of the better conferences for SoC design. This year however I noticed a big change in demographics. Maybe the location change had something to do with it but I definitely saw different faces this year. I also saw fewer faces. I'm sure the conference organizers will come out with some big numbers but in my opinion it was a down year in regards to qualified attendees, especially the ones I met in the exhibit hall.
I signed more than 200 Prototypical books in the S2C booth, mostly the first day but maybe 50 or so on day two. When I sign books I get to talk to the people and I always ask where they work and what they do. This year it was overwhelmingly software development versus chip design. In looking at the 200+ badges that were scanned by S2C you will only find a handful of actual chip designers. In fact, the number of people off the street just collecting give away stuff was inordinately high. I attribute that to the location, downtown San Jose versus Santa Clara, the high tech hub of Silicon Valley. Location location location.
According to the S2C sales person who covered the booth, only about 10 of the 200+ people who got books were qualified ASIC prototyping leads. In the other booths I talked to qualified leads were in the single digits so the book give away gave a bit of an edge. The cost of the booth and related fixings was about $10,000 which gets you to about $1,000 per lead. Of course, getting out there and being seen counts but it is very hard to financially justify.
That being said, my constructive criticism is to move ARM TechCon back to Santa Clara and reduce the cost of participation for emerging companies. The EDA and IP ecosystem has changed due to acquisitions. There are now a handful of very large and medium sized companies with many, many small companies. The landscape is changing yet the conferences fight to stay the same, not good.
One of the reasons we started SemiWiki was to give emerging companies a fighting chance against the bigger EDA and IP companies by providing a level playing field for branding and demand creation. Of course the big companies were quick to join and they do drive a significant amount of traffic for the greater good of SemiWiki. We are, however, still focused on helping emerging companies in all aspects of business (funding, sales, marketing, business development, acquisition, etc…) and will continue to do so, absolutely.
Last week we were at the Linley Processor Conference. Linley does a very nice job, in fact, I would say they do the best regional conference in regards to content and cost. The first keynote was standing room only at the Santa Clara Hyatt (my favorite location). Linley Gwennap did a great presentation on "Breaking Bottlenecks in Processor Design" which we will blog about later.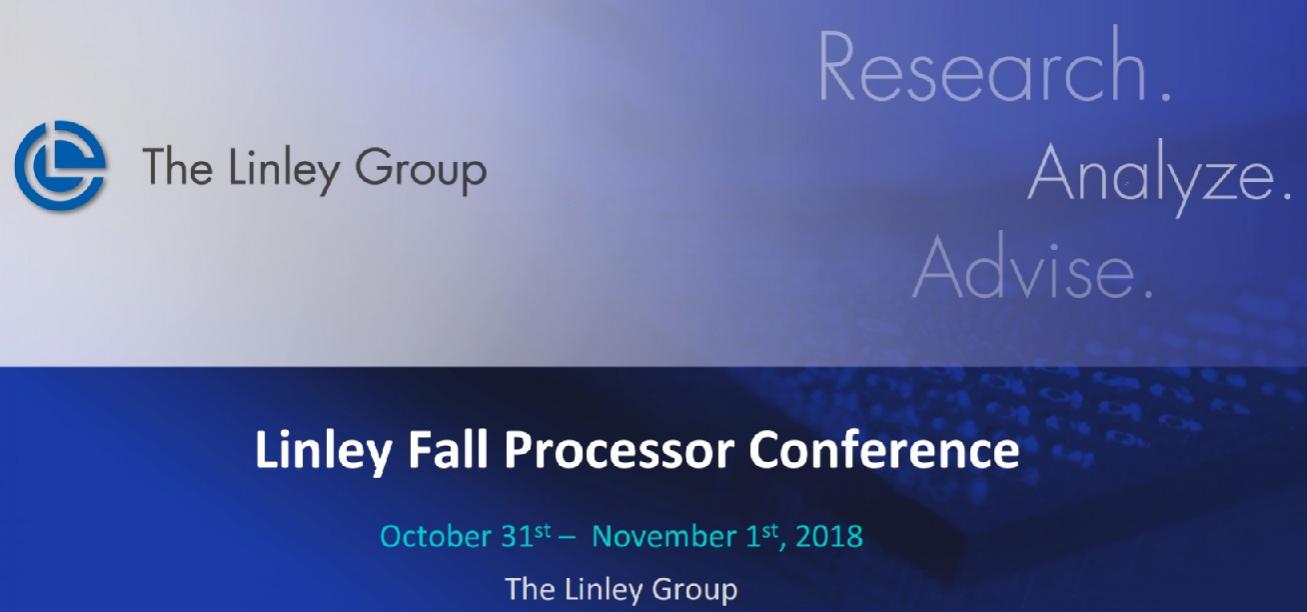 Share this post via: