My automobile has an air bag system that uses a MEMS (Micro Electro Mechanical System) sensor to tell it when to deploy, and I've read headlines talking about MEMS over the years so I decided it was about time to learn more by attending a Webinar on Wednesday, December 14th at 8AM Pacific Time.
The EDA company hosting the Webinar is Tanner EDA and I've read specific customer examples about MEMS design in four different applications: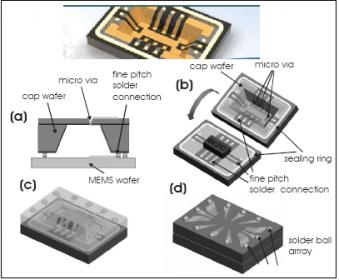 Hymite – MEMS packaging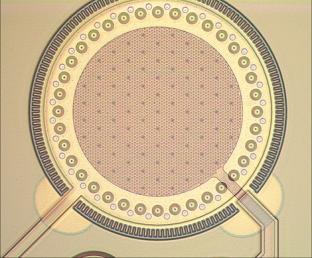 Knowles – Microphone
What I've learned so far about MEMS:

[LIST=1]
You can write macros in C or C++ to control your MEMS layout in the L-Edit tool, and they're called T-Cells. Reminds me of Cadence Pcells or other IC layout approaches like PyCells.
Some MEMS chips need to be hermetically sealed in order to function properly.
Arcs and circles are typical MEMS layout shapes, unlike most IC designs that are strictly rectangular in shape.
Visuallizing MEMS layout in 3D helps shorten product development times.
Accelerometers are what goes into the airbag system and MEMS are ideal for this application.
MEMS can be used to barcode micro-particles used in medical testing.
The realms of IC design and Mechanical design still use separate analysis software but common layout tools.

After the webinar on Wednesday I'll blog about what I've learned.


Share this post via: