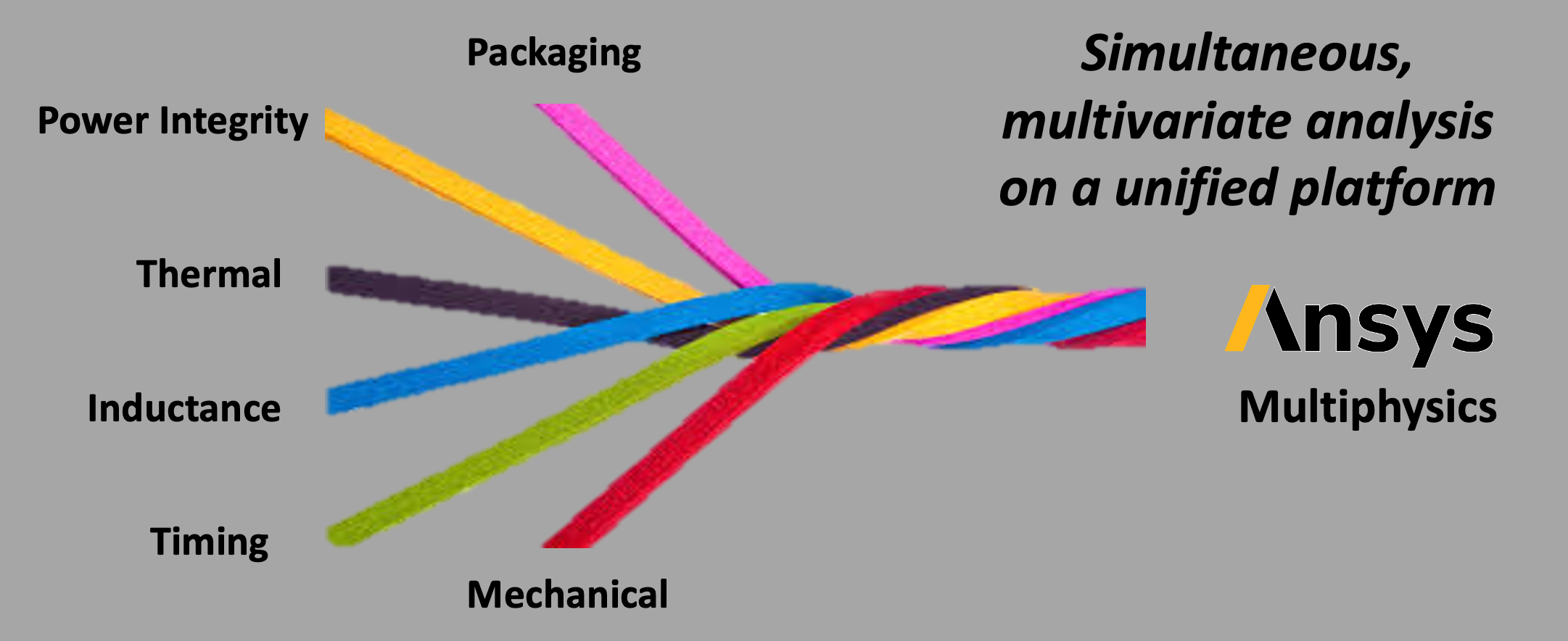 The move from single-chip design to system-in-package design has created many challenges. The rise of 2.5D and 3D technology has set the stage for this. Beyond the modeling requirements and the need for ecosystem collaboration to get those models, there is a significant challenge in understanding the data. The only way to truly predict the behavior of a complex design like this is through concurrent analysis across multiple regimes — thermal, mechanical and electrical. Attaining such a global view presents substantial algorithm, flow, analysis and visualization hurdles. When I heard about a webinar from Ansys that addresses these issues I got very interested. The webinar is coming on February 23, 2021. Here is a sneak preview of the event and how electrothermal signoff for 2.5D and 3D IC systems can be implemented.
The webinar focuses on Ansys RedHawk-SC Electrothermal, a new product introduced around the middle of last year with limited customer availability. The product is now moving to general availability and this is the reason for the webinar. There have been many posts about the innovative integration Ansys has delivered across multiple domains. The upcoming webinar takes it up a notch.
First, a bit about the speakers. Marc Swinnen, director of product marketing at Ansys Semiconductor Business Unit kicks off the webinar. Marc hails from Cadence, Synopsys, Azuro, and Sequence Design, where he developed a deep understanding of digital and analog design tools. Marc's depth of understanding and articulate delivery set the stage for a great event.
Next, Sooyong Kim, director product specialist responsible for 3D-IC and chip-package-system multiphysics solutions at Ansys, takes you through a deep dive of the technology. With 20 years of experience in the EDA industry with a focus on power integrity and reliability analysis and methodologies, Sooyong is clearly up to the challenge. His title conveys an important dimension of the technology being discussed — multiphysics.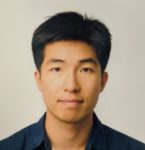 Analysis of 3D structures requires representation of multiple physical effects to get the complete picture across thermal, mechanical and electrical. This is clear. What may not be as clear is the need for concurrent analysis of all these effects since thermal stress will impact form factor and planarity (mechanical), electrical will impact thermal, and so on. Millions of such interactions need to be considered. The term multiphysics conveys the concurrent analysis of all these effects to get a true picture of the system.
Sooyong discusses some of the enhancements that comprise RedHawk-SC ElectroThermal. A key one is the analysis cockpit, which now allows concurrent views of electrical, thermal and mechanical effects. These domains were previously supported, but in separate interfaces. The new visualization environment presents all the data in a harmonized way. You need to see this to fully appreciate the benefits and insights available as a result.
The ability to handle data from multiple sources, both on-chip and off-chip are detailed as well. This requires importing information from Ansys tools and partner tools and integrating all the information into a common database for analysis and visualization. One example of this is importing data from Ansys Icepak, which can perform computational fluid dynamic analysis to predict the airflow/temperature profile of the enclosure for the chip as well as the temperature of the actual chip. This data then becomes boundary conditions for RedHawk-SC Electrothermal, creating a link between chip and system design.
Another high-impact capability is how this system supports analysis with incomplete data. This essentially provides a way to prototype the design to start analysis before all the information is known. A capability like this is worth a close look as it can save a lot of time.
The webinar goes into significant detail about the new capabilities of RedHawk-SC Electrothermal. Techniques for modeling multi-die systems, like HBM and PCIE interfaces, with silicon interposers, through-silicon vias (TSVs), and microbumps are discussed. How to perform signoff analysis on multi-die systems for power integrity, signal integrity, thermal integrity, and mechanical stress/warpage is also covered.
Thanks to the cloud-based big data analytics of Ansys SeaScape, all of the required data can be brought together for concurrent analysis and visualization. This new technology from Ansys is quite impressive. I've just scratched the surface here. If there is a 2.5D/3D design in your future, you need to attend this webinar. It will illuminate what challenges lie before you and how to address them. The webinar will be broadcast twice on February 23, 2021. You can register here for the 8:00 AM PST webinar.  You can register here for the 6:00 PM PST webinar. Check out how electrothermal signoff for 2.5D and 3D IC systems can be implemented.
The views, thoughts, and opinions expressed in this blog belong solely to the author, and not to the author's employer, organization, committee or any other group or individual.
Also Read
Best Practices are Much Better with Ansys Cloud and HFSS
System-level Electromagnetic Coupling Analysis is now possible, and necessary
HFSS – A History of Electromagnetic Simulation Innovation
Share this post via: