Last year when I visited Tanner EDA at DAC I heard about how they integrated the Analog FastSPICE circuit simulator from Berkeley DA.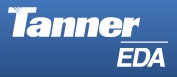 This made sense to me because BDA has a good reputation for speeding up SPICE without compromising on accuracy, and Tanner users may want to mix and match tools from multiple EDA vendors.
This year they've taken that technical integration one step further by having an OEM agreement, where Tanner EDA sells and supports a version of the BDA Analog FastSPICE simulator.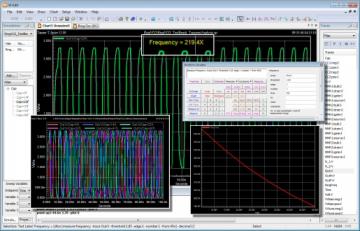 As a Tanner EDA user there are a couple of SPICE simulation choices now:
For small circuit sizes or short simulation runs the T-SPICE simulator should work out just fine however for larger circuit sizes or longer simulation runs then consider using Analog FastSPICE instead to get your simulation results quicker.
DAC
If you're traveling to SFO in June for the DAC show then sign up for Tanner EDA at booth #1126to see demos on:
Analog design suite – now with support for Open Access
Analog FastSPICE
Layout generators
T-SPICE plus HDL simulation using Aldec Riviera PRO
Static Timing, Logic Synthesis, P&R
MEMS tools
My Futures
I know that you can simulate HDL plus T-SPICE today however I'd like to see:
A single waveform viewer instead of two
Co-simulation including Analog FastSPICE and HDL
Share this post via: