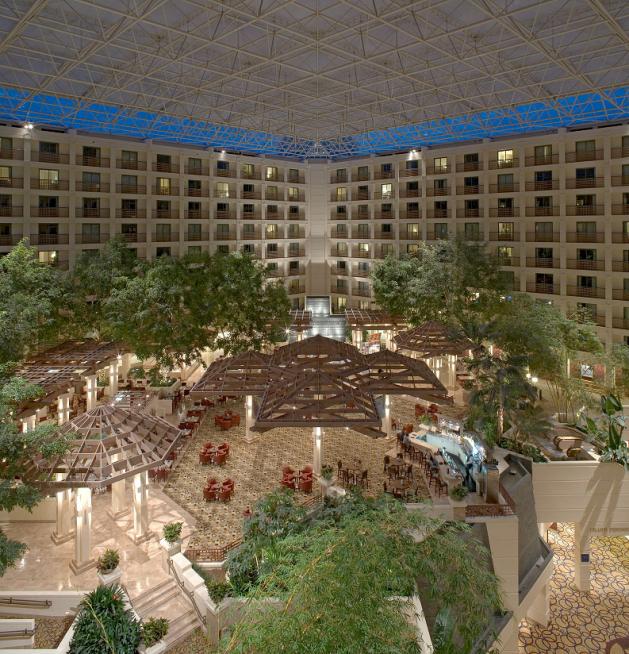 For the tenth year, the big 3DIC conference takes place in the Hyatt Regency at Burlingame (just south of San Francisco Airport). Officially it is 3D Architectures for Semiconductor Integration and Packaging or ASIP. This year there have already been some significant 3D announcements: TSMC's 3D program, and Micron's hybrid memory cube. If you want to know what the current state of the art is, not just in design, but in the supply chain, then this is the one-stop shop for all things 3D. It takes place all day December 12-13th. There is also a pre-conference symposium the afternoon before, December 11th, on silicon photonics.
The conference presents a broad perspective on the technical and market opportunities and challenges offered by building devices and systems in the vertical dimension, and provides participants the unique opportunity to gain the latest technology and market insights on 3D integration and packaging efforts, and technology and industry trends impacting this dynamic arena.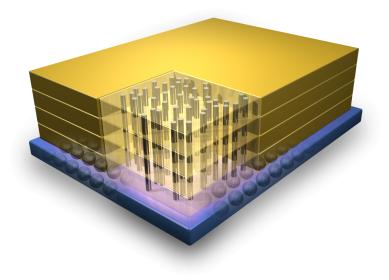 3D ASIP targets senior-level technologists, managers, and executives as speakers and attendees from leading companies and organizations from around the world, and strives to serve the needs of the entire 3D supply chain, from technology developers to equipment and materials suppliers to designers, manufacturers, and end users. All speakers are invited.
The format of the conference and its presentations enable speakers to present the most up-to-date and forthright perspectives possible, and gives exceptional opportunities to network with and learn from other senior-level technology and business leaders.
In 2012, speakers, sponsors, and attendees representing 130 companies, organizations, and universities attended 3D ASIP.
The Thursday keynote is by Doug Yu of TSMC Déjà Vu – Wafer Level System Integration Technology.
The Friday keynote is by Kaivan Karimi of Freescale The Role of Advanced 3-D Packaging Architectures in Support of the Internet of Things (IoT) Edge/sensing Node devices.
Share this post via: