One of the first events on the 2023 EDA calendar is the Phil Kaufman Award ceremony and banquet honoring the 2022 recipient Dr. Giovanni De Micheli. The event, hosted by the Electronic System Design Alliance (ESD Alliance) and the IEEE Council on Electronic Design Automation (CEDA), will be held Thursday, February 23, starting at 6:30pm at The GlassHouse in San Jose, Calif. It's an absolute must attend, absolutely!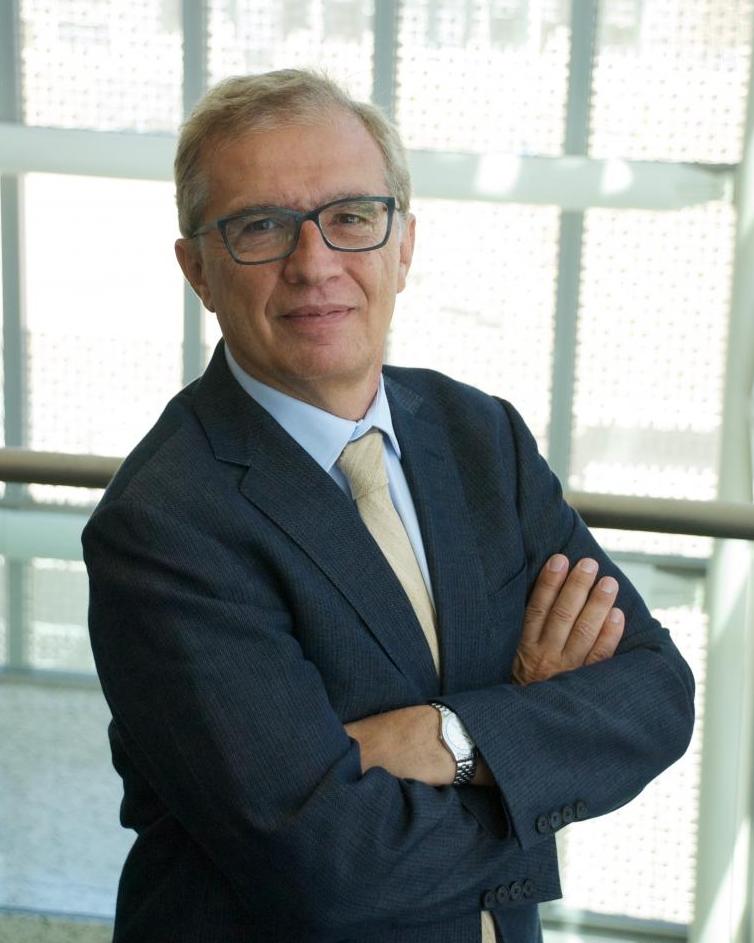 Nanni, as he's known, is professor and director of the Institute of Electrical Engineering (IEL) and of the Integrated Systems Centre at the École Polytechnique Fédérale de Lausanne (EPFL) in Lausanne, Switzerland. He was also a professor of Electrical Engineering at Stanford for many years and DAC chair in 2000. Nanni is recognized for his many contributions to EDA, including research on EDA tools and methodologies, helping drive advances in the academic field of design automation and incorporating many of them into commercial EDA solutions. His work expanded the fields of high-level synthesis, logic synthesis and network-on-chip.
In addition to celebrating Nanni's accomplishments, it will be a good opportunity to network and catch up on what's new. Absolutely. Act fast to take advantage of early bird ticket pricing available through Friday, January 13, at $175 per individual from member companies and $225 each for non-members. After that, member tickets are $225 each and $275 per non-member. Member pricing is offered for individuals or companies that are active SEMI or IEEE members.
Registration is found on the ESD Alliance website or the CEDA website.
Corporate sponsorship opportunities are available as well. Contact Bob Smith, executive director of the ESD Alliance, at bsmith@semi.org for more information.
Anyone who knew Phil Kaufman will tell you that he was a great visionary and a popular figure in our industry. At the time of his death in 1992 at age 50, he was president and CEO of Quickturn Systems (now Cadence). Before Quickturn, he was president of Silicon Compilers, acquired by Mentor Graphics that's now Siemens EDA.
The yearly Phil Kaufman Award named in his honor was established in 1994 and is co-sponsored by the ESD Alliance and CEDA. In the spirit of Phil Kaufman's innovation and entrepreneurism, the award honors individuals who have had a demonstrable impact on the field of electronic system design, turning innovative technologies into commercial businesses. The recipients are noted for their technology innovations, education/mentoring and business and industry leadership. Visit the Phil Kaufman Award webpage for more details and an impressive list of previous recipients.
The Electronic System Design Alliance (ESD Alliance), a SEMI Technology Community, an international association of companies providing goods and services throughout the semiconductor design ecosystem, is a forum to address technical, marketing, economic and legislative issues affecting the entire industry. It acts as the central voice to communicate and promote the value of the semiconductor design industry as a vital component of the global electronics industry.
Also Read:
The Smartphone Snitch in Your Pocket
Share this post via: