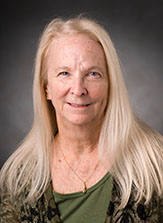 The Phil Kaufman Award has been given annually since 1994 to individuals who have had a significant impact on Electronic System Design. I have attended several of the award dinners during that time. Most of the time (roughly 70%), the award recipients were either people I knew or people whose textbooks I had read. The award goes to people of many different contribution areas that have given substantial service to the industry. Award recognition may come for academic and research achievements, or substantial business/organization leadership, or some combination of these activities. In November this year, the award was given to Dr. Mary Jane Irwin. I was happy to be there for that presentation.
Having not met Dr. Irwin before, my interest was piqued to learn about her contributions to the industry. I knew I had heard her name before, but I could not recall in what context that had happened. I now realize that I had heard of Dr. Irwin when she was the Design Automation Conference (DAC) chair in 1999 though she has also been on the DAC Executive Committee for many years. But, as I learned at the award dinner, her contributions are so much more.
On the technical side, Dr. Irwin's credentials are flawless. Dr. Irwin received her Master of Science and Ph.D. degrees in computer science from the University of Illinois, Urbana-Champaign, and is the recipient of an Honorary Doctorate from Chalmers University in Sweden. Her areas of significant academic contributions include several advances in power analysis and developing VLSI architectures for signal and image processing for the discrete wavelet transform. She has been a prolific writer, authoring or co-authoring more than 200 technical publications. She has received many awards for her papers, as well.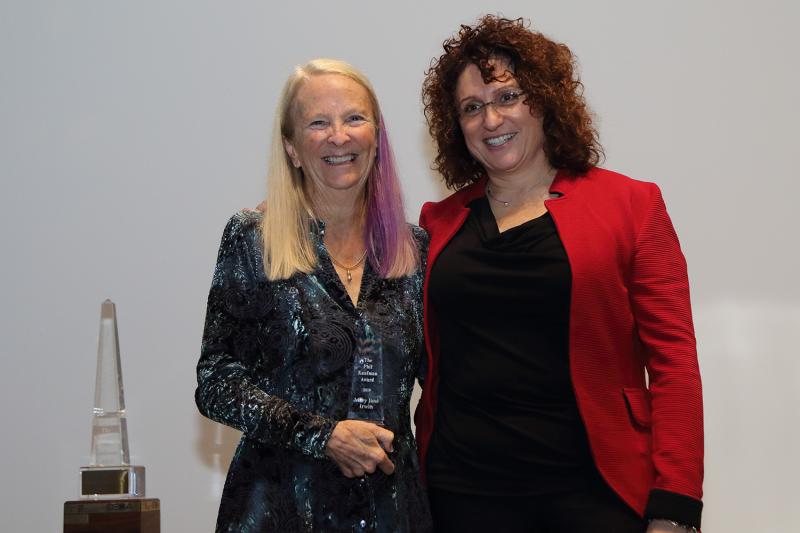 While these are significant contributions, what struck me most at the presentation was Dr. Irwin's influence and mentorship of others. While the effect may be difficult to measure directly, the scope of her influence on helping others advance the state of the electronic system design industry is abundantly obvious. Dr. Irwin advised more than 25 Ph.D. students. Along with Marie Pistilli, she co-founded the organization now known as Women in Electronic Design. As mentioned before, she has been a significant leader and contributor to DAC for many years. To make even more clear Dr. Irwin's mentorship of others, we also saw a presentation by Dr. Valeria Bertacco from the University of Michigan. Dr. Bertacco showed many photographs of a seemingly endless list of students that Dr. Irwin has led and inspired to contribute to the electronic system design industry. We should be truly grateful for Mary Jane's gifts to us from her efforts in electronic system design as it has been expressed through her service to our community.
I should also mention that some credit should be given to Pennsylvania State University. The university has supported Dr. Irwin's considerable research and her copious number of publications. They gave her a platform to develop unique technology while also developing future contributors to our industry.
For more information on the Kaufman Award, see http://esd-alliance.org/phil-kaufman-award/.
Share this post via: