It's January so time for me to review what I've found at CES this year that relates to cycling. Unlike last year when there were many last-minute cancellations from exhibitors, in 2023 it's in-person and bigger than ever. The electrification of bikes continues, and many of these electronic devices are cloud enabled, so another useful IoT application.
Airless Bike Tire
In 2021 I had 19 flat tires that required a tube replacement, while in 2022 I was down to just 7 flats with tubeless tires that needed a tube to get home, so this topic attracts my attention. The SMART Tire company showed their METL bike tire with the acronym SMART – Shape Memory Alloy Radial Technology. Let's see if they can deliver a product that is competitive with tubeless and tube tires for road, mountain and commuter segments.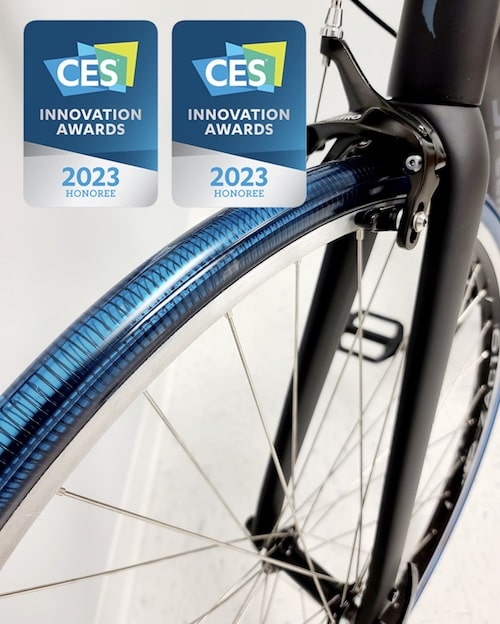 Indoor Trainers
I've used an indoor trainer since 2018, trying out products from: Wahoo KICKR, Tacx Neo, Tacx Neo 2 and Tacx Neo 2T trainers. For serious cyclists a trainer is quite attractive for indoor fitness during the days that are rainy, too hot, too cold, or just out of sunlight. Using one of the popular cycling apps keeps you entertained and fit at the same time: Zwift, RGT, SYSTM, BKOOL.
TrueKinetix is offering the TrueTrainer, a direct-drive model that promises a power meter accuracy of 0.5%.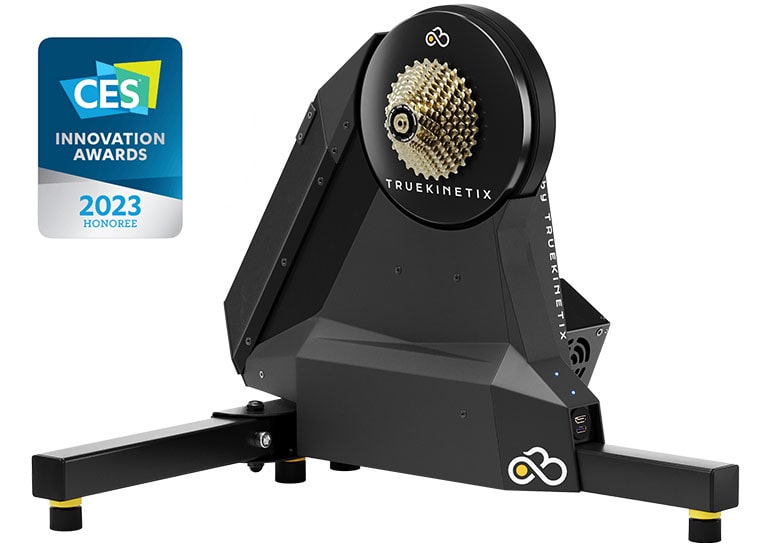 They also have a training bike, dubbed the TrueBike, which likely competes now with Stages, Wahoo, Wattbike and Tacx.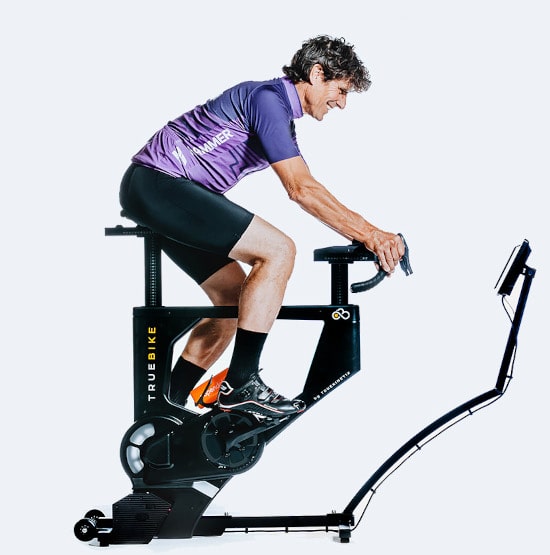 Acer, the notebook company, sported a way to keep your notebook charged with a bike desk where you pedal to generate electricity. Priced at $1,000.00 it appears to be a luxury item only, like a limited Peloton.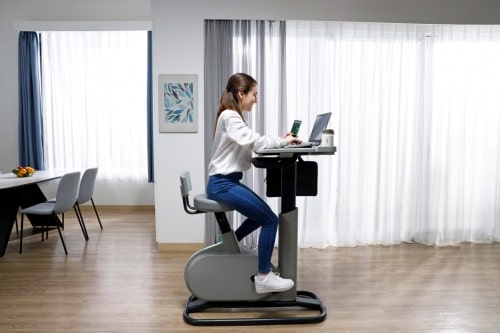 LG has the excicle, something similar to a Peloton for indoor spin exercise.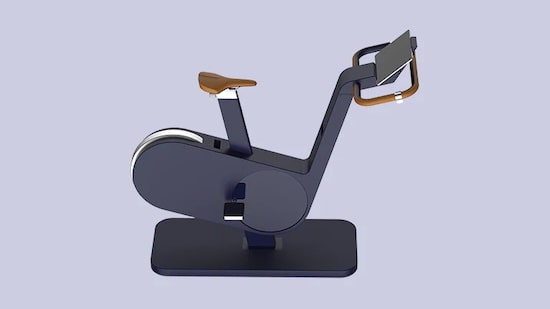 Safety and Security
I ride with a front and rear light to be more visible to motorists, while many of my buddies add the rear-facing radar from Garmin. There's a new safety product that combines multiple features: Rear light, motion detection, siren alarm, location technology, plus an app. It's the DOTS.bike from ConnectLab.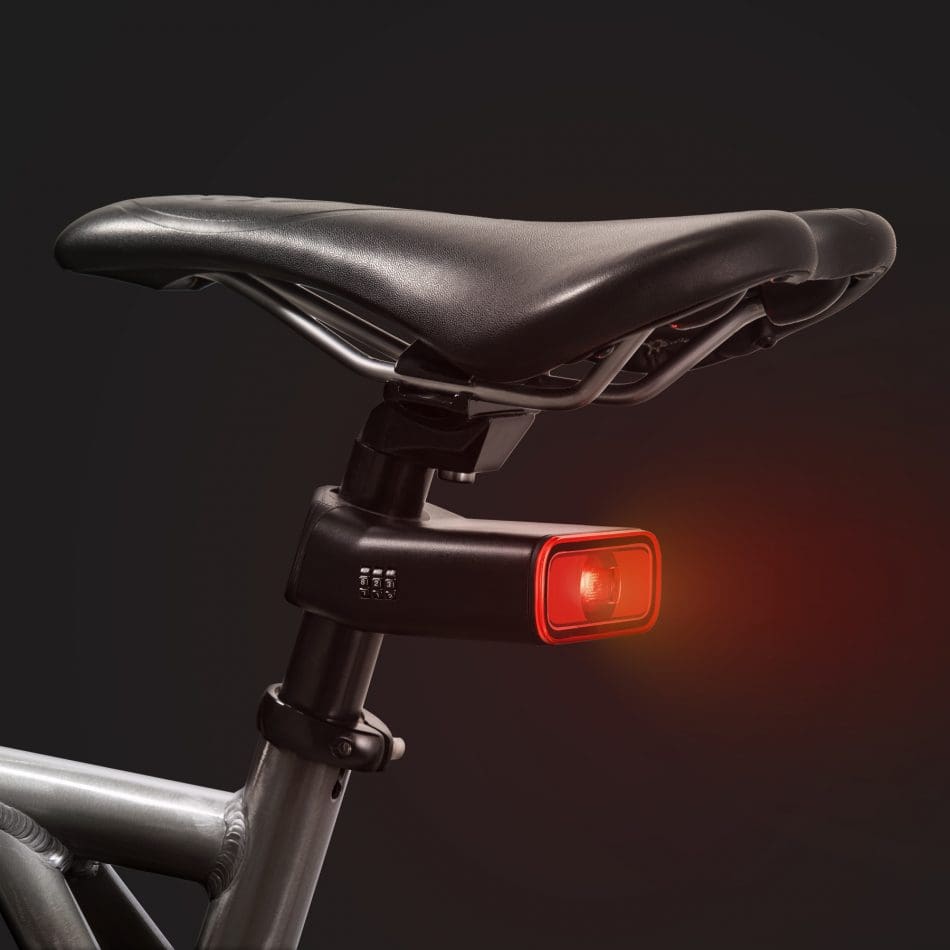 Trackting has a security device that fits under your water bottle holder, against the frame, and allows you to track your bike with an app.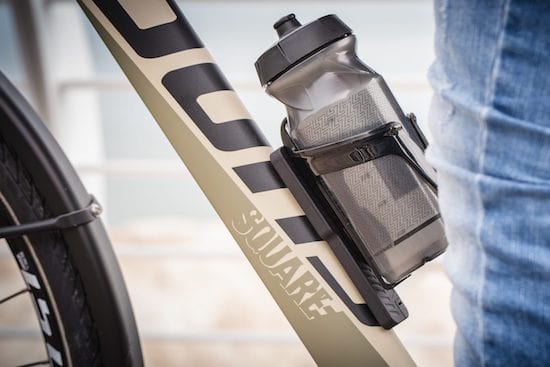 Cars have used ABS systems on disc brake systems for many years now, however this is the first time that I've heard of a company adding ABS for bikes, from Bosch. I've started riding a disc road bike in 2022, and enjoy how reliable the stopping power of discs really is.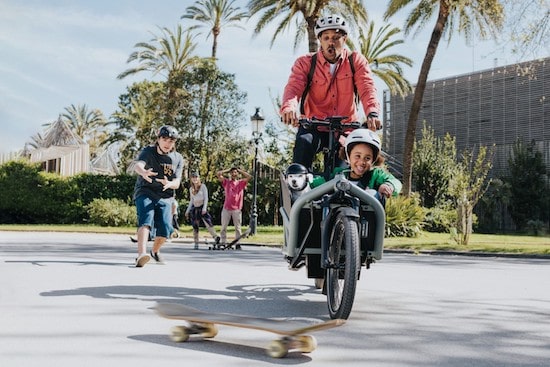 Ningbo Ruicland displayed their cycling lights, front and rear.

Qualcomm had a Trek bike equipped with a radio for C-V2X using Spoke technology, alerting cars to avoid the cyclist.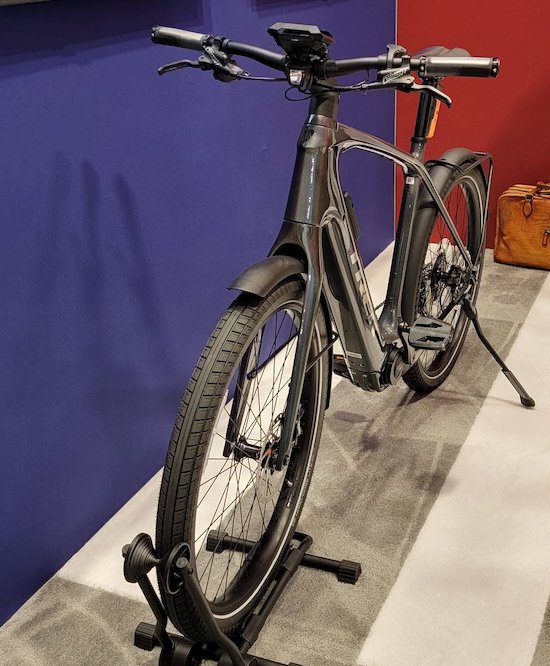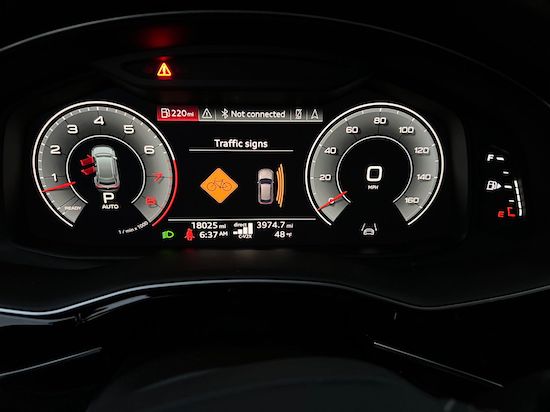 Autotalks has a V2X device called ZooZ that installs on the handlebar of your bike, alerting V2X equipped cars of your presence on the road, raising awareness.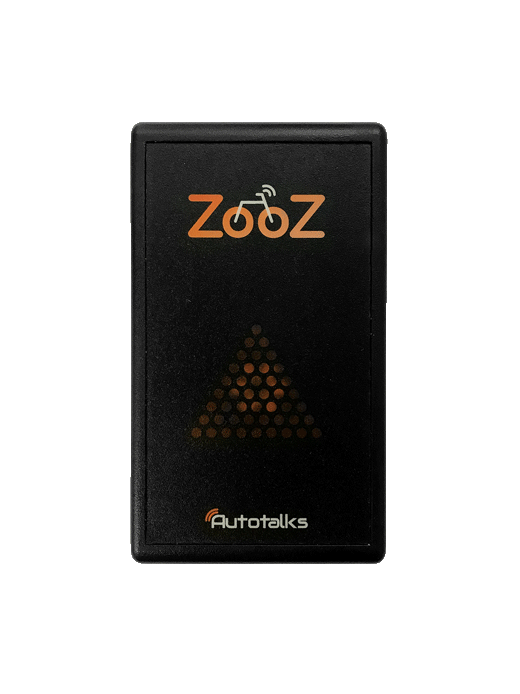 Sensors
I use sensors for Heart Rate Monitor, speed, RPM, power, gear selection, altitude and temperature, yeah, a lot of information for a cyclist. ITRI has two new technologies that hopefully make their way into actual products this year:
iSportWeaR, for heart rate and breathe rate.
Digital Twin for Sport Guidance with Vital Sign Sensing – a virtual coach for indoor training
I've used a chest strap heart rate monitor for many years now, so I'm not sold on the concept of wireless contact for iSportWeaR. Maybe Olympic and pro cyclists are concerned about breathe rate, but none of my racer buddies track or train with that sensor, so it's a bit futuristic. The links above go to YouTube videos, where you can glean how the technology helps a cyclist.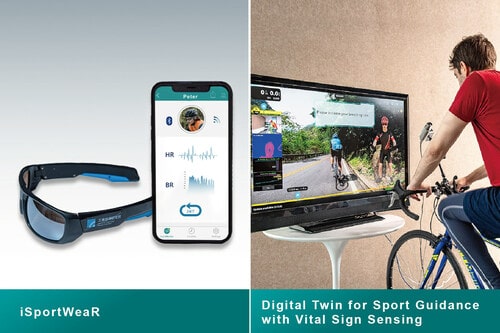 evolvo Mobility Solutions is an Italian company that has the evo box, for a smart lock, GPS, sensors & alerts, while connected to the cloud. They also provide a charging cable and connector for anti-theft, plus they design charging stations for e-bikes.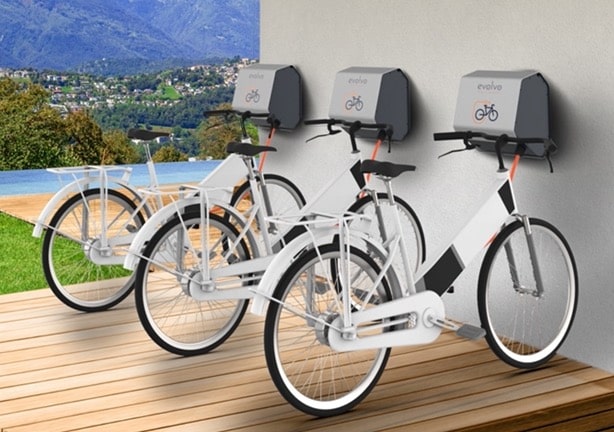 Listen to music mounted on your handlebars while cycling with the JBL portable speaker system.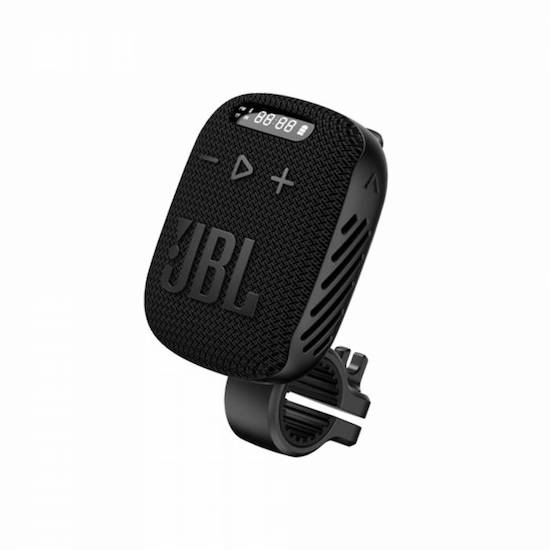 Measuring glucose is something that elite athletes have been doing for a few years now, so Supersapiens displayed their glucose management device based on the Abbott Libre Sense Glucose Sport Biosensor.
e-bikes
This bike category continued to grow in 2022, attracting mostly casual riders and commuters that want to show up in the office without being sweaty. CES has setup an eMobility experience and test track, so that you can test ride some of these e-bikes in person.
heybikes showed several models that included commuter, off-road and fat-tires.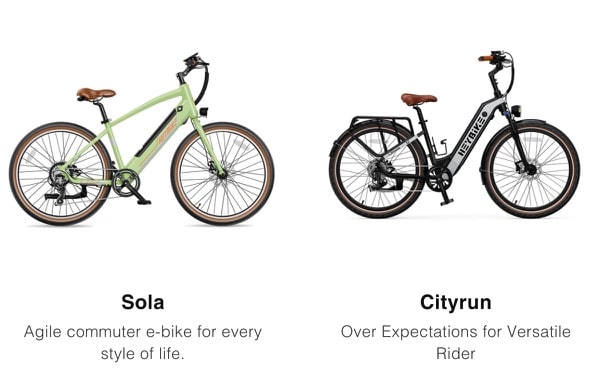 Aventon caters to adventure e-bikes, with several models to choose from for children and even bike packing trips.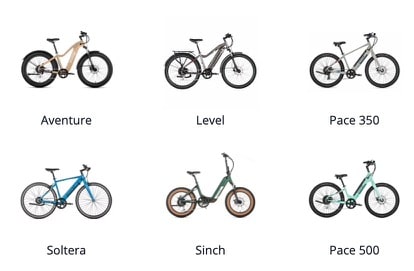 Brightway showed off their first commuter style ride, the NAVEE E-Bike, reaching a top speed of 20 mph, and powered by LG batteries.
For off-road e-cycling, check out LMX Bikes, where they can reach speeds of 45 km/h (28 mph), basically a lightweight motorcycle.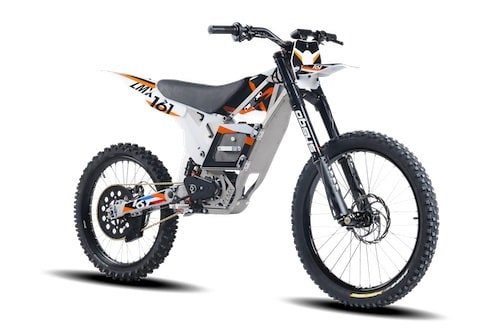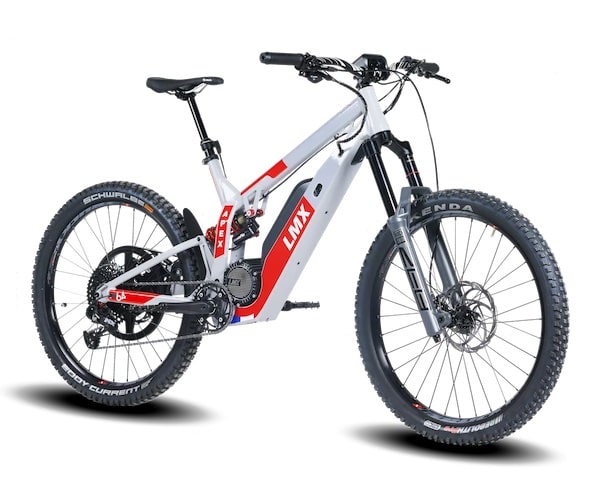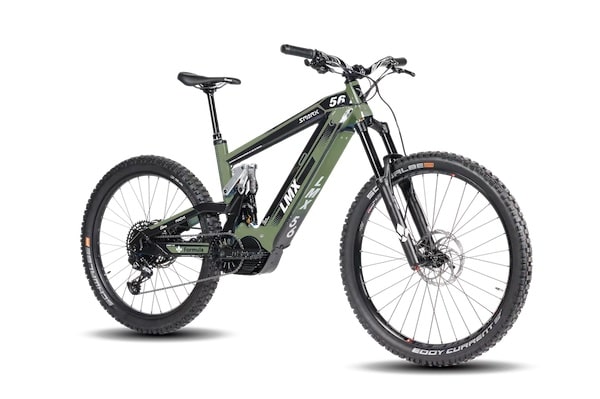 Frech company TripBike has a bambo frame e-bike, called Hyboo, for both touring and leisure riding.
From 5TH Wheel there was a compact commuter e-bike, the D1; X1 Mountain e-bike;  R2 commuter e-bike.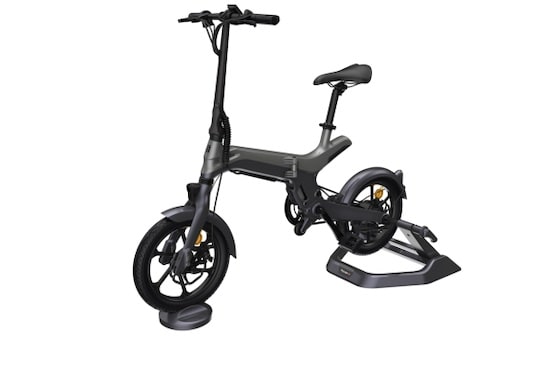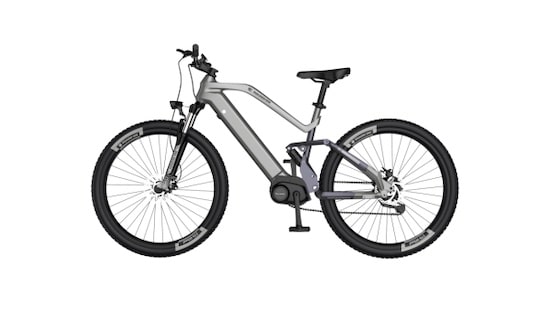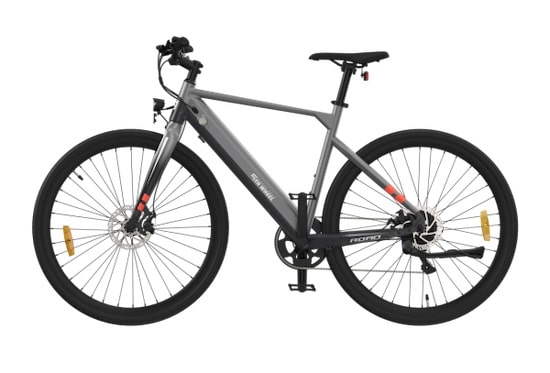 China has a huge market for e-bikes, and Cyrusher Bikes showed off multiple models this year with fat tires in Vegas.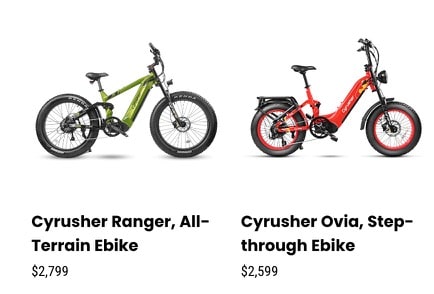 The Flluid-3 from FUELL has a huge 1.0 kWh battery, that can power this e-bike for 110 miles.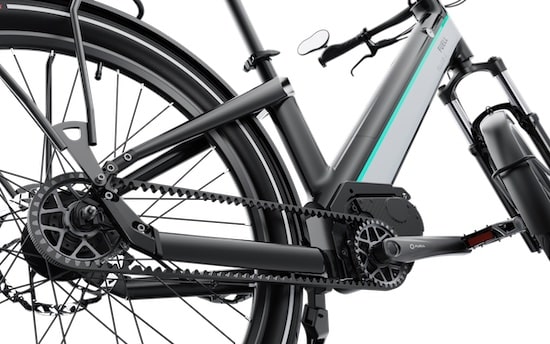 Another fat tire e-bike introduced from Greenworks comes in 20″ and 26″ wheel sizes.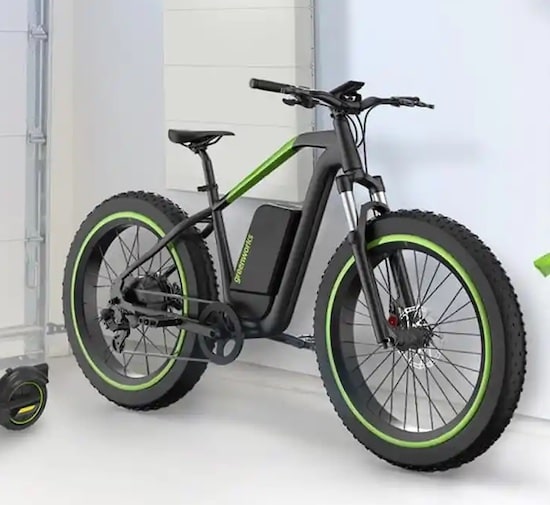 E-bikes for both children and adults were shown by Hyper Bike, fitting into the categories of: mountain, BMX, city, compact.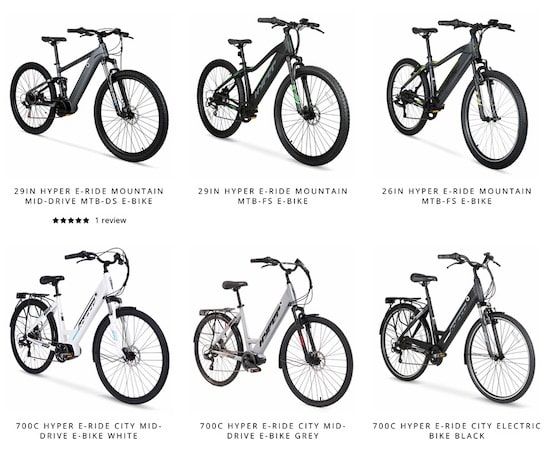 Another Chinese company, Komda, had e-bikes across three categories: Cargo, folding, city.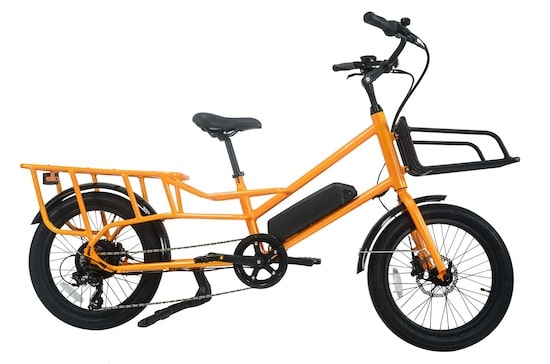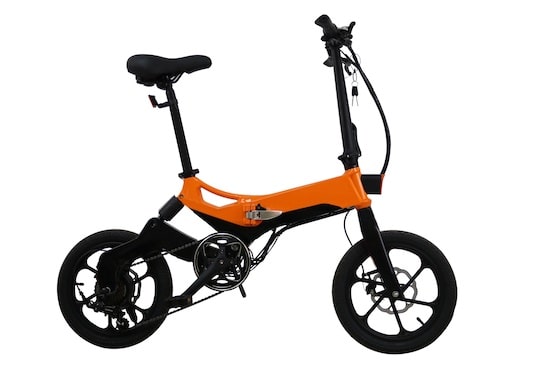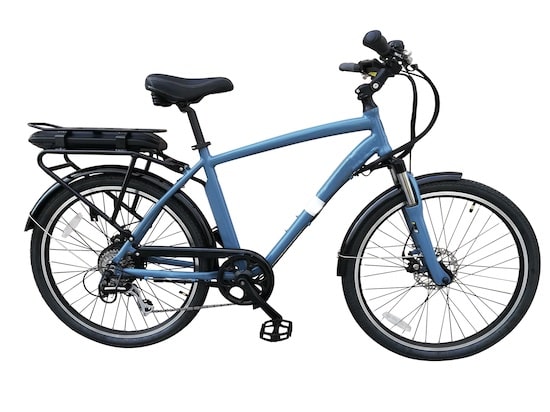 Kixin had very compact e-bikes in three models.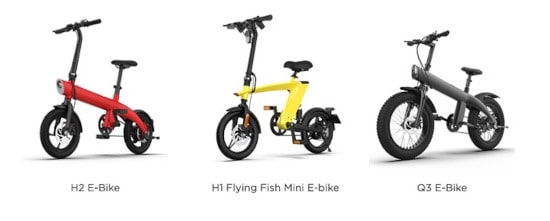 Five e-bike makes were on display from Yadea, and four of them hide the battery quite nicely inside of the frame for improved aesthetics.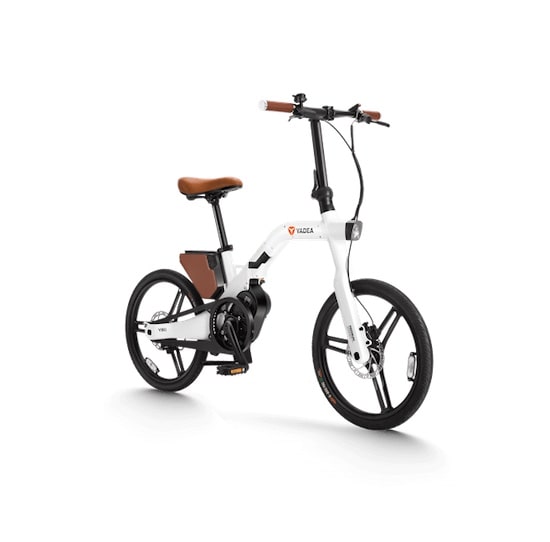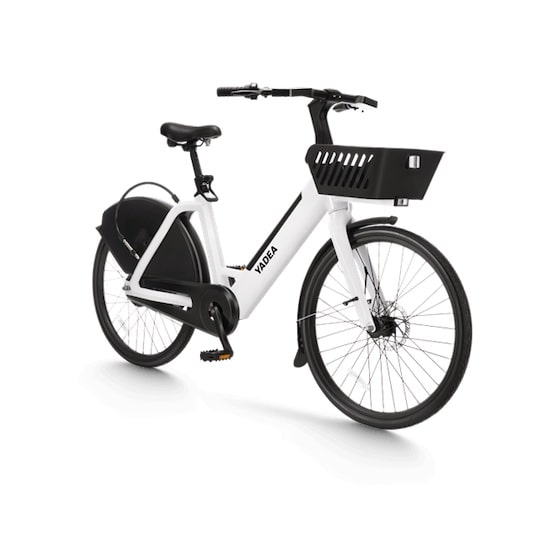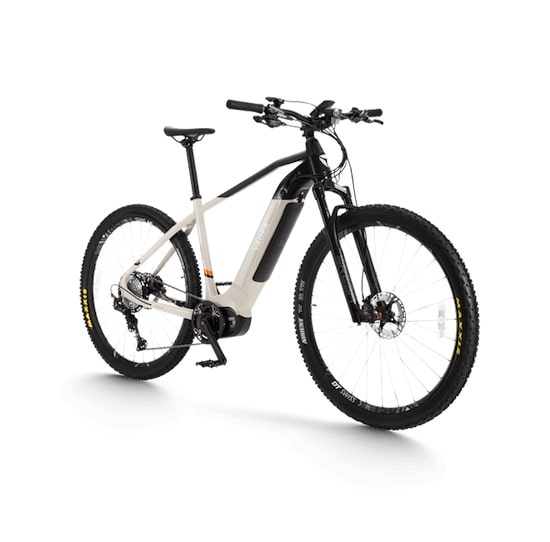 Valeo makes an electric motor with gearbox, battery pack and a control monitor for e-bike companies to get to market quickly.
The Swedish company CAKE rolled out the Åik, a utility e-bike.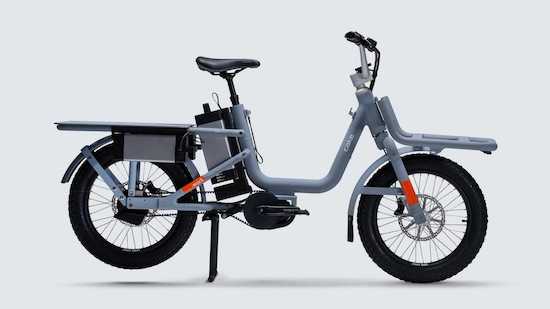 A traditional bike company, Bianchi, had their E-Omnia e-bike displayed inside the ANSYS booth, as Bianchi used ANSYS software to analyze their frame designs.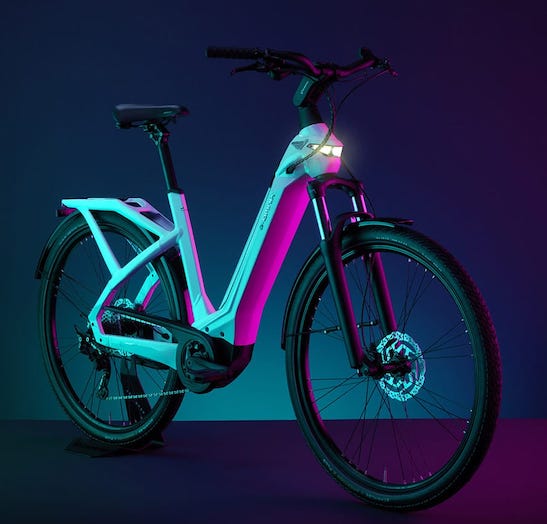 Niu started in 2014 and is already listed on the NASDAQ exchange, and at CES they showed of their BQi-C3 e-bike: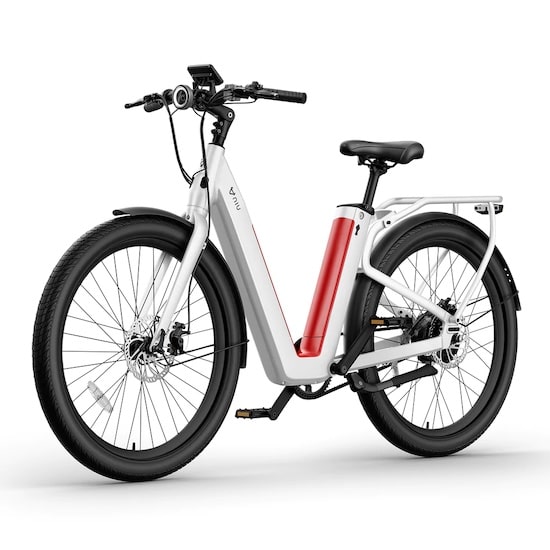 Cargo bike company VUF Bikes touted their e-bike.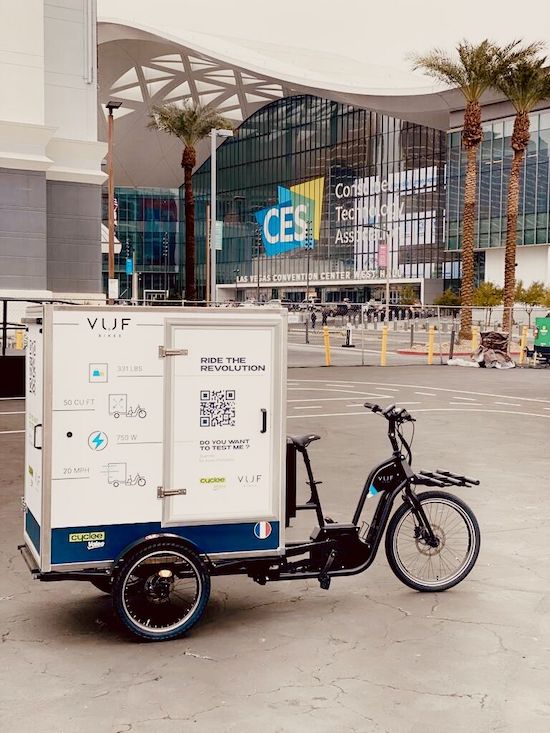 Converting a regular bike into an e-bike is what Swytch Bike was promoting, and it involves replacing your front wheel and adding a battery.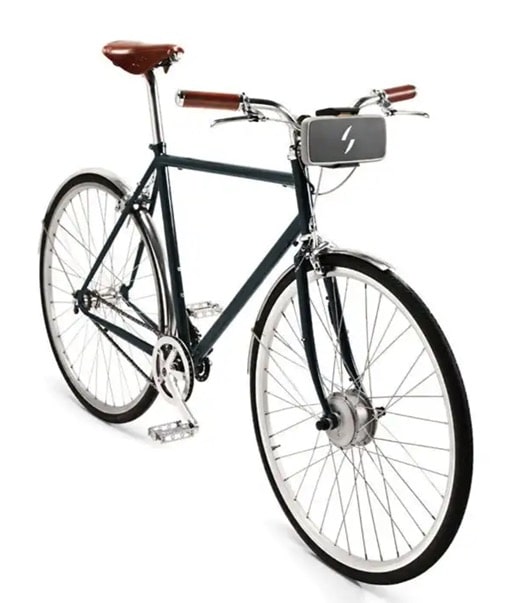 Another e-bike conversion system, this time replacing the disc rotor on your rear wheel, from Skarper Technology.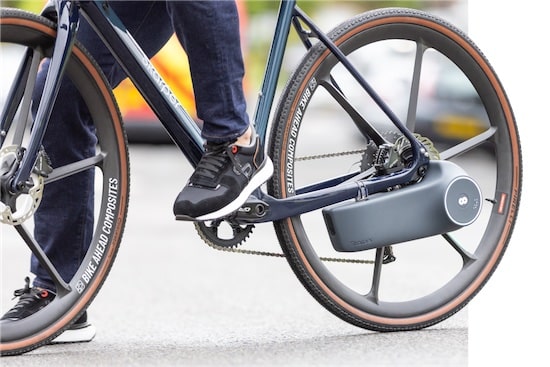 Consumer electronics company RCA surprised everyone by showing off three e-bikes to serve divergent market segments.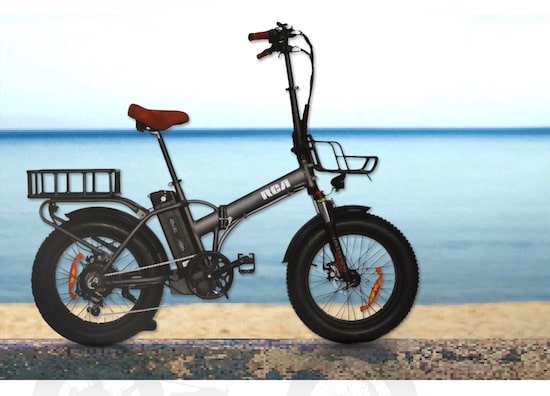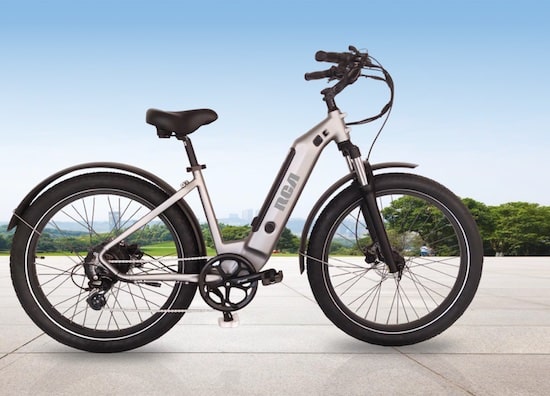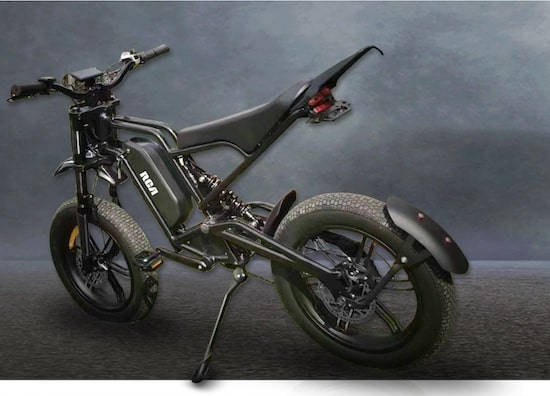 Daniel's 2022 Cycling
My mileage went up this year as I enjoyed some longer rides on Sunday.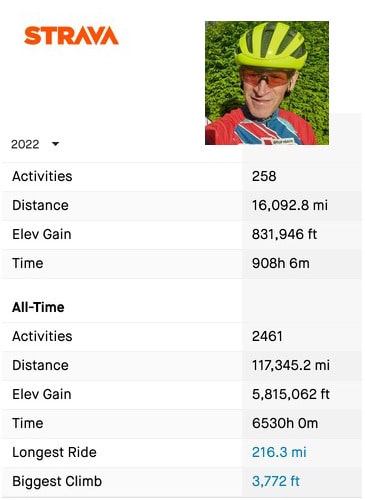 I upgraded to a Cervelo R5 road bike, which features 12 speed, wireless electronic shifting from SRAM. My only complaint is that the CR2032 batteries used for the wireless shifting in the hoods have become open circuits during two rides, as the copper fingers weren't making electrical connectivity. It was easy to fix at home by just prying up a little on the copper fingers, then placing the battery back. Follow me on Strava, or let's go for a ride if you visit Portland, Oregon.
Summary
e-bikes are still quite popular, and the retailers love to sell them with the much higher ASP, and steady maintenance business after the sale. The only downside to e-bikes is the greater number of accidents, likely caused by higher speeds and higher costs. Most e-bikes come from non-traditional cycling brands, but the traditional bike brands don't even attend CES (Fuji, Specialized, Cannondale, Trek, Santa Cruz, Scott, Giant).
Some of the e-bike companies are beginning to offer automatic gear shifting, while the majority remain with manual shifting to keep costs down. Computers for e-bikes are quite specific to each brand, as they need to display how much charge time is left. Bike computer companies like Wahoo and Garmin have been quite slow to add battery life features to their products, so other vendors have filled in that gap.
Many of the bike computer companies and now smart phone companies are using MEMS sensors to detect a high g-force event, like a crash, then automatically text your loved ones with an exact GPS location so that help can be called, if needed.
Related Blogs
Share this post via: