With the Omicron variant of the COVID-19 virus in the news, there have been some big corporate names withdrawing from CES ( Peleton, Super73), however the cycling innovation companies assembled once again in Las Vegas this year for CES 2022. Data from statista show the strong growth in bicycle revenues in March 2020, when the pandemic started in the US, showing an 85% growth in Electric bikes: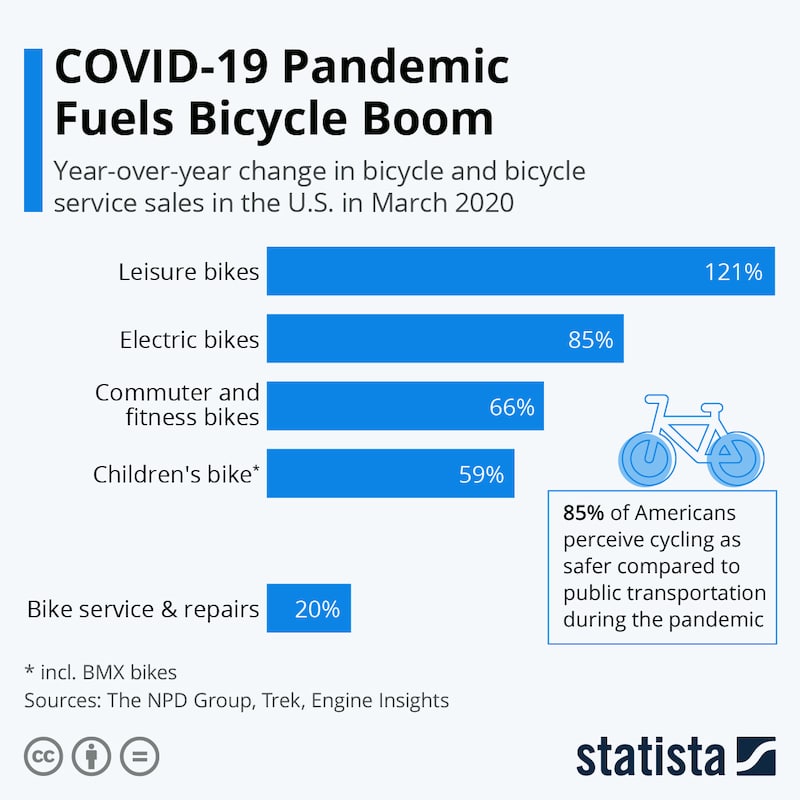 eMobility Experience
This year visitors to CES could go for a test ride on an outdoor track, with about a hundred electric models to ride.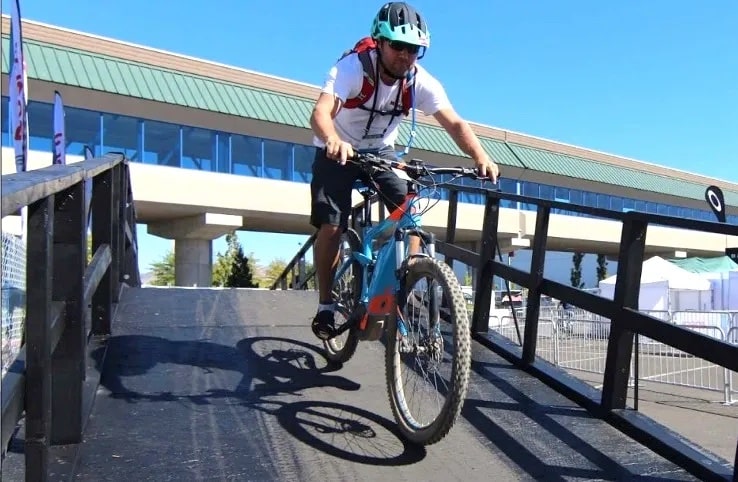 e-Bikes
Alta Cycling Group showcased their eBike brands: Diamondback, IZIP, Redline and Haibike. The Diamondback Union 2 has a class 3 Bosch Performance Line Speed motor, fenders, lights and a rack for commuting and shopping trips: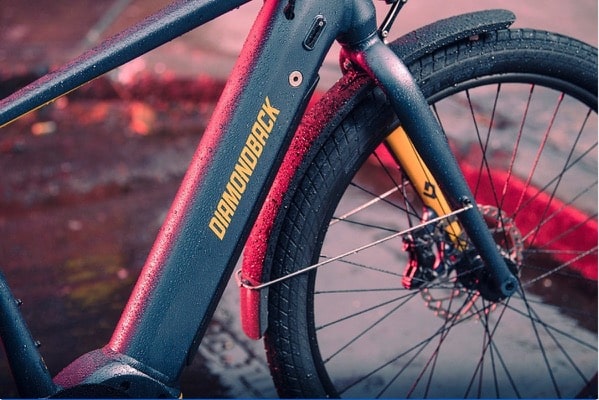 The IZIP brand categorizes their eBikes into: Adventuring, Commuting, Cruising.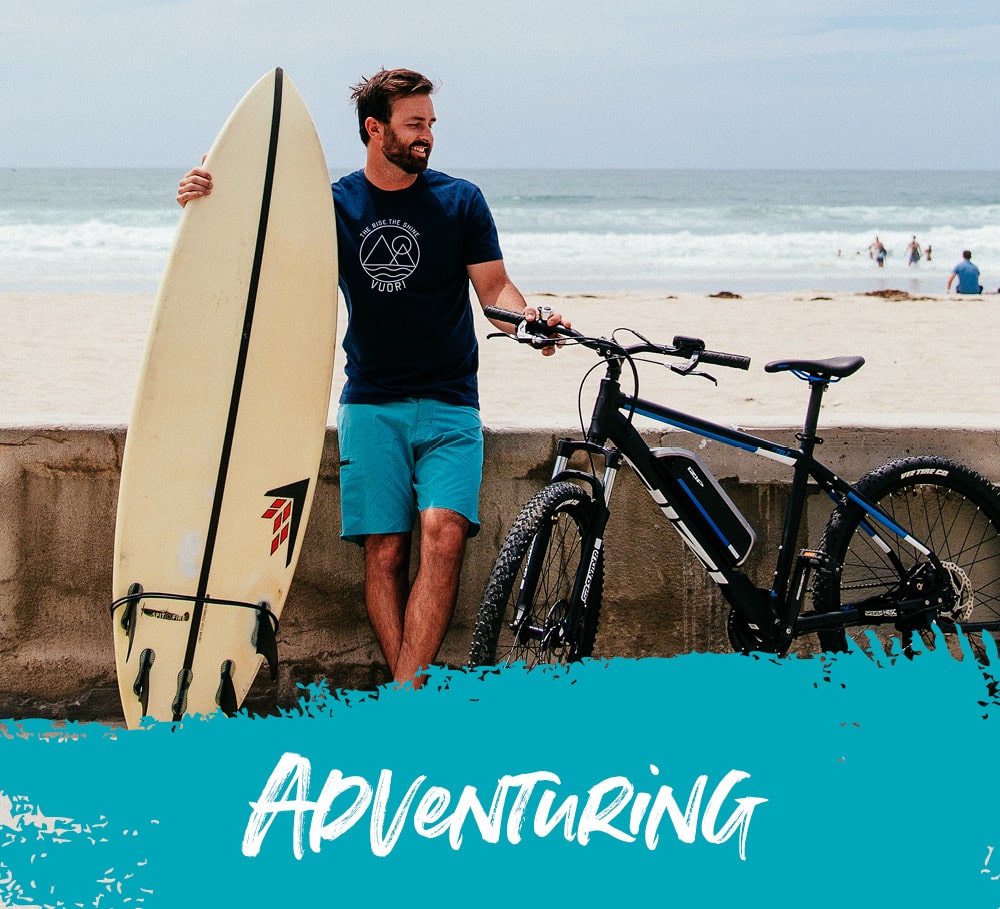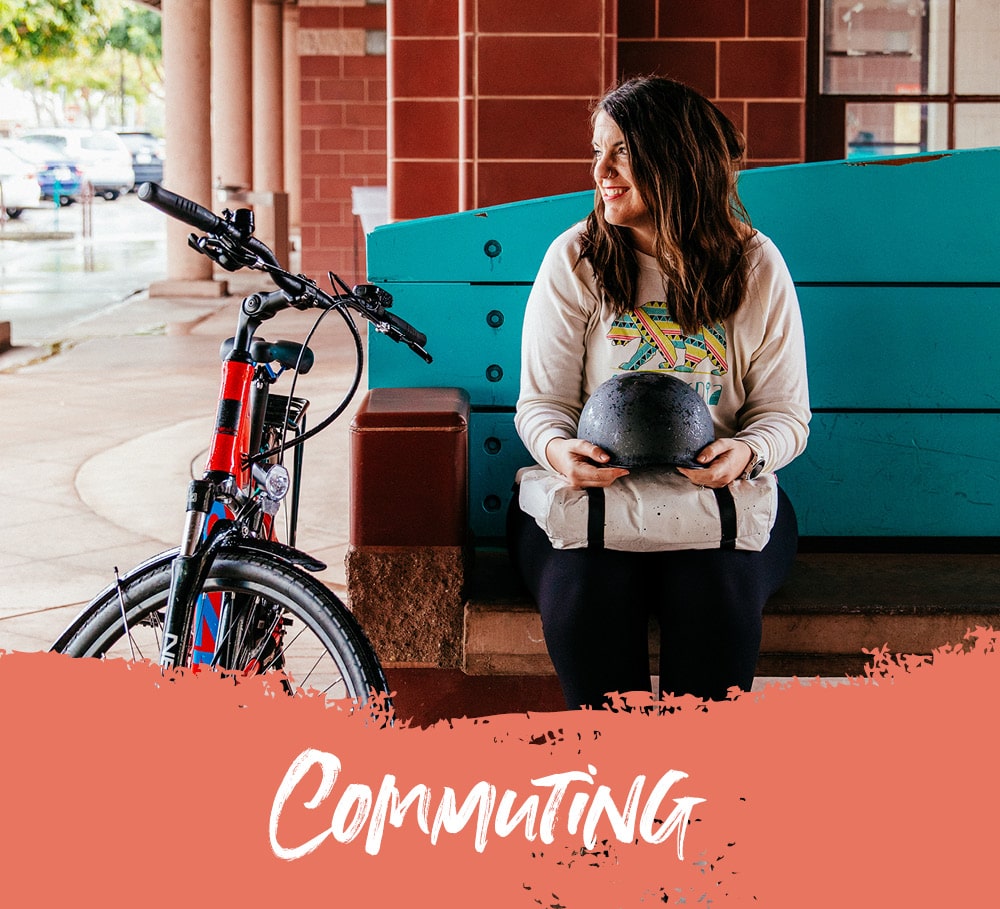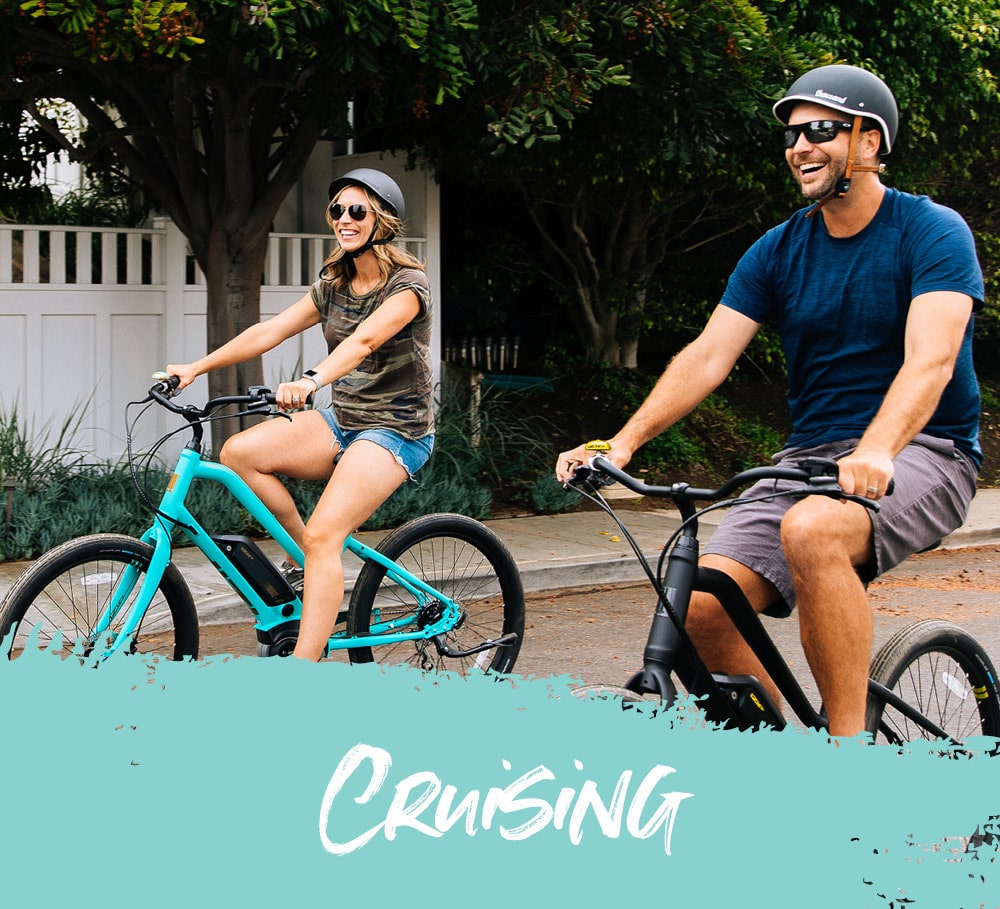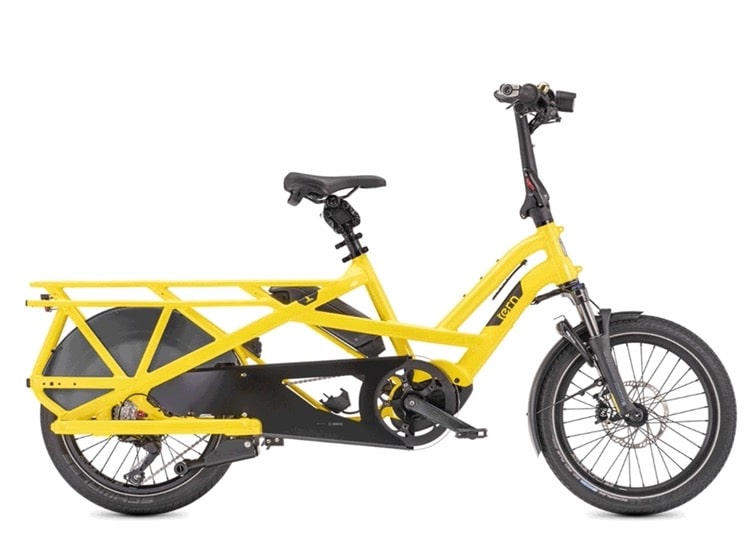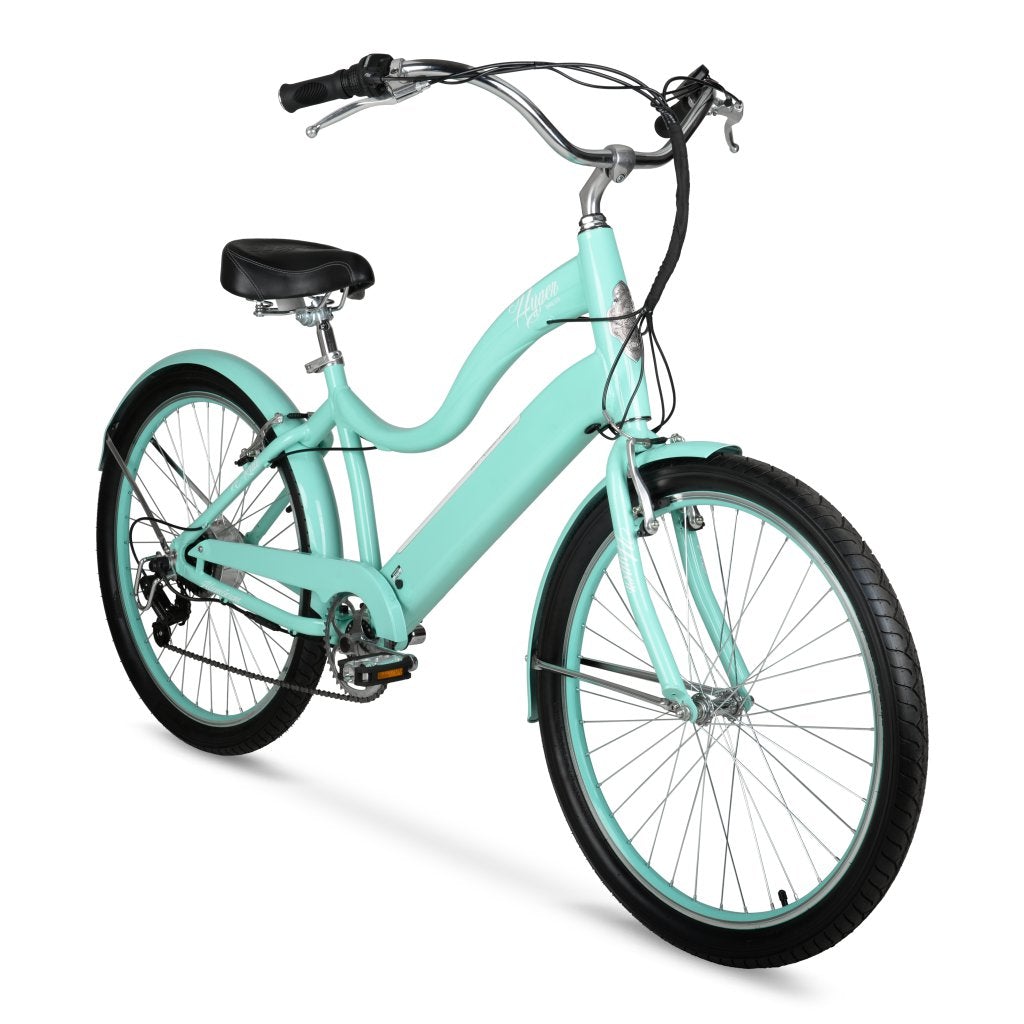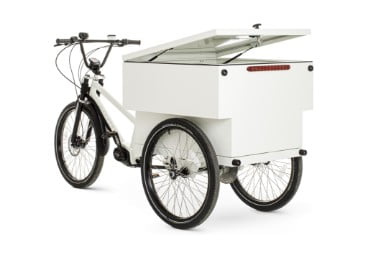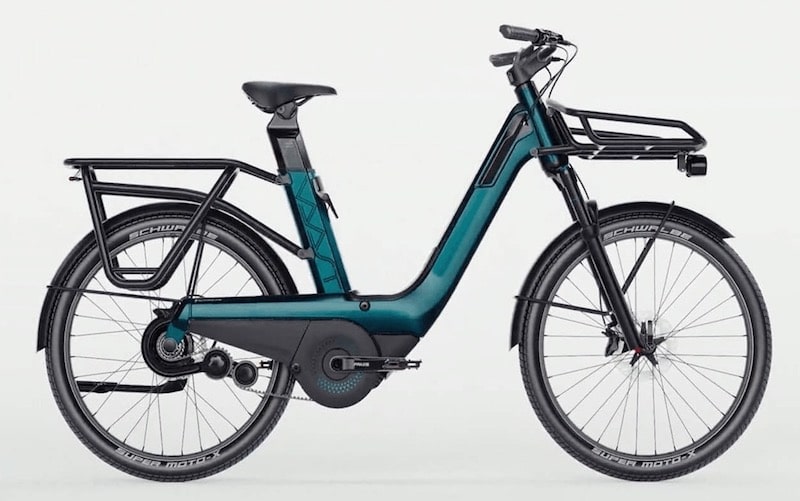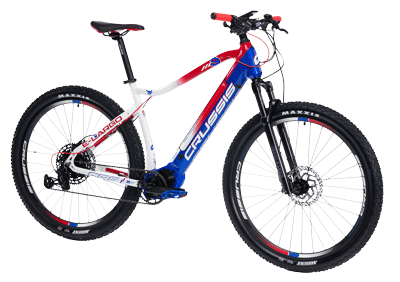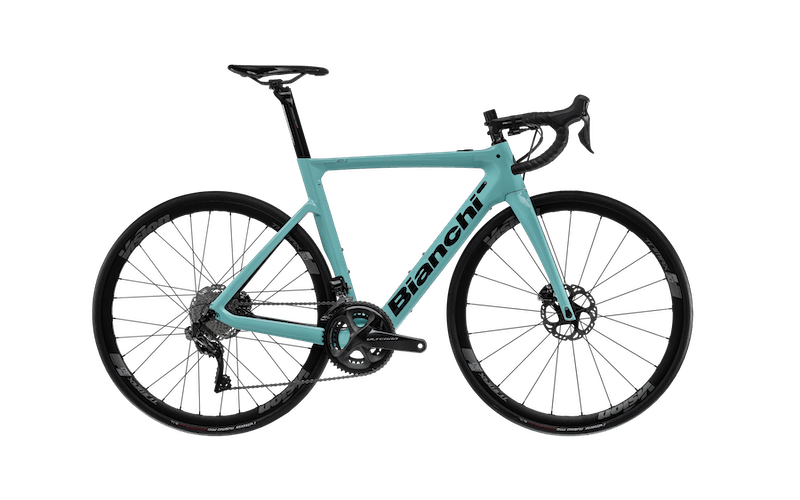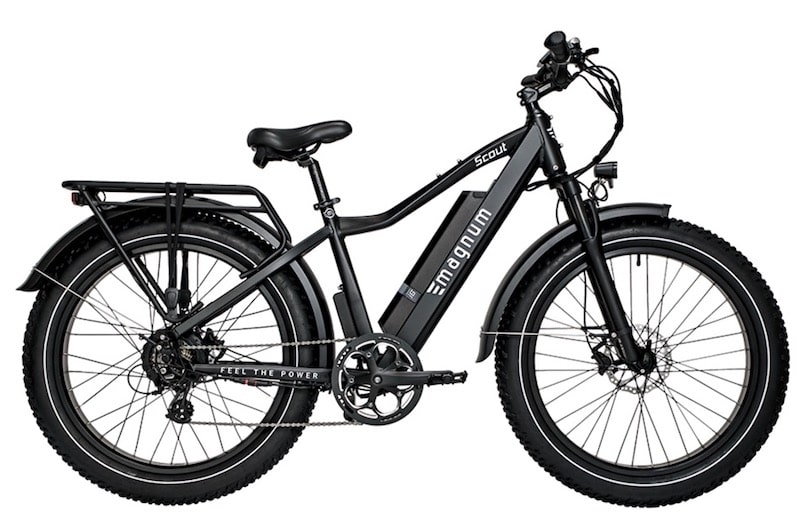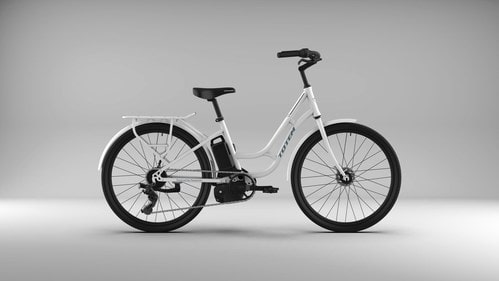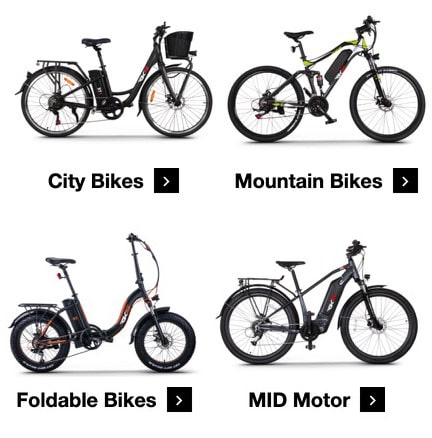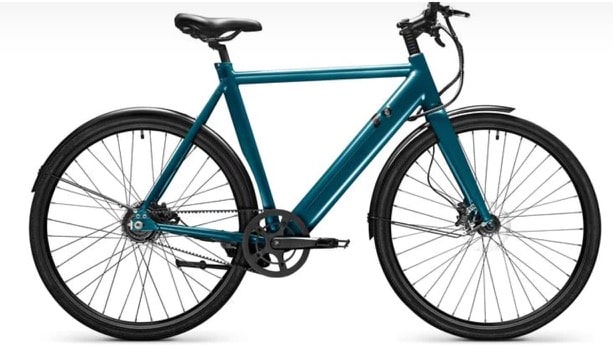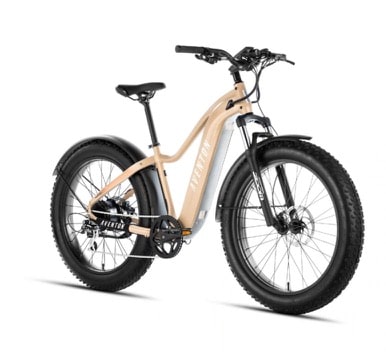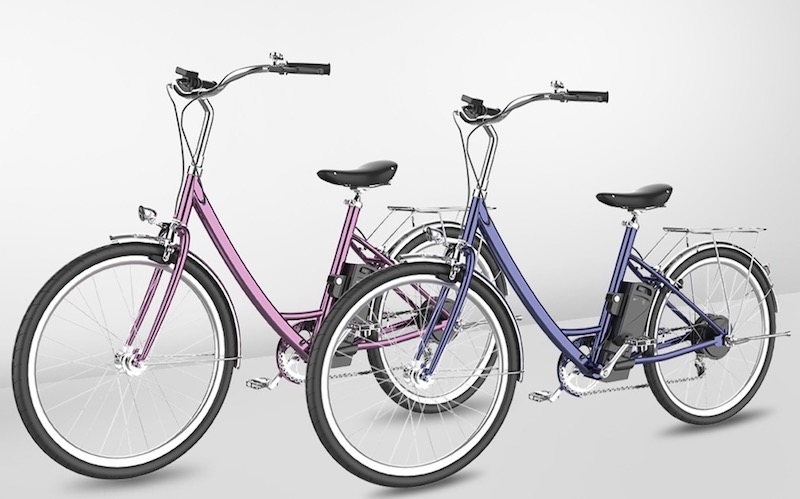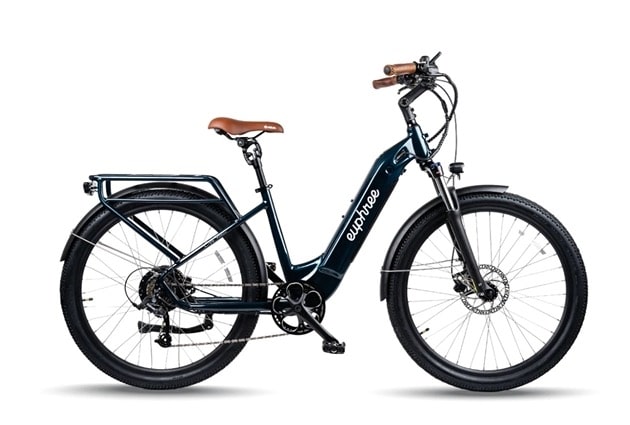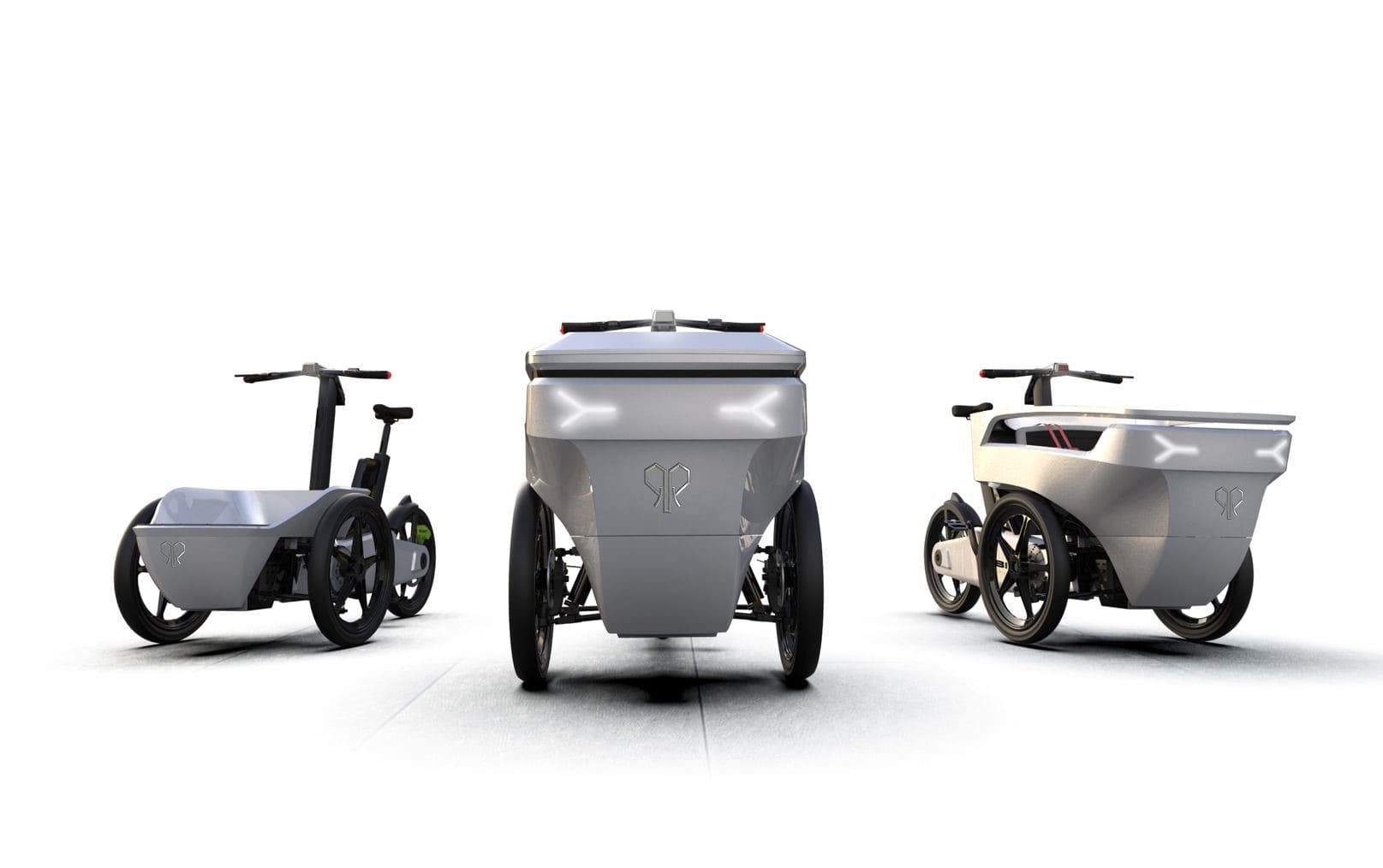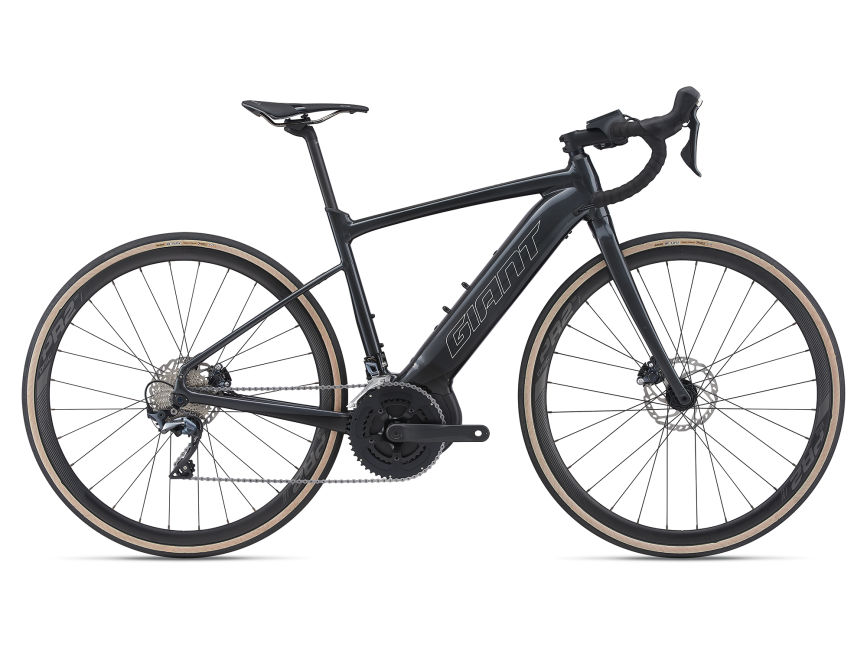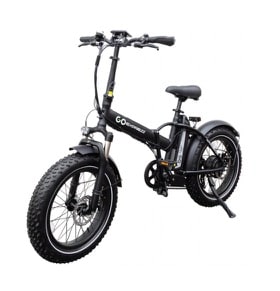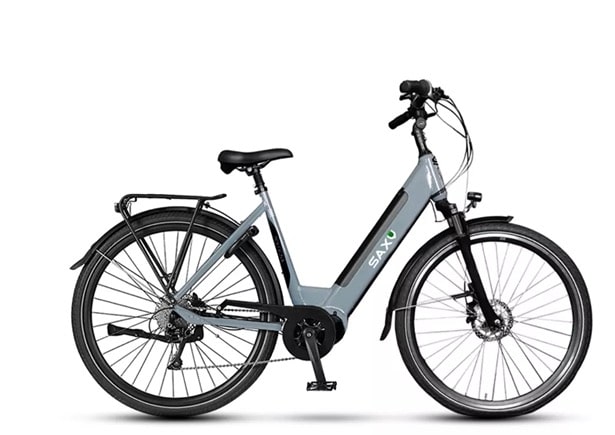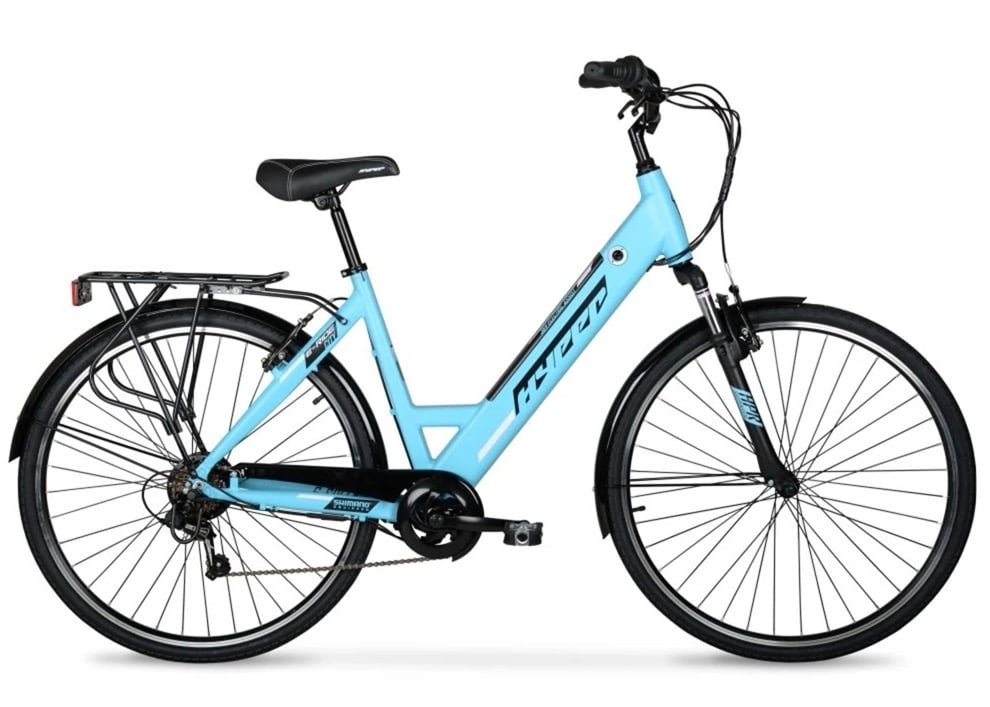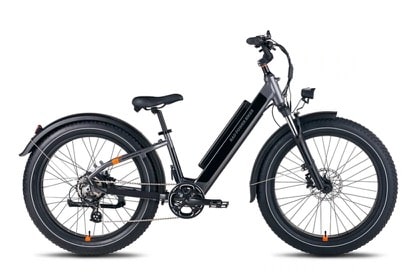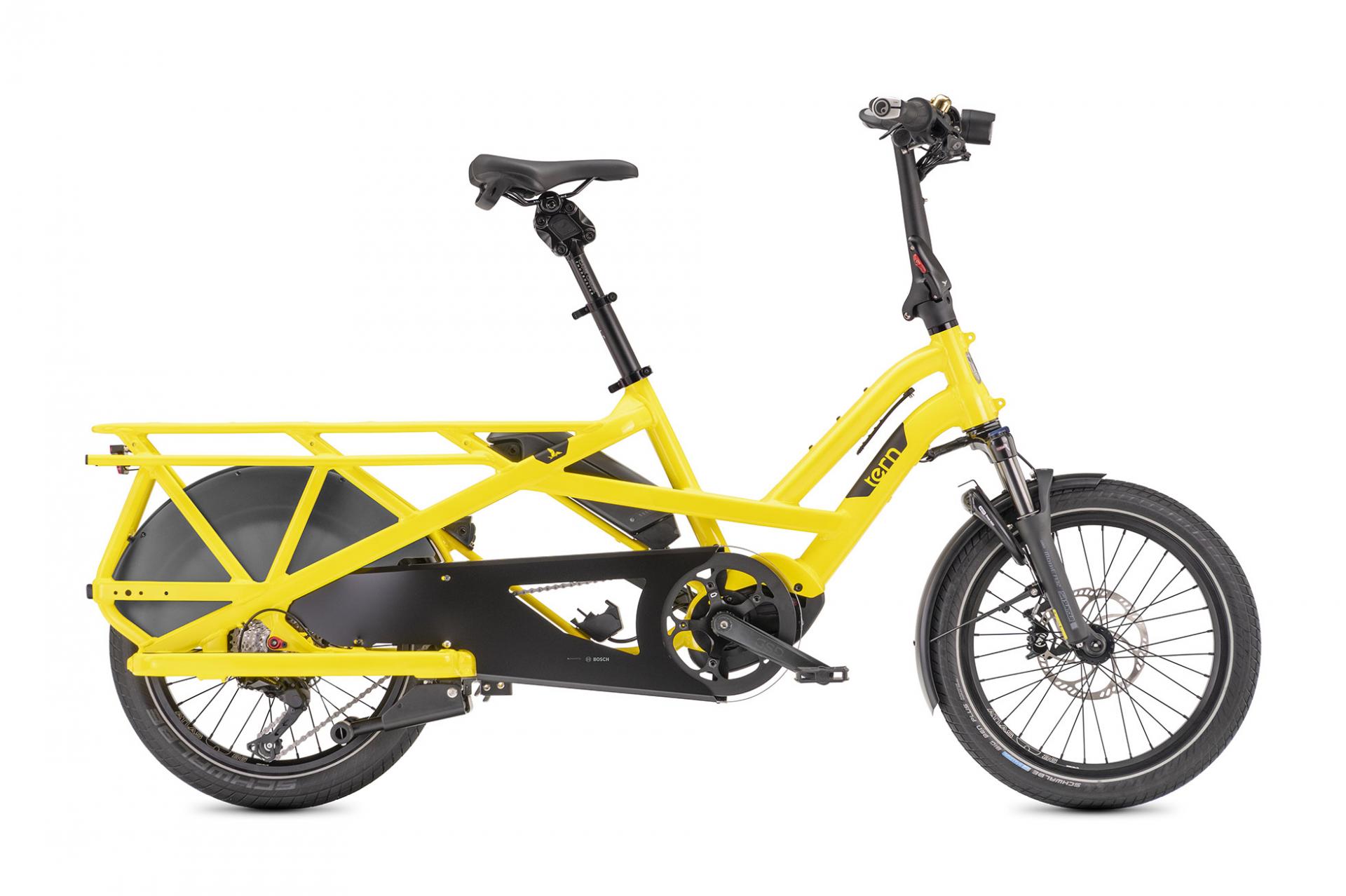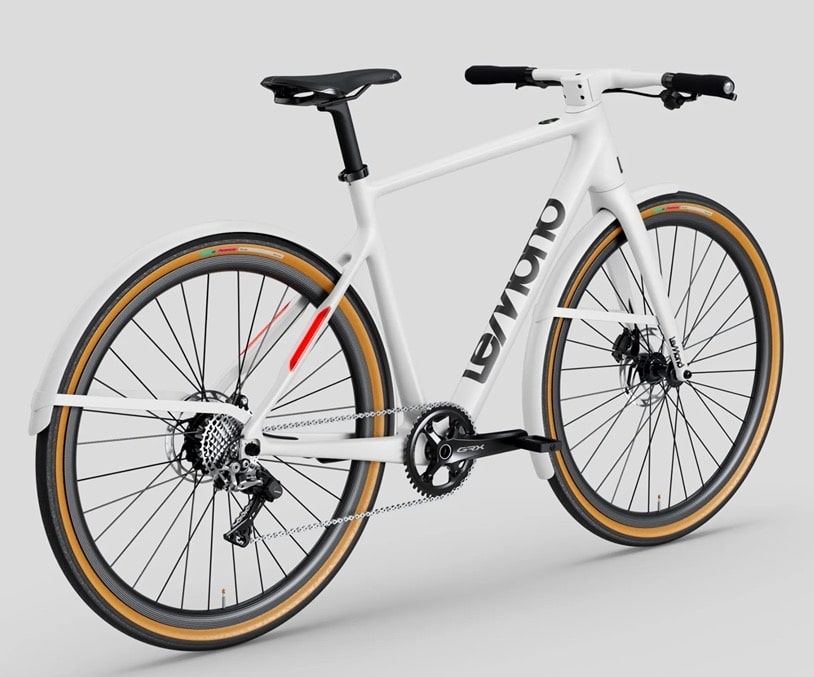 I noticed how some of these eBikes have concealed the batteries into the frame, while others look like the batteries are just bolted onto the frame. I prefer the concealed look much better.
From China there's NIU and with an e-bike called the BQi, designed with a step-through frame, concealed batteries and a 62 mile range, boasting a top speed of 28mph, priced attractively at just $1,075, which is quite low for an e-bike.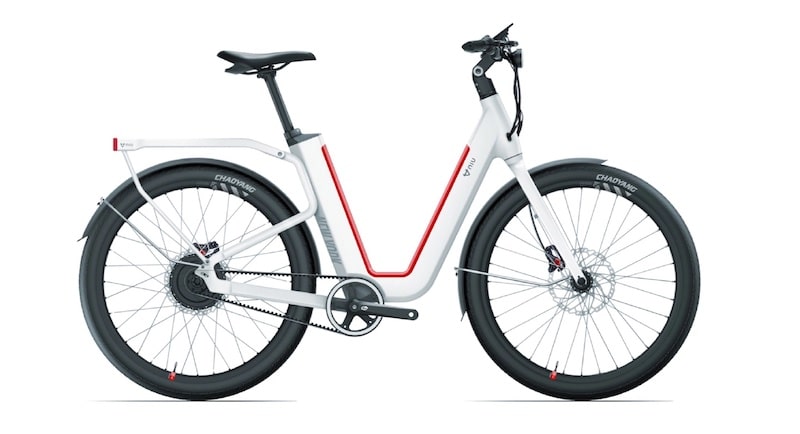 Bird started out with scooter rentals, but this year had two new e-Bikes, one with a step-through frame, and the other with a traditional top tube. I liked the built-in light features, concealed batteries, and these look to be commuter bikes.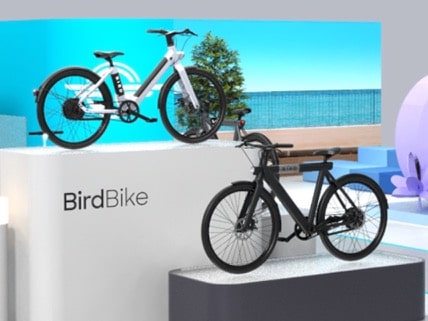 Hailing from my home state of Minnesota is Benno Bikes, and they showed a lineup of four models:  Boost, Ejoy, Escout, Remidemi.  Each of these models is aimed at carrying cargo in the back and front.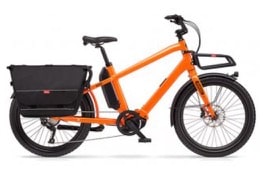 If speed is your ultimate goal, then consider the 50mph top speed from Delfast, and it boasts a range of 200 miles.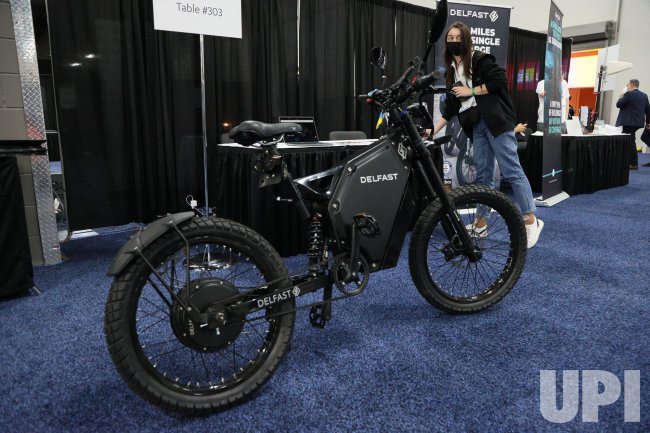 Another city e-bike, but with a twist, Urtopia sports a single-speed, carbon frame, fingerprint scanner, LED lighting, turn signals, and a built-in display on the stem.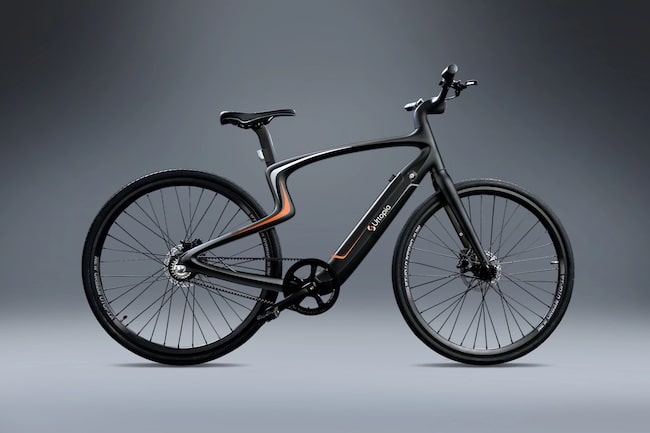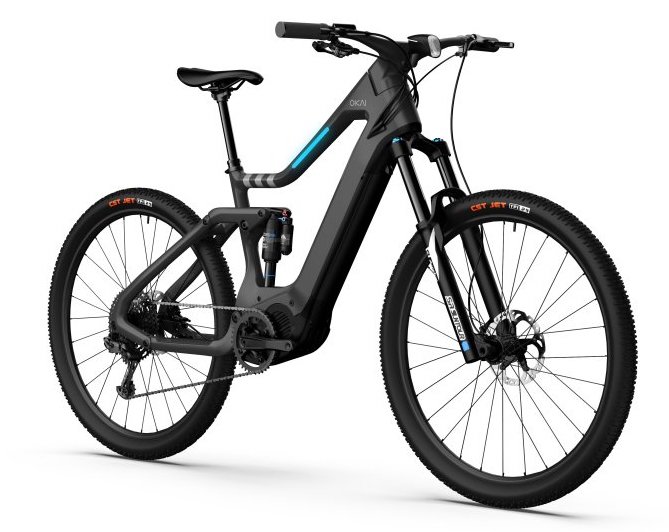 Wise-integration has an e-bike charger that is 6X smaller and 6X more energy efficient by using GaN technology.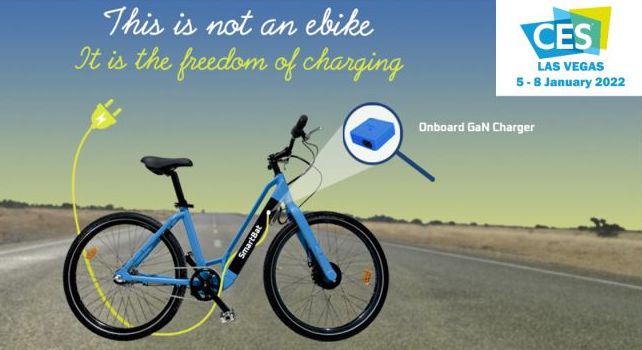 GPS Tuner provides the infrastructure that an e-bike system needs: an IoT Adapter, white label apps, and the cloud.
All of those e-bikes need to be parked and charged, especially for commuters, so ParkENT has developed a secure charging station.
Carbon frames provide the lightest weight for bicycles, however the traditional process to make them is quite labor intensive, which drives the prices up, so Superstrata has a 3D-printed carbon frame composite, in both traditional and e-bike versions.
CES 2022 Innovation Awards Honoree
We all love to win awards, right? Bosch got an Honoree award for their eBike Systems, which consists of an eBike Flow app, an LED user interface, color display, rechargeable battery and drive unit. It's smart enough to support over-the-air updates, something that we take for granted with our smart phones and other electronic devices. With an eBike you really need to know how low the battery charge is, so that you don't get surprised mid-ride. You've likely heard of Bosch as supplying automotive parts, but they've also been supporting eBikes with electric motors for several years now too.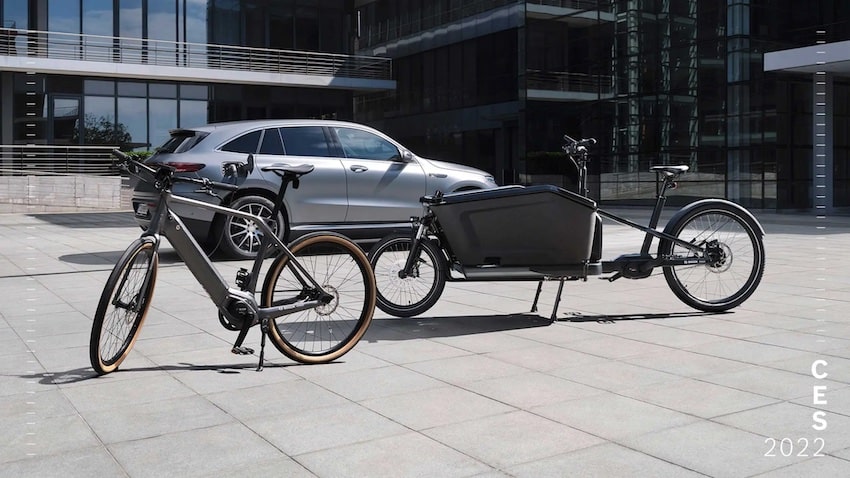 JBL has a portable Bluetooth speaker called the Wind 3 that mounts to your handlebars while cycling.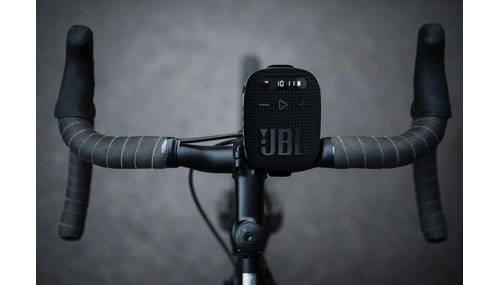 I wear a heart rate monitor while cycling, but now there's a new sensor product from CORE that measures your core body temperature during a workout. It's also used by 8 professional cycling teams.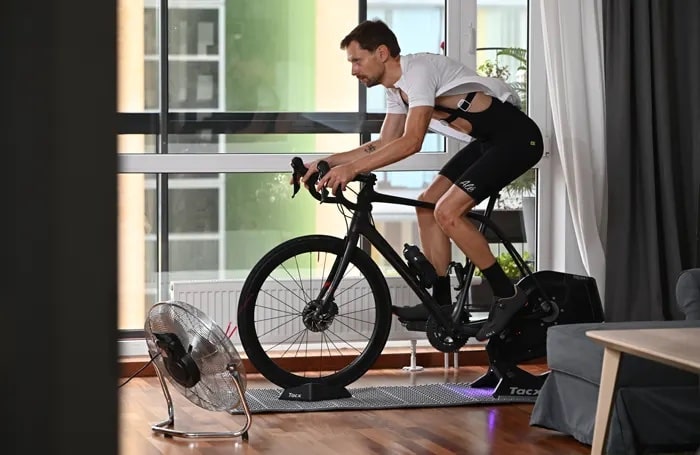 Indoor Trainers
LG showed off their Virtual Ride, a stationary bike concept along with three vertical 55-inch OLED displays, spanning quite the range of vision to make you feel more immersed while working out:
Echelon has their EX-8S, a Peleton competitor, sporting a 24″ curved display, and priced at $2,399, plus a $34.99 monthly subscription.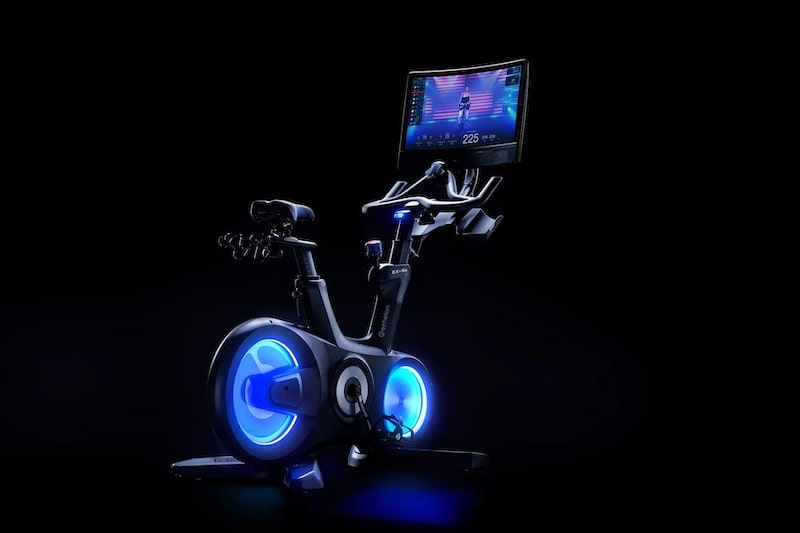 AI workouts targeted to just your fitness level is the goal of Renpho and their new Smart Bike Pro.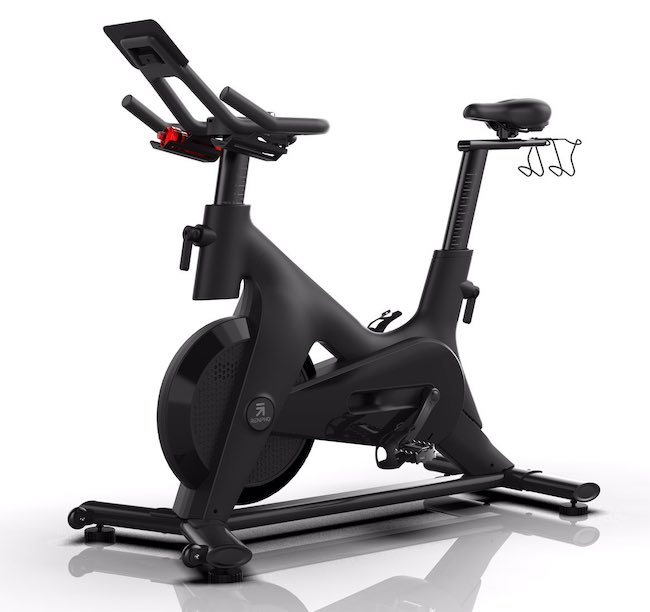 Cultbike comes with a 22″ touchscreen to view your spin class workouts, and you can view actual outdoor video scenery to pass the time.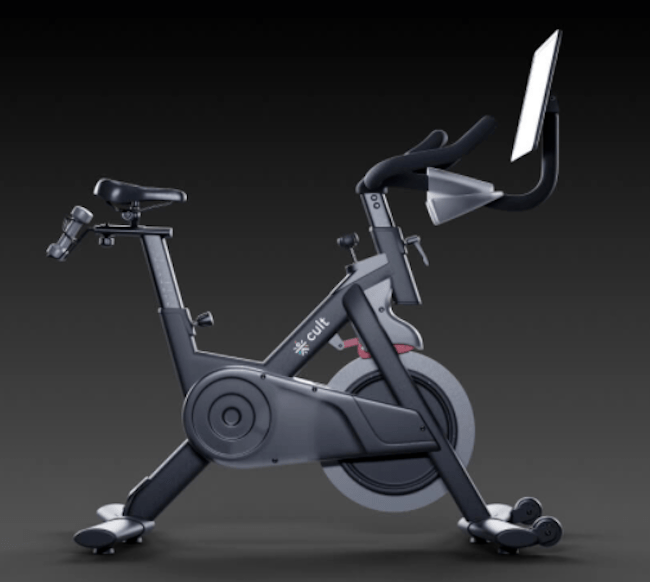 Cycling Cameras
There are a couple of use models for adding a camera system to your bike: safety – you now have a record of approaching vehicles in case of a collision or near miss, social – you like to share video clips or photos from the route and your cycling buddies.
apeman debuted the SEEKER series of 4K HD action camera for rear-facing, or front-facing configurations.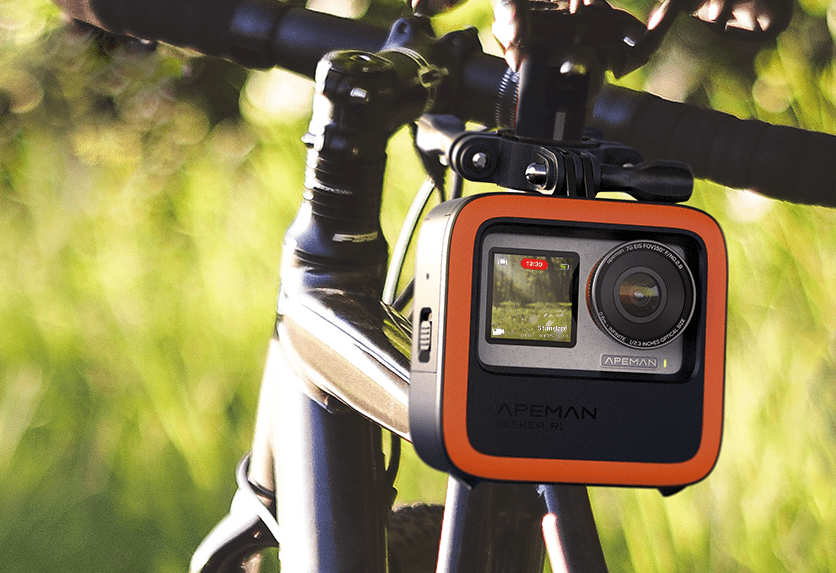 Smart Helmets
How about adding programmable lights to the front and back of a cycling helmet, then adding Bluetooth speakers? That's what OKAI did with the SH10 smart helmet.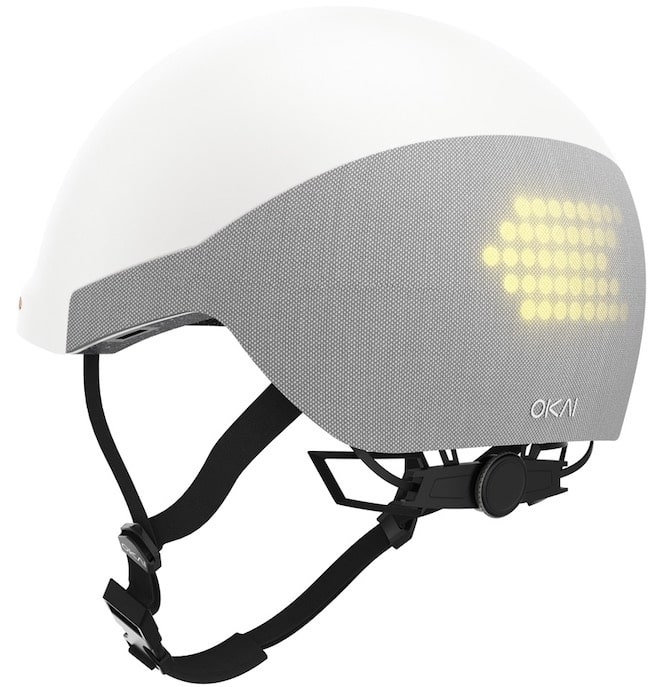 Electricity Generation
Growing up as a kid in Minnesota I recall seeing a 3-speed English bike with a wheel-mounted generator that provided electricity for a front light. Now there's a company called WITHUS & EARTH that generates electricity from a device placed near your rotating wheel, yet not touching it, as magnets placed inside of the wheel help turn the dynamo. The company has won a CES award for the third year in a row now.
Cycling App
From Korea comes a cycling app called Veloga Cycle, sporting lots of data fields, analytics, and a way to share your ride with others. Here in the US we've already seen many similar apps: Strava, MapMyRide, RideWithGPS. My cycling journey with apps started out with MapMyRide, but then I switched to Strava, because all of my buddies used it, and I wanted to fit into the community.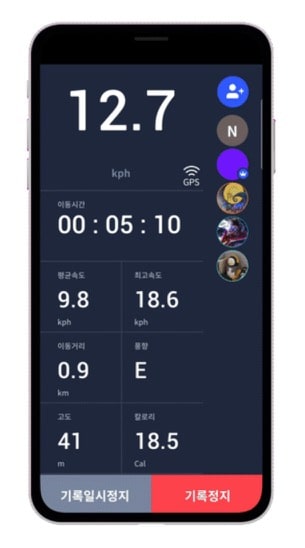 Daniels 2021 Cycling
Here's the Strava stats for my cycling in 2021, and you're invited to follow me on Strava, I will follow you back so let's stay in shape together.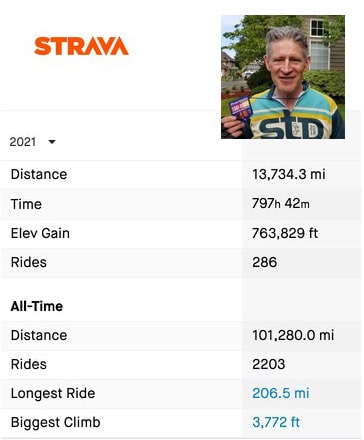 My epic endurance ride was from Tualatin, OR to Pacific City and back, 206.5 miles, yes, in one ride.
Here's a list of all the electronics that I ride with:
On rainy days in Oregon I cycle indoors with: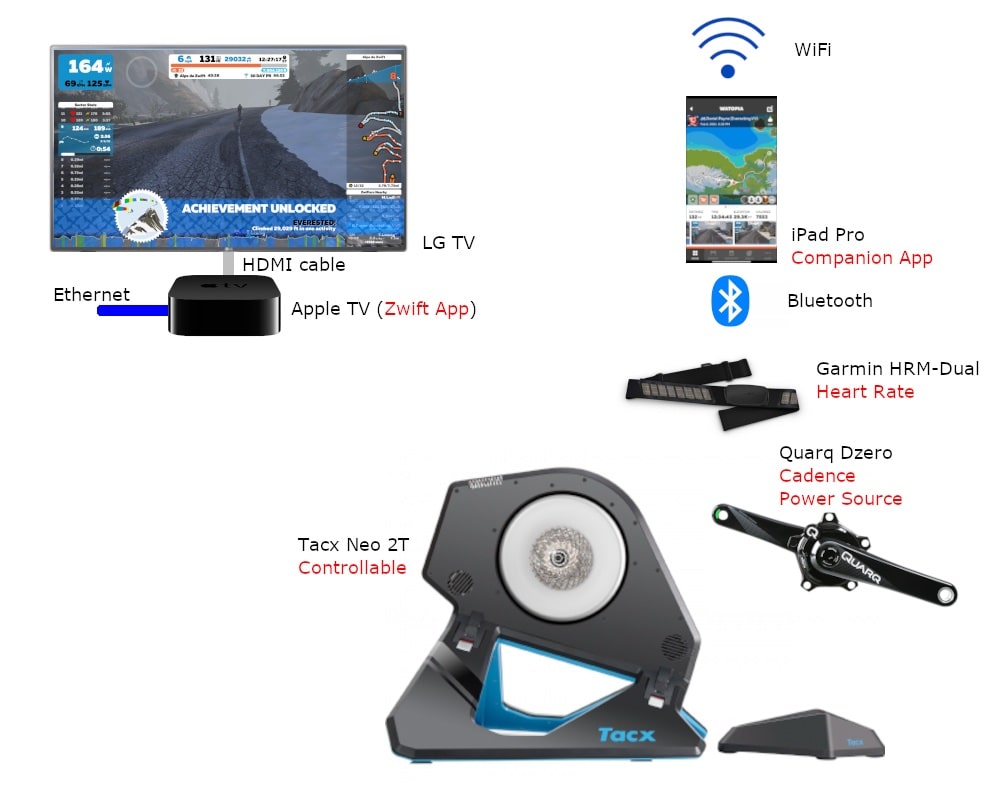 I did a virtual Everest on February 6, 2021 with a buddy, climbing over 29,029 feet, and covering 132 miles on Zwift. Follow me on Zwift, Daniel Payne (VV), and I will follow you back.
Summary
The electrification of the bicycle continues in 2022, with the e-bike category continuing to grow across a wide range of models. Gamification of fitness is another mega-trend, with spin bikes and smart trainers leading the way. Traditional bike companies are trying to catch up with new e-bike models, while the number of untraditional bike competitors continues to rise.
Related Blogs
Share this post via: