Fundamentals of Electric Motor Design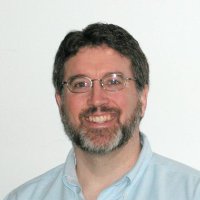 Overview
Design is a structured process that is purposeful, iterative and increasingly collaborative. New tools and techniques can act as disruptors to the standard approach, however they can help streamline the process. Adapting is the key to a designer's success.
This full day seminar will explore the current trend and best practices for designing and optimizing the performance of rotating electric motors and generators.
It is important to have a strong understanding of the various virtual experiments which can be performed when looking at any design project. Digital twins and virtual prototyping of electric motors will let you achieve designs that are innovative and processes that are efficient.
A technical application expert will demonstrate how to use the electric motor design software to tackle common design problems and answer your questions. Some of the performance metrics that will be examined include magnetic flux density, induced eddy current losses, temperature, velocity & acceleration of components in motion, and resulting.
Another key topic is simulating the electrical and electromechanical systems from concept design to control validation. Virtually assess the impact of electric subsystems on the electric motor by creating accurate behavioral models of the motor (1D representations) for analysis in a system.
Discover the design configuration that best satisfies your requirements. We will explore using simulation to drive innovation with a design exploration tool.  Find the optimum electric motor design no matter what the complexity, the number of parameters or performance criteria.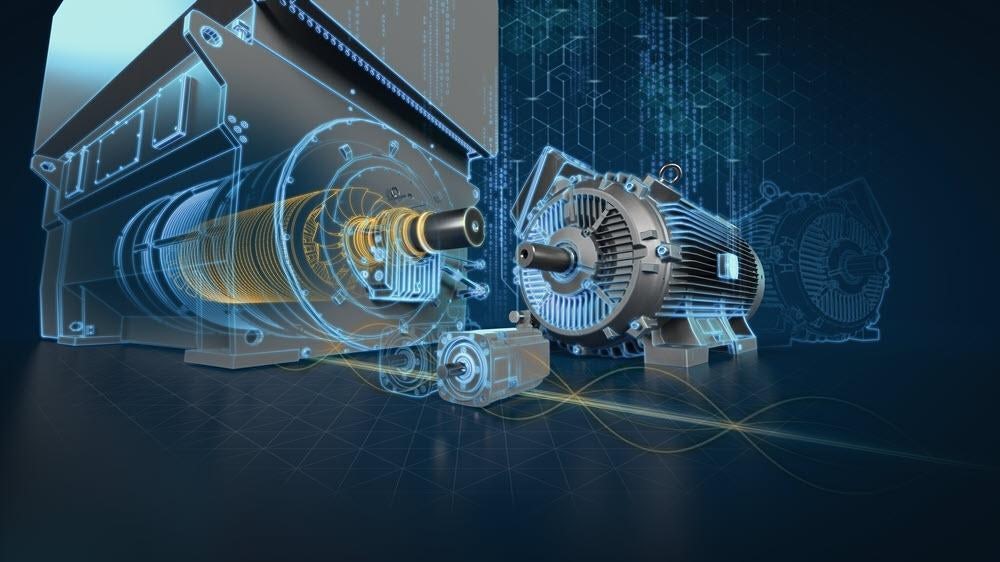 This free seminar can help you answer questions like:
How can I improve my current design process? Am I using all the latest techniques and tools?
How difficult is it to virtual prototype an electric machine and acquire reliable experimental results? How can that help make the best design decisions?
What laboratory experiments can be replicated with virtual prototyping? How does virtual prototyping go above and beyond?
How can I combine system and electric motor simulation from concept design to control validation?
How can using simulation to drive innovation help save costs and time?
This seminar is designed for anyone who wants to learn more about effectively approaching electric motor design with electromagnetic and thermal simulation software to reduce prototype costs and design cycle time. Design space exploration and system model simulations will also be presented. Live demonstrations will be given throughout to help reinforce the topics and provide practical insight.
What You Will Learn
Learn to virtually prototype and replicate a variety of physical laboratory experiments
Guided simulation setup, including parameterization and optimization
Time-transient response capabilities
The benefits of coupled electromagnetic-thermal analysis
Live demonstration of the design and analysis of motor
ABOUT THE PRESENTER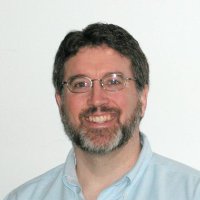 Adrian PerregauxAdrian Perregaux attended Bowdoin College in Brunswick, ME; as an undergraduate he concentrated his studies on Mathematics & Physics. He graduated with Honors in 1983.
Adrian pursued his graduate studies at Carnegie Mellon in Pittsburgh, PA; he concentrated his research and studies on the field of magnetism, magnetic materials and their applications.  He received a Master's of Science degree from the Electrical and Computer Engineering Department in 1986.
Adrian is a long standing IEEE member who celebrates a Senior member status.  He faithfully served as a member of the SMMA, and volunteered for both SMMA's EMERF Board and the EMERF's Clarkson University Consortium.
Adrian's career has been continuously focused around magnetism. Where his experience has been split between :
The design and understanding of devices
The development and support of simulation software tools to assist in the design of such devices
Adrian worked as a part of the Infolytica team for 7+ years now, and is now Senior Applications Engineer with Mentor, A Siemens Business.
Who Should Attend
Motor Designers
Automotive Engineers/Managers
Aerospace Engineers/Managers
Engineers interested in Electric Vehicles
Engineers interested in Pumps and Fans
Products Covered
Agenda
08:30 am – 09:00 am :   Continental Breakfast/ Coffee
09:00 am – 09:15 am :   Siemens' Software Product Overview
09:15 am – 09:30 am :   Siemens' EMAG Solutions for Electrical Machines
09:30 am – 10:15 am :   Replicating Typical Lab Experiments for Electric Machines with MotorSolve
10:15 am – 10:45 am :   Coffee Break
10:45 am – 11:15 am :   Using behavior models for Electric Machines within Amesim
11:15 am – 12:00 pm :   Deeper Dive into System Simulation with Amesim
12:00 pm – 01:00 pm :   Lunch
01:00 pm – 01:30 pm :    Design Exploration of Electric Machines designs within HEEDS
01:30 pm – 02:15 pm :   Deeper Dive into Design Exploration with HEEDS
02:15 pm – 02:45 pm :   Coffee Break
02:45 pm – 03:30 pm :   Replicating Typical Lab Experiments for Electric Machines with MagNet
03:30 pm – 04:00 pm :   Q&A
Share this post via: