For several decades now consumers like me have enjoyed using mobile devices including:
Transistor radios, my first one had just 6 discreet transistors in the 1960's
HP 21 Calculator, used in college with Reverse Polish Notation, circa 1976
Zenith Data Systems laptop, with two floppy drives, 1980's
Palm Pilot V, a useful PDA before smart phones that is, 1990's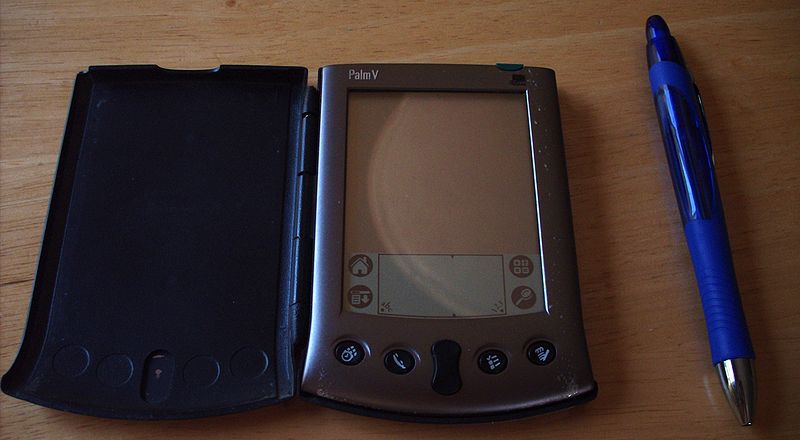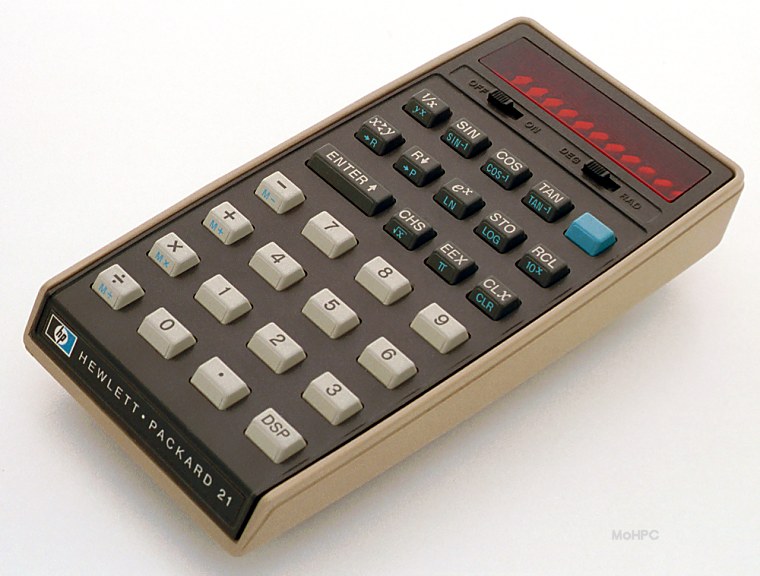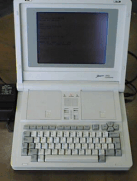 Fast forward to today where I enjoy using mobile devices with up to billions of transistors:
MacBook Pro 17″ with 16GB of RAM, and an Intel Quad Core i7 processor
iPad 3 with 16GB of Flash, and A5X quad-core ARM processor
Samsung Galaxy Note II with 5.5″ display, powered by a quad-core Cortex-A9 processor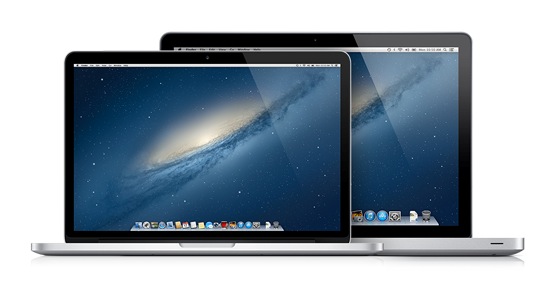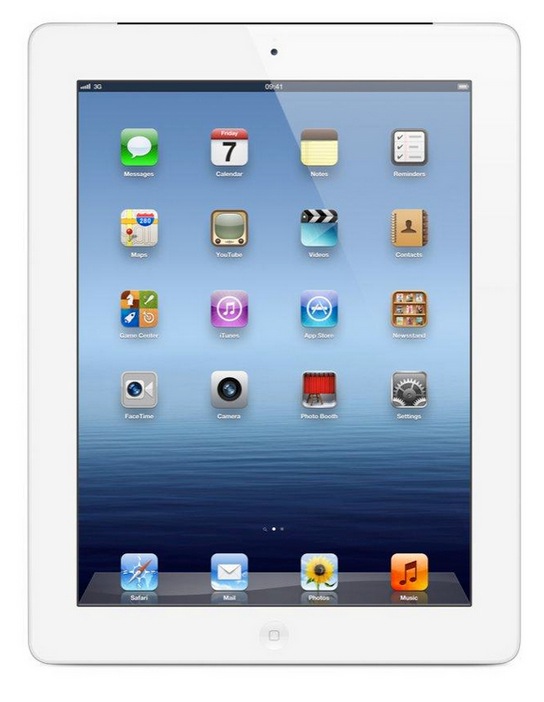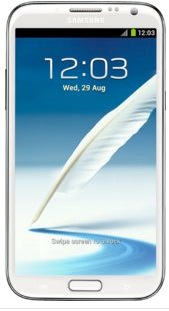 We have grown very accustomed to new generation devices that have faster performance, lower power and run longer on a single battery charge. These three general trends place a daunting challenge on SoC and electronic system designers. Fortunately there is some help in sight by using EDA tools that can:
Measure power at the chip, package and board levels at the earliest point in your design process to see if you will meet the target specifications
Verify power integrity for sub 1 V supply levels for the many modes of your SoCs
Simulate all of your high-speed low-power I/Os, like LPDDRs to verify they work in the presence of core and system noise within your jitter specs
Perform checks for Electromigration (EM) and Electrostatic Discharge (ESD) to ensure a long product life
Run thermal simulations to see how stable your electronic design really is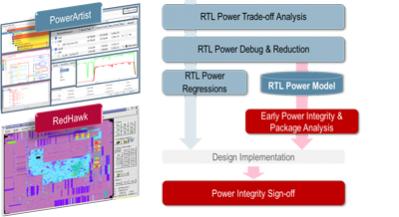 Apache Ultra Low Power Flow
There's a webinar hosted by ANSYS-Apache on Tuesday, August 27th that will address these specific types of analysis, starting at 4PM EDT or 8PM GMT. Registration is required so sign-up here.

You will hear about how to design mobile and high-performance ICs for power and reliability using the simulation platforms engineered by ANSYS-Apache. The webinar will last 60 minutes, is free, and you'll have a chance to ask questions about how the Apache tools work.
lang: en_US

Share this post via: