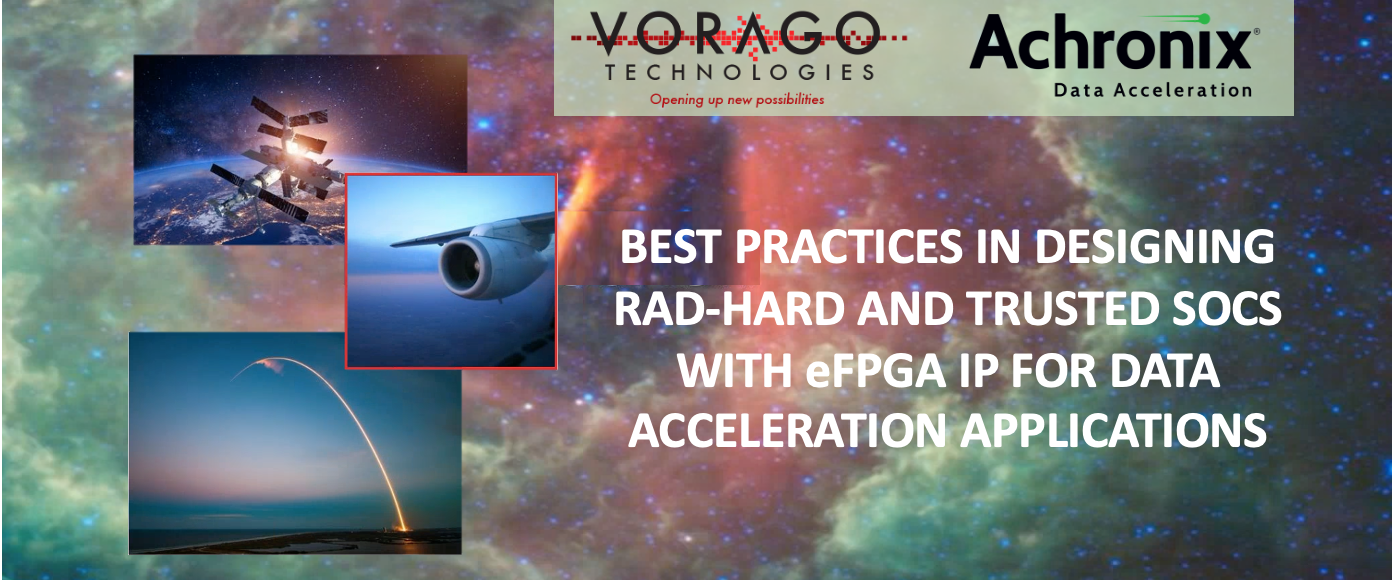 Radiation hardening is admittedly not a challenge every SoC design team faces. Methods to address this challenge typically involve a new process technology, a new library or both. Trusted, secure design is something more design teams worry about and that number is growing as our interconnected world creates new and significant attack surfaces. This challenge typically requires the introduction of new IP, new process tweaks or both. There is a webinar coming on SemiWiki that explains how to deal with both of these challenges with minimal perturbation to both the IP and process strategy. The work here is significant. Read on to learn how Achronix and Vorago deliver Innovation to address rad-hard and trusted SoC design.
The webinar presents the collaboration of two companies. Achronix brings embedded FPGA technology to the table and Vorago brings a unique and low-impact approach to radiation hardened design. Together, these two companies solve a lot of rather difficult problems in an elegant way. First, a bit about the speakers.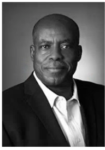 The webinar begins with a presentation by Dr. Patrice Parris, chief technology officer at Vorago Technologies. With several degrees in EE, CS and physics from MIT and a diverse career in innovative work at NXP, Freescale and Motorola, Patrice provides a comprehensive overview of radiation hardened design that is easy to follow. He describes Vorago's unique and patented capabilities to provide technology solutions to address radiation hardening and extreme temperature requirements. More on this technology in a moment.
The next speaker is Raymond Nijssen, vice president and chief technologist at Achronix. Raymond has deep background in ASIC/FPGA design as well as EDA product development. He is driving both the software systems to support Achronix FPGAs as well as key aspects of its FPGA architectures. Both of these gentlemen hold multiple patents. The depth of their technical understanding is substantial. More relevant for the webinar is that they both are able to explain complex concepts in ways that are easy to understand.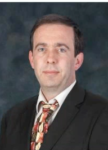 If the topics of radiation hardening or trusted, secure design are of interest, I highly recommend this webinar. You will come away with new tools and new insights. I will provide an overview of the topics covered in the webinar and then provide a link to register.
We'll start with Vorago. The company provides an innovative technology called HARDSIL® that adds radiation hardening cost-effectively to existing production fab capability. The approach is to add a small number of mask steps and implants to achieve rad-hard performance. These additions are easily added and don't impact transistor performance or yield. So, there is minimal impact on the design flow and IP. If this sounds too good to be true, watch the webinar. You will be treated to a very comprehensive overview of how this all works, including SEM photos.  Patrice also does a great job explaining the various types of circuit events that occur during radiation dosing of semiconductors. There are several, with different implications to short- and long-term performance of the circuit. I thought I understood these issues. I wound up learning some new and interesting concepts.
Throughout the webinar, Patrice and Raymond interleave their presentations to build the complete story. Achronix is a unique company that provides both stand-alone and embedded FPGA solutions. I previously covered the offerings of Achronix in this post. There are many other excellent posts about Achronix on its SemiWiki page. Raymond provides an overview of the threats that exist in the semiconductor supply chain. There are many opportunities for theft, tampering and reverse engineering. A trusted flow is daunting for sure. What is quite interesting are the benefits of using embedded FPGA technology in chip design. You need to see Raymond unfold the benefits in detail, but the primary point is that the function and implementation of a circuit are separated in an FPGA and that makes a big difference regarding security.
Raymond and Patrice also describe how HARDSIL is being applied to the Achronix embedded FPGA technology to complete the picture. There is a lot of very useful information presented in this webinar. The tight collaboration between Achronix and Vorago comes across quite well. This webinar will be presented on Tuesday, March 9, 2021 at 10AM Pacific time. You can register for the webinar here. I highly recommend you attend and see how Achronix and Vorago deliver Innovation to address rad-hard and trusted SoC design.
The views, thoughts, and opinions expressed in this blog belong solely to the author, and not to the author's employer, organization, committee or any other group or individual.
Share this post via: