Webinar: Realizing digital transformation in quality management
May 10 @ 1:00 AM

-

2:00 AM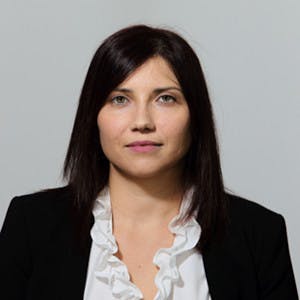 Learn how to drive quality and compliance management best practices to minimize business threats
May 10, 2023 at 01:00 AM PDT
In an unprecedented time, global challenges are exerting higher pressure on manufacturers across all different industries. Therefore, manufacturers must boost their digital transformation to stay competitive.
Product and process complexity continues to grow in importance for many businesses today, influencing new business models. Manufacturers must redefine roles for PLM (product lifecycle management), and QMS (quality management system) must expand beyond the traditional paradigm. QMS best practices need to be applied across the entire product lifecycle.
Expand quality management system (QMS) best practices across domains
Consumers are requesting more innovation, faster delivery, and cheaper products while demanding higher quality and safety assurance. Adopting a closed-loop quality management solution helps design, manufacturing, and quality teams to immediately react to an adverse event by sharing the same information for continuous quality improvement.
In this webinar, we will give insight into the possibilities of closed-loop quality allowing you to design for both quality and product excellence.
Streamline quality and compliance management
Join our webinar to learn how your design, manufacturing and quality management teams can benefit of quality best practices and leverage the same engineering and manufacturing data.
We will explore:
Why your company's digital transformation strategy must include a closed-loop quality management approach
Steps to improve collaboration and reduced coordination efforts through aligned workflows for quality, manufacturing, and engineering teams
The benefits of connecting the typically disconnected quality processes across the whole value chain
Register now for this webinar to discover how QMS best practices can be applied across the entire product lifecycle.
Meet the speakers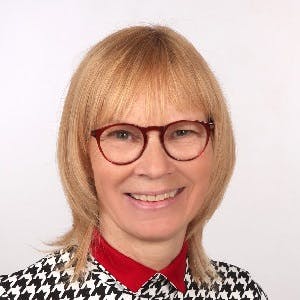 SIEMENS DIGITAL INDUSTRIES SOFTWARE
Katryn Leyh
Solution Domain Quality Manager
Katrin has earned a Master of Science degree in mechanical engineering. After her study, Katrin began her professional career in 1991 with IBS in Germany. With the implementation of production, quality and traceability management solutions IBS was a brand leader in the German-speaking market for over 30 years. Katrin worked in various roles including sales, customer relations and product management. Following the full integration of IBS into Siemens in 2016, Katrin has been responsible for global business development for the Siemens sales and services organization in quality management software. Today, Katrin is the Solution Domain Manager for Digital Manufacturing Quality at Siemens Digital Industries Software.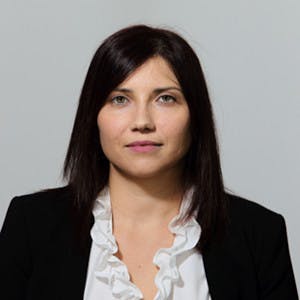 SIEMENS DIGITAL INDUSTRIES SOFTWARE
Valentina Lupo
Solution Domain Expert for Quality
Valentina is a Quality Solution Domain Expert for Digital Manufacturing at the Siemens Digital Industries Software. She started her journey in Siemens four years ago as Industry manager for Discrete Manufacturing in Manufacturing Operations Management (MOM). Before joining Siemens, she held different positions in Quality Management and R&D in Italy and Poland, for domestic appliances companies. She also covered a Project Management position in Automotive Tier-supplier company. Valentina holds a master's degree in mechanical engineering from the Polytechnic of Bari
Share this post via: