Webinar: High Reliability and Functional Safety Applications for FPGA
October 19 @ 10:00 AM

-

11:00 AM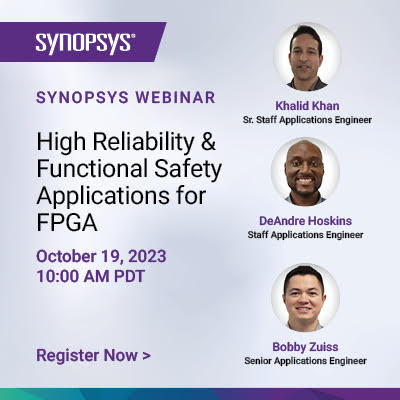 Thursday, October 19, 2023 | 10 a.m. PDT
When designing any new system, safety and reliability are key factors in determining if a system is safe for real-world deployment and if there are sufficient contingency plans for worst case scenarios. This is no different for the designs targeted for FPGAs based deployments. Today, FPGA based designs are utilized in many safety critical systems in the military, aerospace, medical, industrial, robotics, and automotive industries. These systems require meeting stringent safety regulations such as defined by ISO 26262 standard for automotive and the IEC 61508 standard for industrial applications.
To address this need, Synopsys provides a comprehensive family of integrated FPGA verification products. For FPGA synthesis, Synplify provides the state of the art and most ease-of-use automated features for functional safety and high reliability for FPGA designs. Synplify Synthesis tool can automate design logic insertion at module to register level and as well as provide full features for functional testing and debugging. This includes features such as logic duplication, triplication, error flag insertion and fault injection.
In this webinar, we will cover and demonstrate, how Synplify and Synopsys family of verification products enable users to meet their functional safety and high reliability needs for FPGA based designs.
Listed below are the industry leaders scheduled to speak.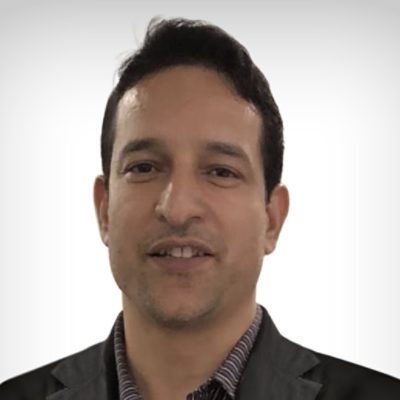 Senior Staff Applications Engineer
Synopsys Inc
Khalid Khan is a Senior Staff Application Engineer with Synopsys System Design Group based out of Synopsys HQ in Sunnyvale, CA. He has 20+ years of experience in FPGA Synthesis, Verification and ASIC Prototyping fields. He is currently the overall lead for the Synplify FPGA synthesis product for field application engineering team in helping define the product road map and strategy.
He also helps support many of the major FPGA Synthesis and Prototyping customers in the Silicon Valley region.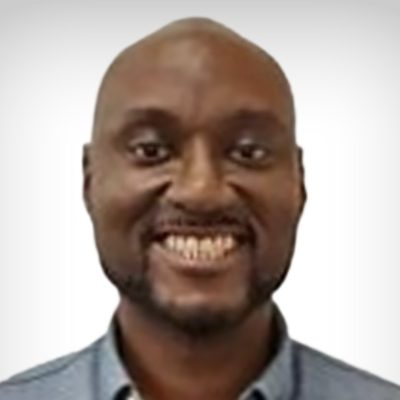 Staff Applications Engineer
Synopsys Inc
DeAndre Hopkins is a Staff Application Engineer based in San Diego, CA.
He has 15+ of experience in FPGA Synthesis and Verification flows. He has extensive background working with Military/Aerospace customers using VHDL and FPGA synthesis flows. He is based out of San Diego, CA and supports major FPGA accounts in southern CA, AZ, NM, TX regions.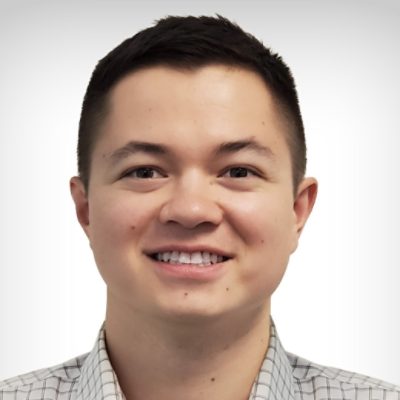 Senior Applications Engineer
Synopsys Inc
Bobby Zuiss is a Senior Applications Engineer with the Synopsys System Design Group. He has 10+ years of experience with FPGA Synthesis products. He is based out of Los Angeles, CA. He has experience working with FPGAs in both Defense and High Speed Trading industries. He supports major Military/Aerospace accounts in Southern CA, CO, & UT.
Share this post via: