User2User North America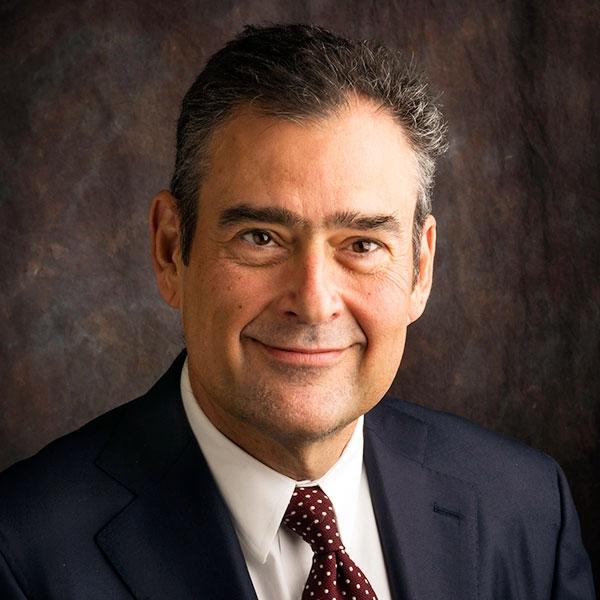 The Mentor User Conference
November 10, 2020
Register Now
Nov 10, 2020 Virtual
9:00 AM – 2:10 PM US/Eastern
Overview
U2U is your opportunity to learn, share, and network with fellow technical experts who design leading-edge products using Mentor tools. Dedicated to end-users of Mentor EDA solutions, this one-day virtual conference is free to attend and includes innovative keynotes from industry leaders, 10 technical sessions, as well as a chance to network with colleagues and industry peers.
U2U is focused on these domains:
IC Design, Physical Verification, Circuit Verification and DFM
Analog/Mixed-Signal Verification
Functional Verification
HW-Assisted Verification and Validation
Design-for-Test, Bring-up and Yield
High-Density Advanced Packaging Design and Verification
Custom/Analog Design, MEMS and Silicon Photonics
High-Level Synthesis and RTL Power Estimation/Optimization
PCB System Design
Who Should Attend
Electronic design engineers and their managers interested in exploring innovative products and solutions that help engineers to solve design challenges in the increasingly complex worlds of board and chip design.

KEYNOTE
Joe Sawicki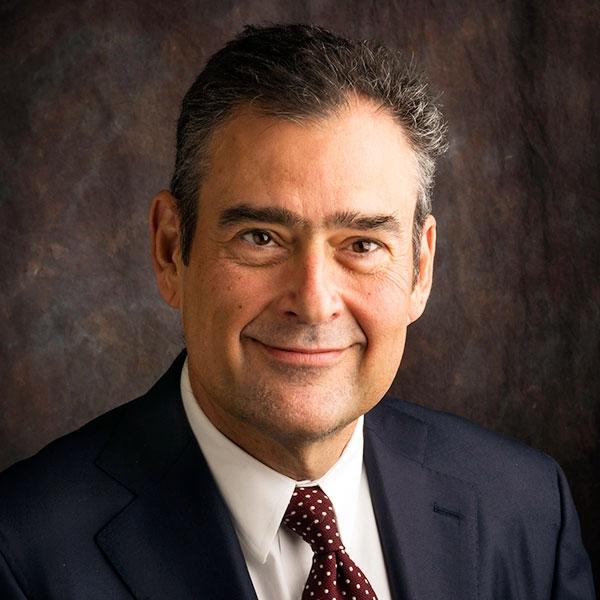 Executive Vice President, Mentor IC EDA
Joseph Sawicki is a leading expert in IC nanometer design and manufacturing challenges. Formerly responsible for Mentor's industry-leading design-to-silicon products, including the Calibre physical verification and DFM platform and Mentor's Tessent design-for-test product line, Sawicki now oversees all business units in the Mentor IC segment.
Sawicki joined Mentor Graphics in 1990 and has held previous positions in applications engineering, sales, marketing and management. He holds a BSEE from the University of Rochester, an MBA from Northeastern University's High Technology Program, and has completed the Harvard Business School Advanced Management Program.
Share this post via: