Money20/20 USA
Where Money Does Business
Money20/20 USA is the world's biggest, most influential gathering of the global money ecosystem.
From in-depth analytics to inspirational speakers, leaders walk away with business-critical insights and new connections that helps them stay ahead – powering strategies, relationships, and innovation.
Money20/20 promises the clearest and most distinctive focus on what's next across the world of money including banks, payments, tech, startups, retail, fintech, financial services, policy, and more.
Be part of the global movement shaping the future of money. Missing Money20/20 Now, of all years, you'll miss out on the Next big opportunity to transform your future.
2023: A Reckoning Is On The Horizon
Before we can reach redemption, we must reckon with reality. Regulatory and economic reckoning is unfolding in front of our eyes as the industry works to rebuild trust and find redemption as the boom has slowed.
For 2023, our agenda focuses on stories told through four distinct chapters addressing the very root of what's happening now and where the industry is going next:
Trust & Uncertainty
Creative Destruction & A Technological Renaissance
Age of Fundamentals
It's Time to Build (Utility)
See what's on the horizon for 2023 in the full story below.
Your Sneak Peek Of The First Attending Companies
It's all about who you know and at Money20/20 USA, you can meet with the who's who in money all at once! There's no better place to expand your network and connect with heavy-hitters from the industry like Instacart, Federal Reserve, Mastercard, Bitstamp, J.P. Morgan, Equifax, and more. See the ever-growing attendee list now.
Get Ahead Of The Game With Our Agenda At-A-Glance
Better preparation leads to more success and with our agenda at-a-glance for '23 here, there's no better time than now for you to get ahead of the game and start planning your Money20/20 USA trip like an absolute pro! Check it out now.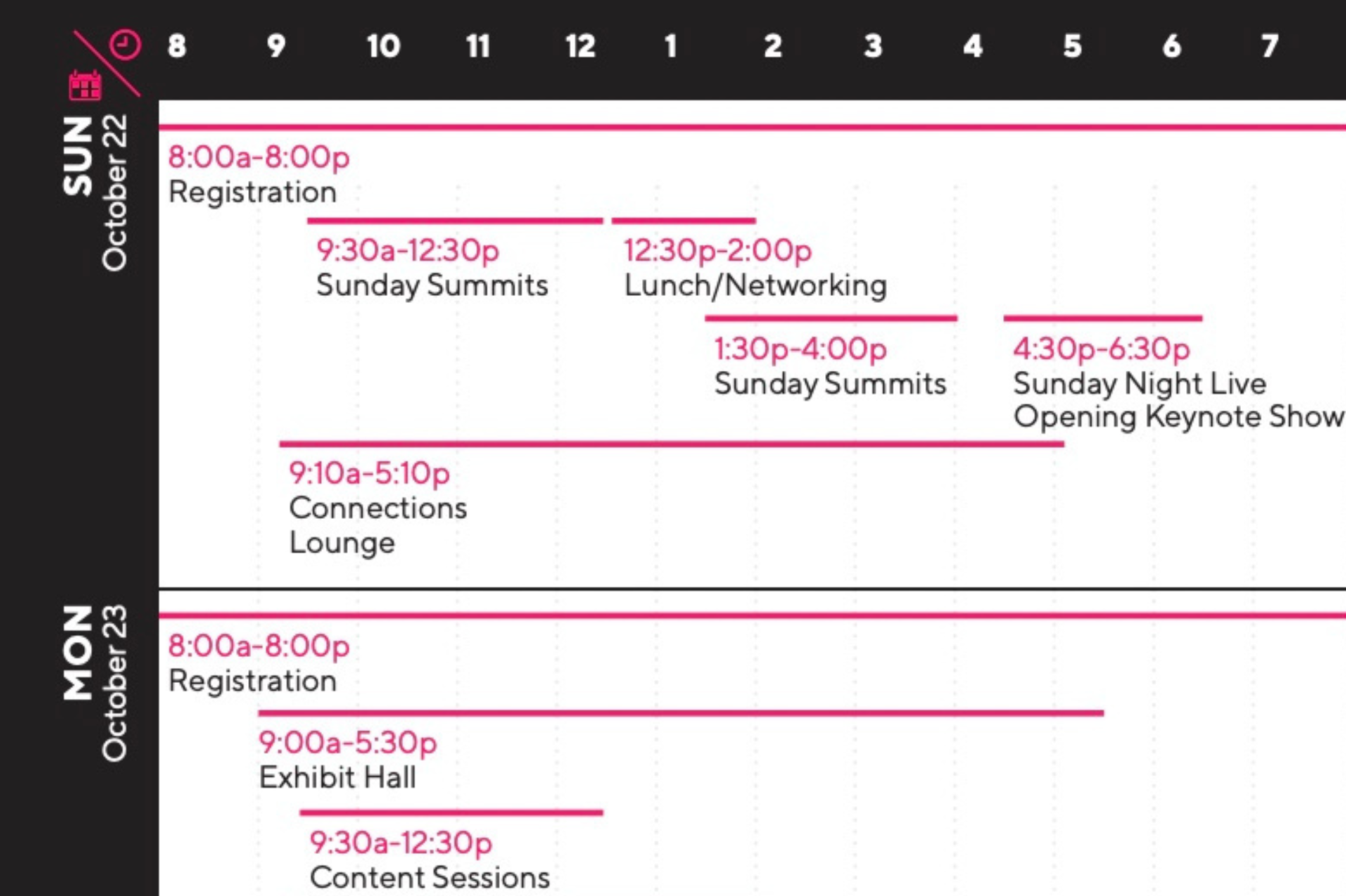 Check Out 2022 Show Highlights
We're preparing for another phenomenal show in 2023, but in the mean time get a slice of the action and conversations that took place.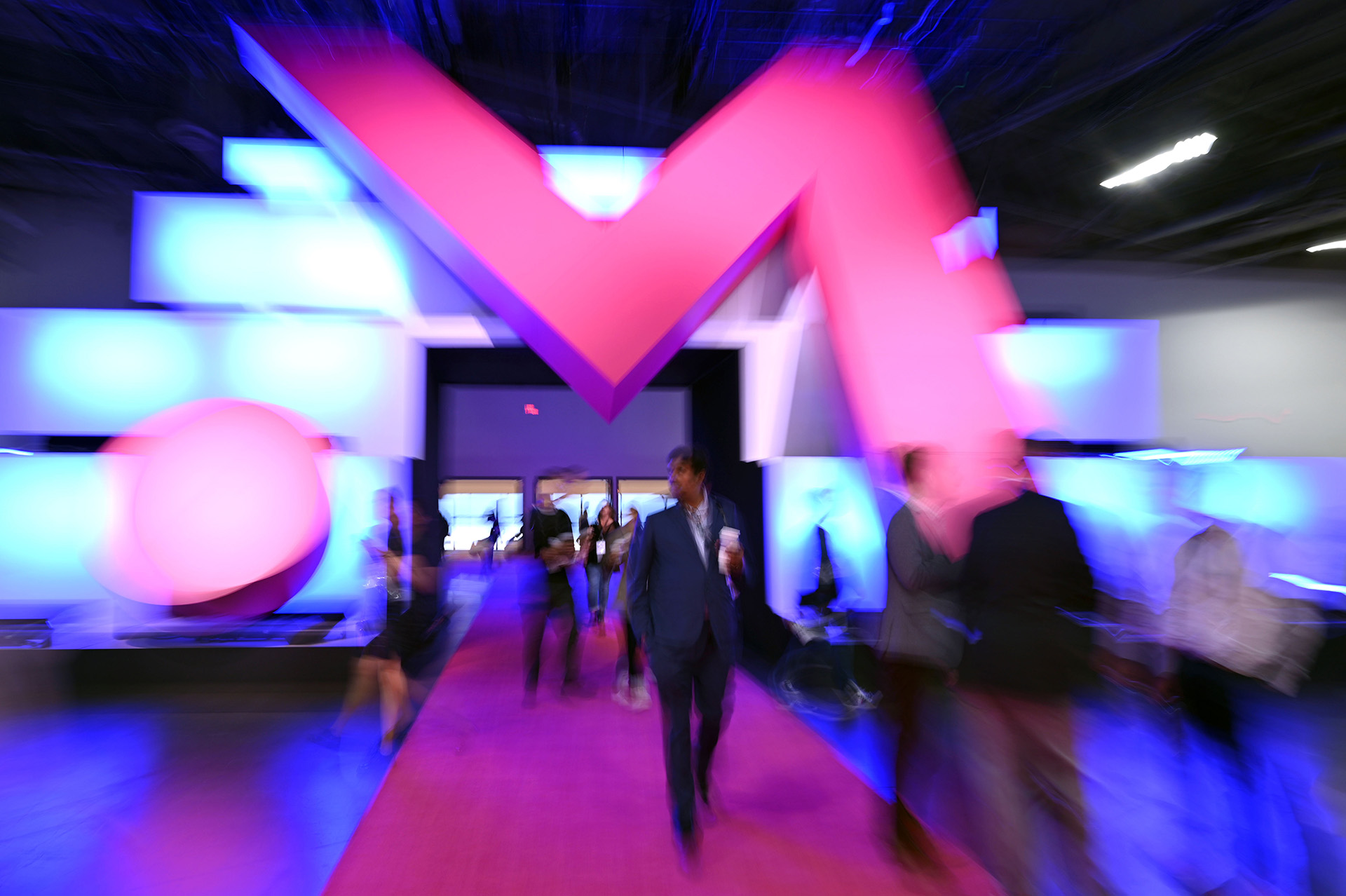 Together We Evolve And Transform The Industry
Becoming a Money20/20 USA sponsor delivers you matchless impact and visibility with thousands of visionaries, decision makers, influencers and press. Through our branded opportunities and experiences, you will engage, educate, captivate and collaborate with the audience building what's next in fintech. This is your unfair advantage.
Share this post via: