Automotive Testing Expo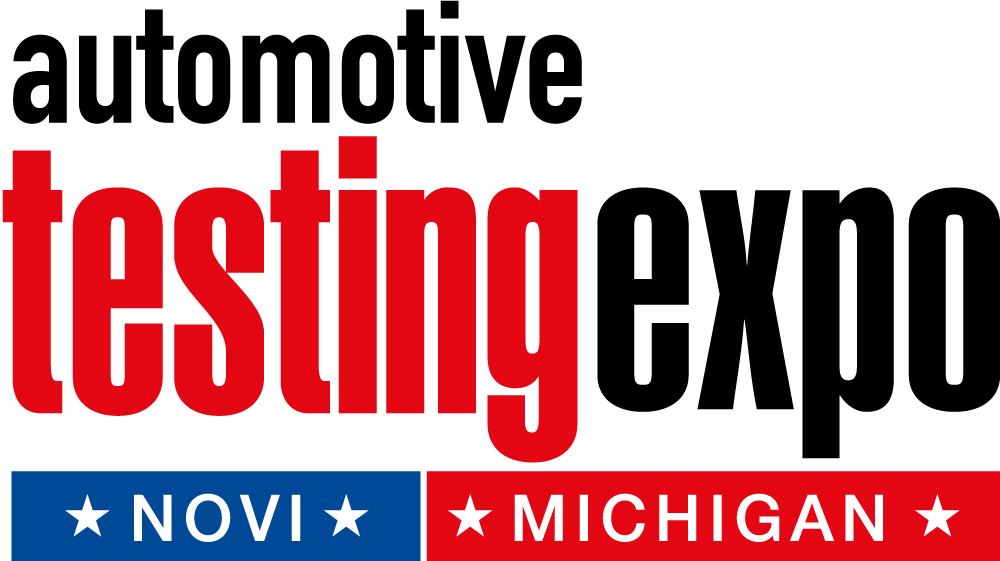 ABOUT THE EVENT
Automotive Testing Expo is the world's leading international expo for every aspect of automotive testing, development and validation technologies, taking place every year in Detroit, Shanghai and Stuttgart. In America, as elsewhere, it is the leading event for the technologies and services in ADAS and autonomous vehicle testing, electric and hybrid powertrain testing, battery and range testing, EMI and NVH test and analysis and the full spectrum of test and validation technologies for full-vehicle, component and systems development.
With over 280 exhibitors displaying their very latest products and services, visitors can expect to see the most up-to-date technologies in ADAS and autonomous vehicle testing, NVH measurement tools, test rigs, simulation packages, durability testing technologies, crash testing, dynamometers, emission measurement systems and dynamic assessment tools, as well as countless service providers such as proving grounds and test facilities.
Automotive Testing Expo will be back to a full-capacity, full-size show on October 24, 25 & 26, 2023 at the Suburban Collection Showplace, Novi, Michigan.
PRODUCT AREAS
SEE THE VERY LATEST TECHNOLOGIES AND SERVICES THAT ARE DESIGNED TO ENSURE THAT THE HIGHEST STANDARDS ARE MET IN TERMS OF PRODUCT QUALITY, RELIABILITY, DURABILITY AND SAFETY.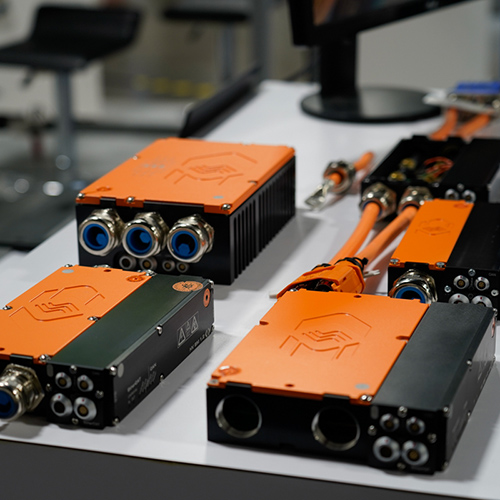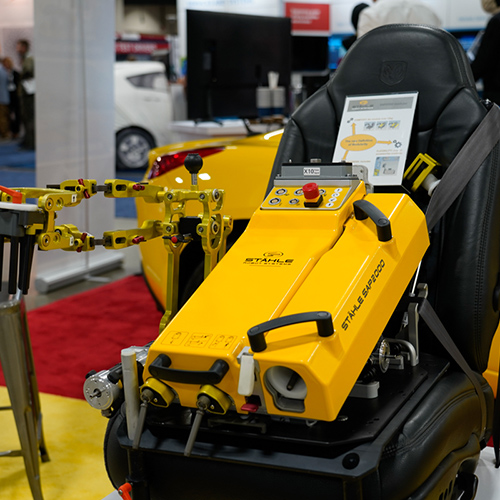 Full vehicle testing
Every type of data capture
Autonomous vehicle simulation
Autonomous vehicle test & validation
5G and communications test & verification
ADAS testing
Electric powertrain testing
Internal combustion engine & hybrid testing
Range testing
EMC testing
NVH analysis
Aerodynamics modeling & testing
Suspension & chassis testing and rigs
Electrical systems & battery testing
Electronics testing
Acoustic modeling & testing
Environmental testing
Toxicity analysis
Structure & fatigue testing
Sensors & transducers
Wind tunnel technology
Materials testing
Full vehicle test rigs, vibration & shock testing
Crash test technology
Test simulation
Occupant/pedestrian safety
Engine/emissions testing
Track simulation and laboratory testing
Dynamometers
Vehicle dynamics testing
Materials testing
Aerodynamic and wind tunnel testing
Vibration and shock testing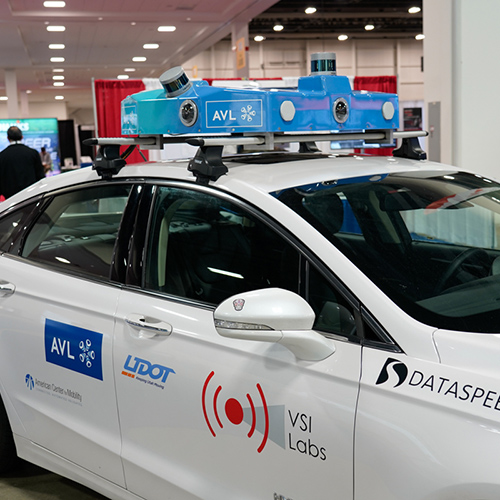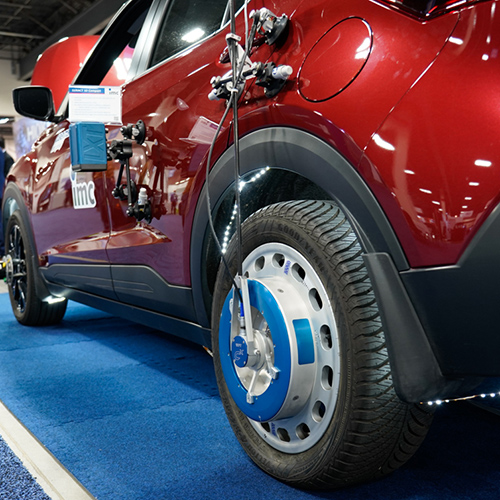 Acoustic testing
Mechanical testing
Hydraulics testing
Electrical system testing
Reliability/lifecycle testing
Test facility
Automated test equipment (ATE)
Fuels and integrated systems testing
Test management software
Crash test analysis
Tire testing
Data acquisition and signal analysis
Impact testing
Electronics and microelectronics testing
Fatigue/fracture testing
Torsion testing
Component testing
EMC/electrical interference testing
Structural and fatigue testing
Impact and crash testing
Sensors and transducers
Test facility design
Quality testing and inspection
Telemetry systems
Vehicle simulation
Automatic inspection
Stress/strain testing
Calibration
Laboratory instrumentation
Software test and development
Quality management solutions
PLUS! SEE IN-LINE AND END-OF-LINE TESTING TECHNOLOGIES!
Share this post via: