How to Stop Hardware and Software Configuration Issues From Impacting Your Business
February 25, 2021 @ 9:00 AM

-

12:30 PM

Free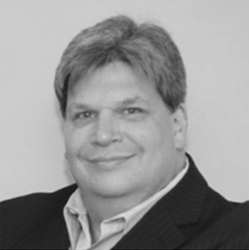 Managing the relationship between hardware and software during system design is challenging. Complexities in both the hardware domain and software domain mask configuration issues and unfortunately do not get caught — until it is too late.
The hardware register definition has dependencies for embedded software designers. As a result, the software team must wait for the required information from the hardware development team. This delays the schedule.
On top of all of that, changes are often not communicated — leading to errors and integration difficulties that can impact your business.
Join Michael Munsey, VP of Marketing, Corporate Strategy, and Business Development, and Vishal Moondhra, VP of Solutions, as they discuss:
How you can improve your system design process with a unified BoM.
How to understand and manage hardware and software IP as atomic elements in a unified BoM.
Building IP in a hierarchical manner.
Delivering clarity and productivity to the design process that was never before possible.
Meet the Presenters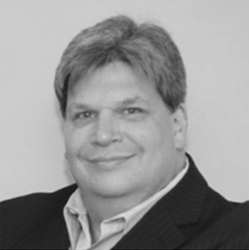 Michael Munsey
Vice President Marketing, Corporate Strategy and Business Development, Methodics
Michael Munsey has over 25 years' experience in engineering design automation and semiconductor companies. Prior to joining Methodics, Michael was Senior Director of Strategy and Product Marketing for semiconductors, software lifecycle management, and IoT at Dassault Systemes. Michael began his career with IBM before making the move over to EDA. He was a member of the founding teams for Sente and Silicon Dimensions, and also worked for Cadence, VIEWLogic, and Tanner EDA.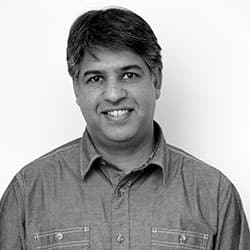 Vishal Moondhra
Vice President Product and Solutions, Methodics
Vishal Moondhra has 20+ years of experience in the Semiconductor and Digital Asset Management industries. He has worked for industry leaders like Intel and Sun, as well as startups like Montalvo Systems. Vishal co-founded Missing Link Tools and built the industry's most comprehensive test and release management solution. After Methodics acquired Missing Link Tools, Vishal led the development of Methodics' flagship IPLM platform as VP of Solutions and Product. With the recent acquisition of Methodics by Perforce, Vishal continues to build the IP Lifecycle Management and Digital Asset Management platforms.
Share this post via: