Forrester Data & Strategy Insights (Featuring RapidMiner)
December 6, 2022

-

December 7, 2022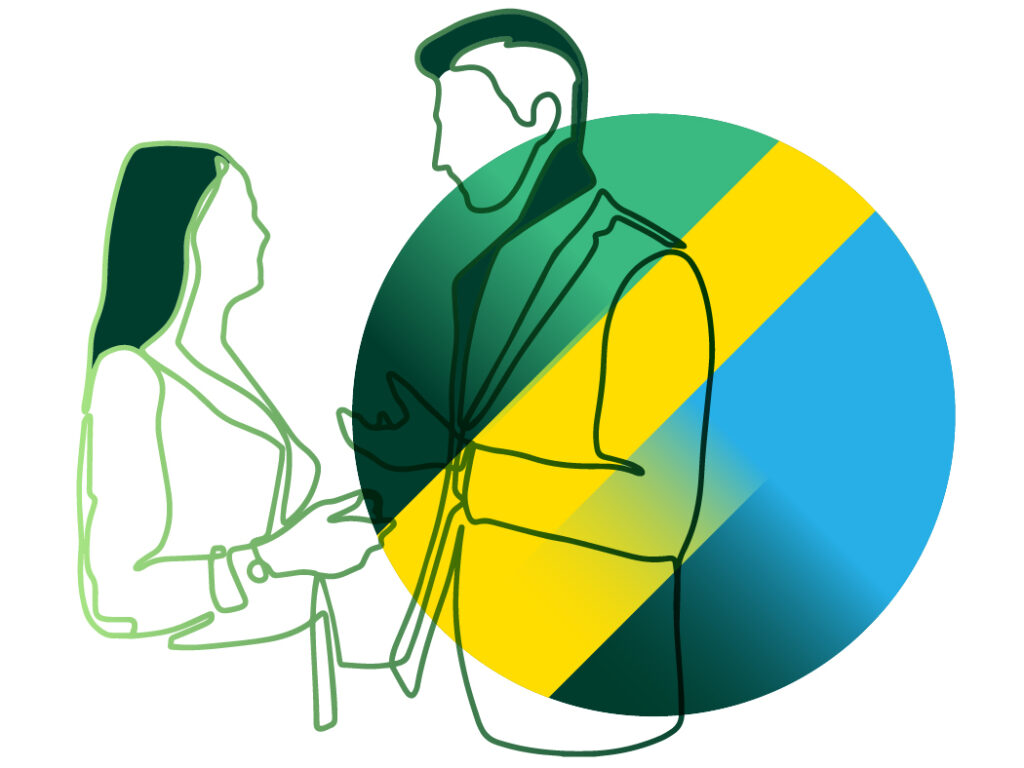 DECEMBER 6 – 7, 2022  |  AUSTIN & DIGITAL EXPERIENCE
Create Intelligence, Shape The Future
We are in the midst of a data, insights, and AI revolution. The companies that can run faster in the insights-to-action loop are set to lap their competitors. 
Data and technology leaders are well-positioned to break down silos and lead this insights-driven business transformation. They will do this by tackling technical challenges of data quality, data governance and data engineering as well as organizational challenges around staffing, resources, data ownership, and data literacy. They will innovate with analytics and AI to find meaning behind data. But most importantly, data and technology leaders will lead their organizations into the future by delivering capabilities that create intelligence and help business leaders act on that intelligence to generate business results. 
Register now and join Forrester experts, sponsors, industry leaders, and your peers on Dec 6-7, 2022 to strategize, innovate, and build your insights-driven future. 
Speaking Opportunities
Interested in speaking at a Forrester Event in 2022? Complete the information below to be considered for a speaking opportunity. Submissions will be considered on a rolling basis until all speaking slots are filled. If your submission is selected, a Forrester Events representative will contact you to discuss next steps.
Speaking opportunities are open only to brands. If you are a vendor or agency, please contact our Sponsorship team at sponsorships@forrester.com to learn how you can get involved in Forrester's Events.
WHO SHOULD ATTEND
Chief Data Officer (CDO)
Head/VP/Director Of Data & Analytics
Head/VP/Director Of Customer Insights
Head/VP/Director Of Business Analytics
Head/VP/Director Of Data Science & Engineering
Head/VP/Director Of Data Management
Head/VP/Director Of Data Architecture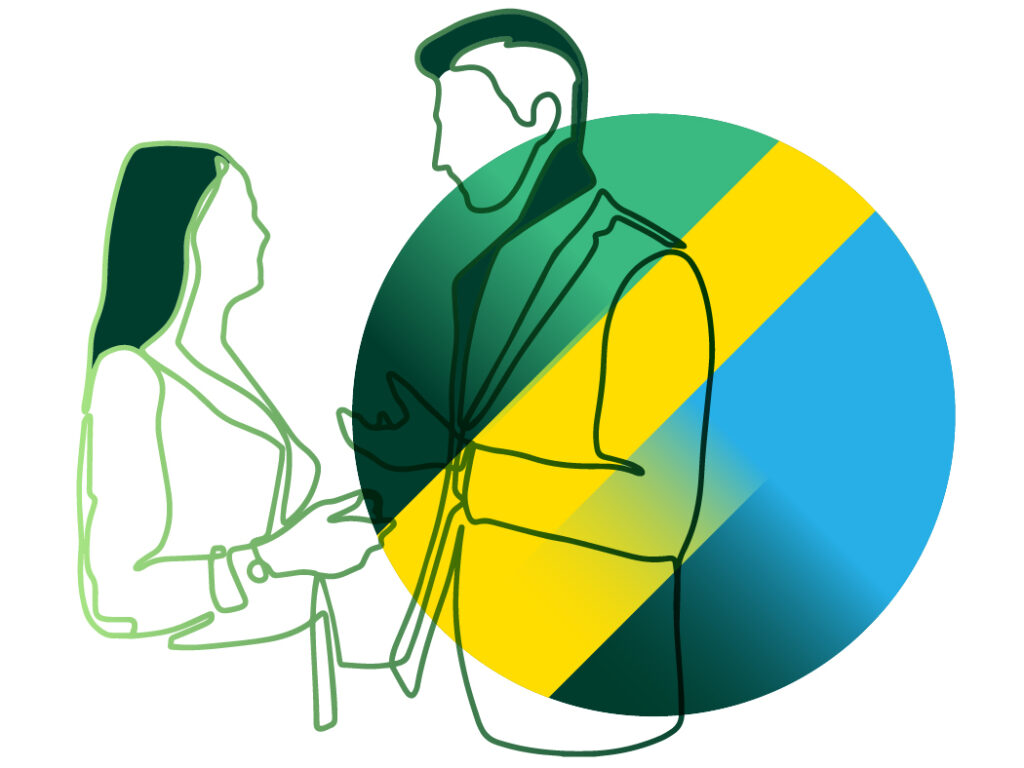 Whose priorities include:
Establishing new data privacy and security processes and tools (including those mandated by external regulatory requirements such as GDPR)
Establishing or improving our use of automation technologies
Building predictive analytics capabilities
Recruiting more people with advanced data and analytics skills
Expanding our digital intelligence capabilities
Building/improving our complete view of the customer across channels
Engaging external service providers or strategic business consultants for data and analytics or insights services
Enabling an insights-driven business
Collecting and analyzing data for customer insights, and more.
Share this post via: