EPTECH Mississauga 2023
October 16 @ 10:00 AM

-

4:00 PM

About this event
EPTECH is operated by EP&T Magazine, Canada's information leader for electronics engineers and designers.
Employing an efficient table-top display format, EPTECH shows target electronics designers, research and developers, engineers, technicians, technologists, purchasers and technical managers.
EPTECH shows cover a very broad spectrum within the electronics industry, displaying such products as semiconductors and ICs; passive and electromechanical components; test equipment and electronic instrumentation; connectors; design, test and technical software; technical computer systems and products; design, testing and contract manufacturing services; electronic chemicals and materials production equipment; and industrial electronics products.
Learn more about products related to: Wearable Technology • Printable Electronics • 3D Printing • Internet of Things • Test & Measurement • Product Development/Manufacturing
• FREE PARKING 
This event is restricted to the trade industry and is open to persons 19 years of age and older. Anyone under the age of 19 will not be admitted.
EPTECH is a closed show for qualified delegates only. Show management reserves the right to decline registration.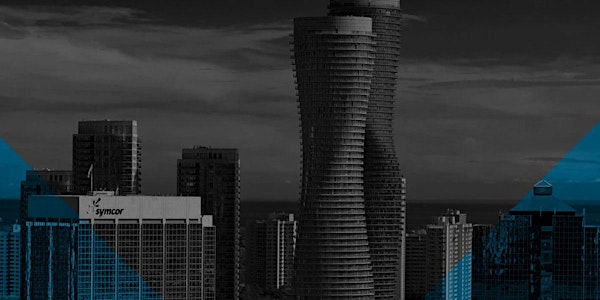 Share this post via: