Defending the Cloud: PCIe and CXL Data Security for High-Performance Computing
October 19, 2021 @ 9:00 AM

-

10:00 AM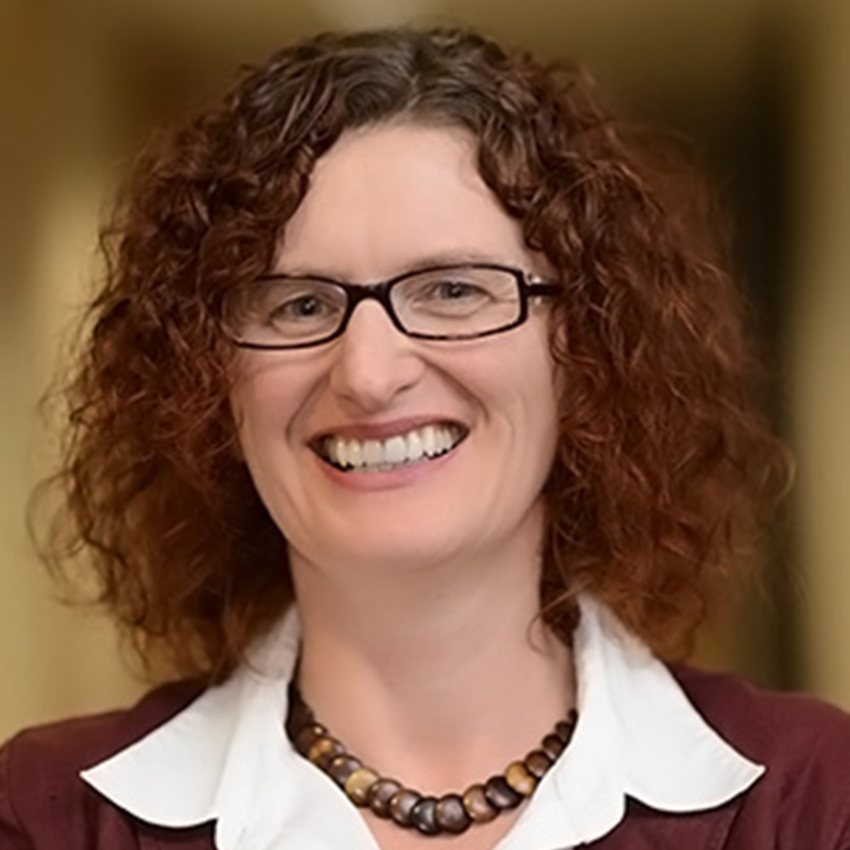 Cloud computing is going through a significant overhaul and continues to grow globally with increasing presence of hyperscale cloud providers for big data, high-performance computing (HPC), and analytics. In-house data centers are increasingly going off-premise, resulting in the co-location of data centers that manage and store data for companies and application developers to improve scalability and reduce IT costs. This huge, and growing, amount of data with confidential and critical information must be protected. In addition, new laws and regulations to comply with data privacy rules, along with standards updates for PCI Express (PCIe) and CXL for Integrity and Data Encryption (IDE), put more pressure on solution providers to secure their systems and data starting with the SoC.
In this presentation, attendees will:
Learn about today's known threats for cloud and edge computing systems
Understand new developments in PCIe and CXL security solutions, including IDEs
Walk through a cloud computing use case that addresses the applications' security, performance, and latency requirements with DesignWare® Security IP
By the end of the presentation, attendees will understand the importance of securing data moving through PCIe and CXL interfaces, market point of view, and get a reference example for how security can be addressed with DesignWare IP.
Dana Neustadter
Sr. Staff Product Marketing Manager, Security IP Solutions, Synopsys
Dana is a Senior Manager of Product Marketing for Synopsys' Security IP solutions. Dana has over 20 years of diversified experience in the security, IP, semiconductor and EDA industries. Prior to joining Synopsys, Dana held multiple senior leadership roles, including Director of Product Management and Board Director at Elliptic Technologies where she was responsible for the strategic vision and marketing of security IP. In addition, Dana held various leadership and engineering roles at Mitel Semiconductor, Chrysalis-ITS and Silicon Access Networks. Dana holds a Master's and Bachelor's degree in Electrical Engineering.
Organizer: Synopsys
Share this post via: