Altair Technology Conference Italia 2023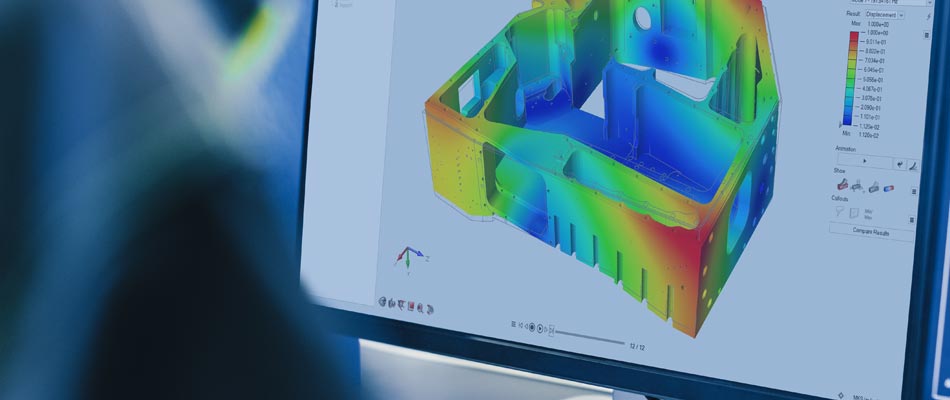 Discover the convergence of emerging technologies: Numerical Simulation powered by Artificial Intelligence and Machine Learning, Data Analytics, Digital Twin and High Performance Computing
The Italian Altair Technology Conference is a day designed to condense and tell, through the voice of Altair technicians and customers, how technology is evolving to solve more and more easily complex problems of design, optimization and production.
Come and find out how artificial intelligence helps to automate many software functions, how Digital Twins allow you to quickly explore the space in search of the best design, how Data Analytics helps to optimize processes, predict failures and identify their possible causes.
A structured event with a plenary session, to touch on the issues related to the future vision of the digitization of industry and enabling tools and two subsequent parallel sessions, to explore the applications of Simulation, HPC, Data Analytics with practical examples, demos and case histories and Digital Twins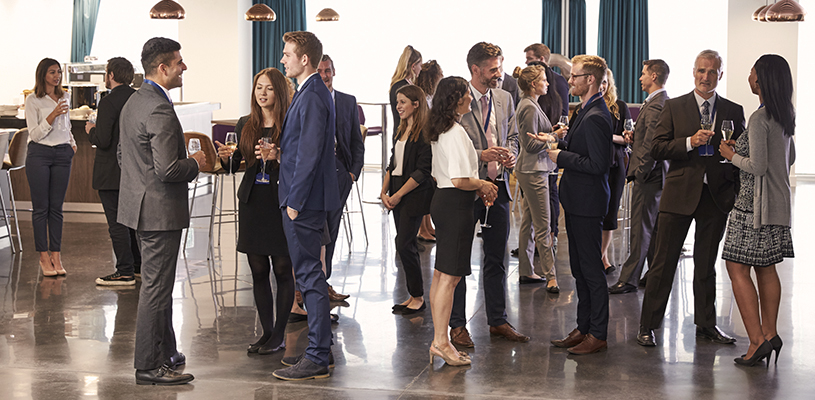 Don't
miss the networking opportunity
A single day in which you will have the opportunity to meet and exchange opinions with many other users of the Altair suites, with our technicians and our Italian partners.
An important opportunity to seize, after a long time in which it was not possible to meet in person, share experiences and discover new opportunities.
We want to take the time to build professional relationships and discuss issues that increasingly impact our daily work. A moment of networking that has enormous value also and above all when returning to the company.
Learn more about the key topics and talk to our experts
In the "DEMO ROOM" it is possible to meet our product and process experts, together with our technological partners. An opportunity to personally deepen the discussions related to simulation, Data Analytics, Digital Twins, AI and Machine Learning.
Introduce yourself to the demo room at any time or book a meeting by following the instructions you will receive upon confirmation of your registration. After each demo you can request a trial license of the software of your interest.
Share this post via: