Altair Monarch Spotlight Series: Data Automation for Mortgage Servicing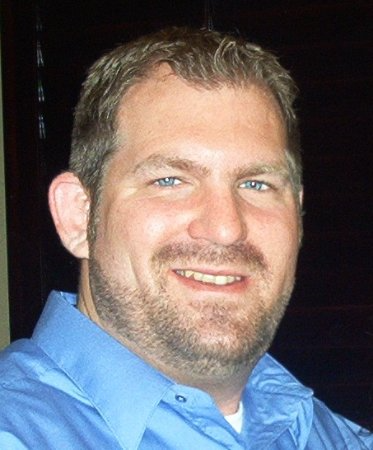 Wednesday, February 10, 2021 | 10:30 a.m. NYC | 3:30 p.m. London
Mortgage Servicers using Black Knight face significant challenges around quickly and cost-effectively accessing lending and pre-payment risk.
Mortgage Servicers rely on client and transactional data to evaluate pre-payment risk and execute on investor reporting, loss analysis, and servicing transfers. On platforms like Black Knight MSP, that data is either trapped in static reports or accessible through costly add-ons like BDE. The Altair Mortgage Suite serves as a complement to the mortgage servicing platform by transforming reports into tabular data, applying machine learning and presenting the data in a visual, easy-to-interpret fashion. Come join our in-house expert with two decades of experience in mortgage servicing Joe Lovati to learn how the Altair Mortgage Suite can bring efficiency to your processes.
During the session, we'll cover how to: 
Fully automate the process of extracting, normalizing, and combining data from text/pdf reports and files coming from disparate in-house or third-party mortgage systems (e.g. Black Knight)
Automatically create clean, trusted, curated mortgage data sets that can be analyzed with any tool
Dramatically improve the productivity of your analysts so they can focus on higher-value analytic tasks
Decrease costly data access and data usage fees from third-party vendors
Help analysts predict default and prepayment risk with self-service machine learning
Reduce costs and increase revenue by helping your marketing and collection teams focus on the right customers at the right time
Create real-time dashboards with business unit KPIs like tasks completed, customers called, fees collected, etc.,
Get alerts when thresholds are breached to improve customer service, drive more revenue, and reduce credit and fraud risk.
Presenter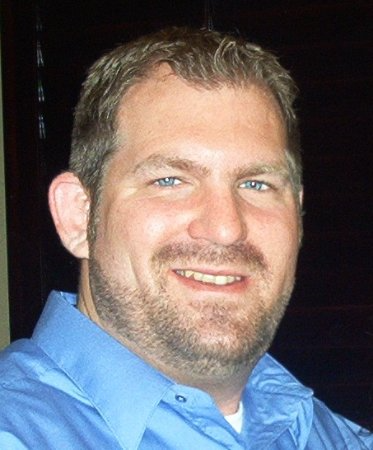 Joe Lovati
Mortgage, Subject Matter Expert
Altair
Share this post via: