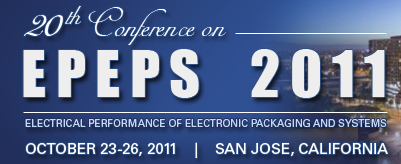 There are lots of places that Apache is going to popping up in the next few weeks.
Firstly, Andrew Yang will deliver the keynote on October 24th at the Electrical Performance of Electronic Packaging and Systems (EPEPS) in San Jose. He will be talking about "Chip-Package-System convergence: bridging multiple disciplings to solve low power, cost down and system reliability challenges."
And the following day at EPEPS, Dr Dian Yang (TIL there are two Dr Yangs at Apache) is on a panel session about the main challenges of high-speed packaging and interconnect.
You can register for EPEPS here.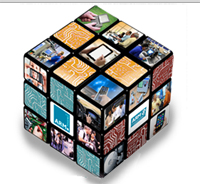 If EPEPS isn't your thing, then how about the ARM Techcon 2011. It takes place from 25-27th October in the Santa Clara convention center. The 25th is chip design day (the other two days are dedicated to system and software) and Apache will be participating.
And if Santa Clara is not your thing, ARM Techcon is in Hsinchu on November 18th and in Paris on December 8th.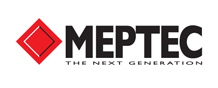 Next up is MEPTEC (Microelectronics Packaging and Test Engineering Council) conference on "2.5D, 3D and beyond" on November 9th in Santa Clara. I'm looking for the low-down on packaging in the fourth dimension! Aveek Sarkar will be presenting on "Thermal power distribution and reliability interactions in 2.5/3D packaging-modeling."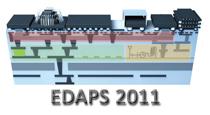 And finally, for today, if you are in China in December, the IEEE Electrical Design of Advanced Packaging and Systems (EDAPS) is taking place December 12-14th in Hangzho. Apache will be presenting. More details later.
Share this post via: