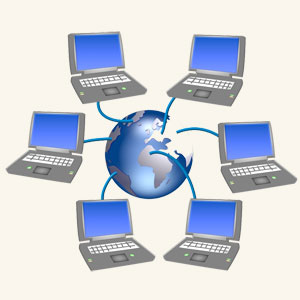 For those of you who didn't get to DAC you can catch up on low power issues with Apache's series of low-power webinars taking place late in July. All webinars are at 11am Pacific Time. Full details and registration on the Apache website here.

The first webinar is Ultra-low-power Design and Simulation Methodology: an RTL to Gate Approach. It will take place on July 24th. The webinar will be presented by Arvind Shanmugavel is Director of Applications Engineering. As IC designs are required to deliver increased performance and functionality while meeting reduced power and price targets, it is imperative to adopt a comprehensive RTL2Gate approach that treats power as a design goal from early stage to sign-off. Additionally, as designs migrate to lower supply voltages using advanced technology nodes (<28nm), dynamic power noise impact becomes even more significant. The webinar covers PowerArtist, RedHawk and RTL Power Models (RTM).
The second webinar is RedHawk-3DX: Fourth Generation Power Sign-off Solution Architected for 3D-IC Designs. It takes place on July 26, 2012. The webinar will be presented by Karan Sahni, Senior Application Engineer. To achieve higher integration and bandwidth, designers are turning to stacked-die or 3D-IC structures. These designs also leverage ultra-low sub-1V supply voltage levels, as well as use on-chip voltage regulators (LDO) to meet power budget and performance goals. The webinar addresses the use of RedHawk for 3D and 2.5D ICs.
The third webinar is Reliability Analysis for 28/20nm Electromigration (EM) and Electrostatic Discharge (ESD). It takes place on July 31st. The webinar will be presented by Shaan Awasthi, Senior Applications Engineer. As designs move to 28nm and beyond, power and signal line electromigration is an even more critical design sign-off requirement. In addition, ESD failures can significantly degrade the yield of a part unless simulation methods that address the HBM, CDM, and MM checks are utilized. The webinar discusses these relilability issues and how they can be addressed with RedHawk, Totem, PathFinder and Sentinel.
Also, over on the EETimes website are two Apache "educasts", one on Design for Reliabilityand the other on Redhawk-3DX Dynamic Power Signoff. This are available now.

Share this post via: