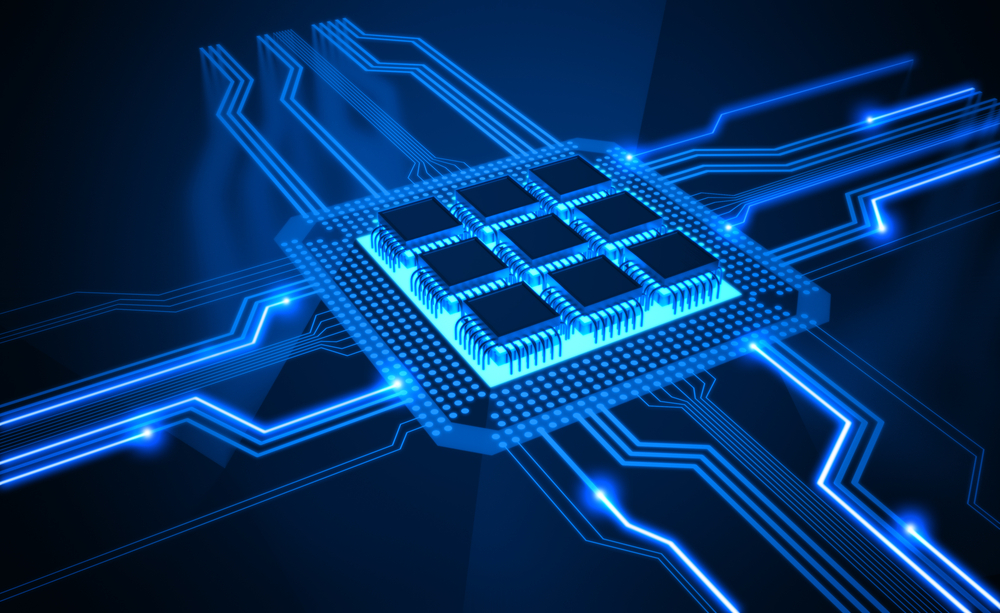 I am pleased to introduce Truechip to the SemiWiki community. Truechip is a leader in the IP Verification – Design and Verification solutions market, one of the fastest growing market segments we track. Truechip has been serving customers for more than 10​ years specialization in VIP integration, customization and SOC Verification.
Founded in 2008, the Truechip corporate vision is to create world class Verification IP Solutions, to provide expert consultancy to the ASIC and SoC design market, to design ASICs and SoCs from architecture to working silicon, to be the leading provider of Semiconductor IP Solutions. To be a one-stop-shop for design and verification.
Truechip is well known here in Silicon Valley for their collaborative customer support and services. Nitin Kishore is the Truechip founder and CEO. Nitin and Truechip are both semiconductor success stories worthy of telling so this is a great opportunity for SemiWiki, absolutely.
Nitin started his career as a design engineer at ControlNet then spent 10 years at Freescale Semiconductor as Sr. Engineer and Design Manager. Seeing an opportunity, as natural born entrepreneurs do, Nitin founded Truechip.
Truechip has more than 100 silicon proven Verification IPs for Storage, BUS/Interface, USB, Automotive, Memory, PCIe, Networking, MIPI, AMBA, Display, and Defence/Avionics.
Truechip has a lot of technical content on their website including demos, articles and webinars under the Resources tab in the header. Seriously, there is a lot of IP content on www.truechip.net.
On the demo page you can learn about CXL, PCIe Gen5, Gen4, Gen3, USB 4.0, Ethernet 800 G, TileLink, HBM, GDDR6, LPDDR5, DDR5, AMBA, and MIPI I3C 1.1 verification IPs among many others. There are more than a dozen technical articles and some very interesting webinar replays:
CXL – A PCIe based solution for interconnect
SD Express -The Future of SD Cards
Understanding JESD204C – A high-speed serial link between data converters and logic devices
Gen-Z, An Architectural Understanding
Revealing USB 3.2 – From Bootup
DDR-Exploring DIMMS
Ethernet-Unveiling the Basics
PCIe Gen4 – Decoding Verification
The next Truechip webinar is on October 13th and 14th:
TileLink – Unveiling The Basics
Who Should Attend :
Professionals working on development of Soc/IP/VIP level of TileLink.
Professionals working on verification of TileLink at Soc/IP/VIP level or any intermediate level.
People keen to know how TileLink is shaping a new era of interconnects.
Freshers in the field of VLSI industry.
Key Take Aways from Webinar:
TileLink Overview
Single bus interface TileLink Features
Use Cases
Truechip TileLink VIP Features & advantage
IP has been one of the most popular topics we have covered over the last 10 years and I expect that to continue. This is the beginning of a blog series on IP verification so stay tuned.
About Truechip
Truechip is a leading provider of Verification IP solutions. We also provide verification, DFT and Physical design services. We aid to accelerate IP/ SOC design thus lowering the cost and the risks associated with the development of ASIC, FPGA and SOC. A privately held company with a solid and seasoned leadership, having global footprints and coverage across North America, Europe and Asia. Truechip offers the Industry's first 24 x 7 technical support.
Also read:
Webinar Replay on TileLink from Truechip
USB4 Makes Interfacing Easy, But is Hard to Implement
Share this post via: