We are leading provider of Design and Verification solutions
Truechip, the Verification IP specialist, is a leading provider of Design and Verification solutions – which help ​you, accelerate your design, lowering the cost and the risks associated with the development of your ASIC, FPGA and SOC. Truechip is a privately held company, with a global footprint and sales coverage across North America, Europe and Asia.
Truechip has been serving customers since last 10​ years in VLSI with a strong and experienced leadership. Truechip provides industry's first 24×5 support model with specialization in VIP integration, customization and SOC Verification.
Mission
Truechip was established in 2008 with a Mission
To create world class Verification IP solutions
To provide expert consultancy to ASIC & SoC design Companies
To design SoC from architecture to working silicon
Vision
To be the leading provider of Semiconductor IP Solutions.
To be a one-stop-shop for Design and Verification.
Principles
Customer Success
Commitment to Quality
Quality of Products
Qualit of Engineers
Best in Class Customer Support
Ethics and Integrity
Management Team
Truechip is a privately held company, with a global footprint and Sales coverage across North America, Europe and Asia.

Arun Kishore
Vice President – Finance
Arun brings over 40 years of experience in Accounts, Finance and Investments. Mr. Kishore is a Fellow member of the ICAI. He is also Director on-board of Birla Ericsson Optical Ltd.
Arun is a Chartered Accountant and also holds a B.Com. from Punjab University, Chandigarh, India.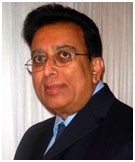 Suresh Radia
General Manager – Europe and Israel Operations
Suresh Radia is an executive level director with successful and dedicated professional with over 30 years track record in the Semiconductor Industry in particularly Electronics Design Automation. He has specialized knowledge of research, operations, senior leadership, customer interaction, recruiting high talented teams, coaching international employees, mergers and acquisitions. Since 2009 specialised in productising innovation and establishing market across EMEA.
Suresh's 30+ years of professional experience include stints at Marconi and Cadence (24 years), where he held various management positions, including VP of Technical Field Operations for EMEA. Suresh has a B.Sc. degree and is qualified as Chartered Director from Institute of Director in 2004. Suresh lives in London.
Nitin Kishore
CEO
Nitin brings over 18 years of engineering and management experience developing and bringing to market over 30 products. Prior to founding Truechip, Nitin was most recently a Design Manager at Freescale Semiconductor. Nitin worked at FSL for 10yrs. Prior to that Nitin worked at ControlNet, Goa. Nitin has hands on experience in frontend and backend SoC design flows. Nitin holds a PGDM (Finance) from AIMA, and a BE (Electronics & Telecomm) from Pune University, India.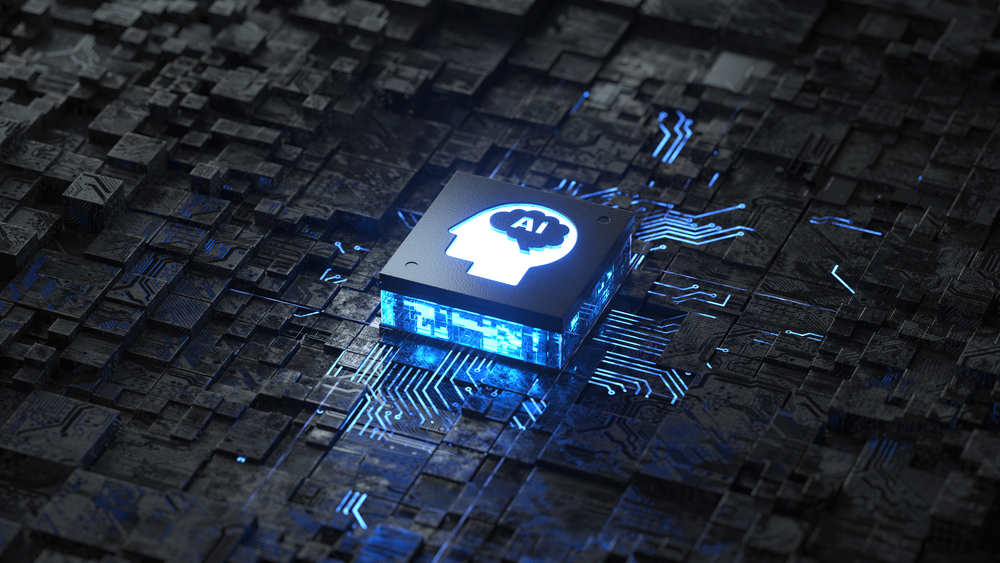 Share this post via: