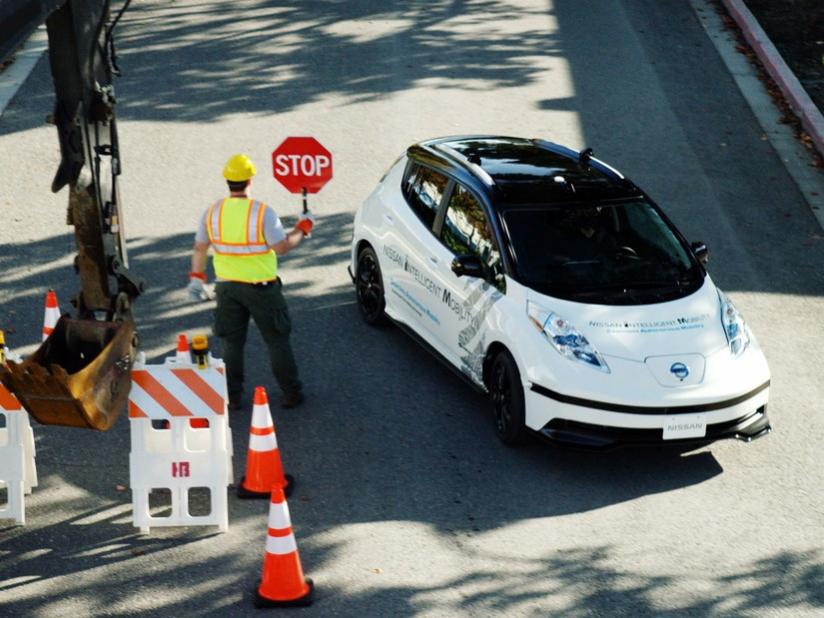 As a car enthusiast and a semiconductor professional the latest automotive trends are of great interest to me. My father raced sports cars and I remember being part of the pit crew (but not really) and impatiently waiting for my turn to drive. The years before my 16[SUP]th[/SUP] birthday when I could legally drive were the slowest in my life, definitely.
Today I am told that my grandchildren will not need to learn to drive thanks to autonomous cars and other forms of autonomous transportation which makes me happy but also sad that they will not have that level of responsibility. Driving really is a big part of life experience and I wonder how my grandchild will get along without it.
The question in my mind has always been not IF but WHEN we have fully autonomous cars on the road and that timeline in my head is getting much shorter. Technology is certainly moving forward but the big "driver" in California is traffic. When your average commuting speed is 10-20 miles per hour on Highway 101 the safety risks of autonomous driving are dramatically reduced. And quite possibly distracted driving will be replaced by tickets for sleeping while driving.
In Silicon Valley construction is still booming with both high density commercial and residential buildings but the one constant is the roads, they are not changing so our only hope is technology. Eliminating the human factor of transportation with autonomous cars above and below ground which will ultimately lead to a transportation system like the Hyperloop.
At ISS 2018 Dr. Maarten Sierhuis (Director of Nissan Research Center Silicon Valley for Nissan North) gave us an autonomous update which was quite interesting.
Maarten leads a team of researchers tasked with developing autonomous vehicles, connected vehicles, and Human-Machine Interaction and Interfaces to help shape the future of intelligent transportation. Previously Maarten spent 12 years at NASA where he created a computer language that was used to develop an intelligent system for all communication between Mission Control and the International Space Station. He also developed an autonomous system to monitor and give advice to astronauts during spacewalks.
Maarten's slides were not made available but I did find a recent article on Wired.com "Nissan's path to self-driving cars?" which is déjà vu of his presentation. In regards to city autonomous driving:

"There is so much cognition that you need here," Sierhuis says. The driver—or the car—has to interpret the placement of the cones and the behavior of the human worker to understand that in this case, it's OK to drive through a red light on the wrong side of the road. "This is not gonna happen in the next five to ten years."
According to Maarten a human will need to be in the loop in a supervisory role which Nissan now calls "Seamless Autonomous Mobility". Think call center for autonomous cars that may need human intervention or ONSTAR on steroids. Even better, think NASA and the supervision of autonomous and teleoperated satellites and vehicles since Maarten is from NASA.

Bottom line: From what I have read, there are close to 300 companies developing autonomous automotive technology so we will definitely get there. In China it will be mandated by the government. In California it will be mandated by the brutal gridlock and increasing highway fatalities due to human error/ignorance, absolutely.
Share this post via: