Why Analog IC designers are migrating from Traditional AMS flows
October 24, 2019 @ 10:00 AM

-

11:00 AM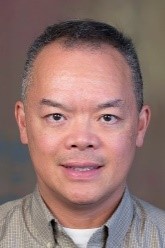 Overview
This Webinar will feature expert from Mentor Graphics' Tanner Product Division in the field of Custom and Analog IC design, covering the various capabilities in the Tanner S-Edit schematic tool.  After a quick overview of the various tool capabilities, a design mapped to a generic PDK will be pushed through the Mentor Tanner simulation flows.
Being the tool of choice at 1000's of customer places, the Tanner's S-Edit/AMS products are tightly integrated with the rest of Mentor's Eco- System (AFS, Eldo, T-Spice, ModelSim/Questa on the simulator front, Calibre on the Physical Verification front and Nitro/Oasys on Digital Implementation front)
What You Will Learn
Learn about the Mentor Tanner custom design flow and review some of the capabilities we've added now that we're part of the Mentor family.  Topics will include Analog design and Simulation Analysis through waveforms.
Demo of Tanner Analog S-Edit Schematic and Simulation Tools using a generic PDK
Who Should Attend
Analog Design Engineer
Analog Design Manager
Products Covered
Kim Nguyen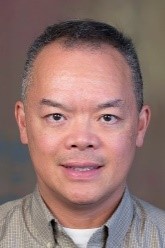 Kim Nguyen works as a Technical Marketing Engineer with the Tanner product division of Mentor Graphics and is based in the Fremont, CA, office. Kim is currently the front-end Product Specialist for Tanner tools which includes: S-Edit schematic capture, Library Manager, Mentor simulation tools (T-Spice, AFS, Eldo), and interfaces to Tanner back-end tools. He has over 20+ years of experience in the semiconductor industry and has previously worked for Intel and various EDA companies, specializing in IC physical design, physical verification and tape-out. Kim received his Bachelors of Science degree in Electronics Engineering from California Polytechnic State University, San Luis Obispo, CA.
Share this post via: