Webinar: Traceability and lifecycle intelligence in the Food & Beverage industry
September 14, 2022 @ 5:00 AM

-

6:00 AM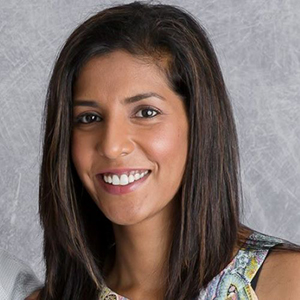 Learn how to leverage product and manufacturing information to effectively gain intelligence to help organizations gain a competitive advantage across the entire value chain.
More than ever before, consumers want to be able to easily access a variety of details about the products they buy. Data such as ingredients, level of sustainability and where it was sourced is becoming more important to enhance the product experience.
This transparency enables consumers to be informed about the eco-responsibility of their brand. Details around a product are no longer just marketing claims – they are statements that companies must be able to back up with data. Gaining visibility into the performance of manufacturing across the supply chain is a big challenge and means companies are in a constant battle to collect information and then make it actionable.
In this webinar you will learn how Traceability & Lifecycle Intelligence at Siemens enables:
Collection of data across multiple domains, independent of vendor
Creating and maintaining context of data across the value chain
Collecting and reacting to data from plant level down to machine level in real time
Feeding data into simulation and optimization to create a closed loop
Providing transparency to consumers and ensuring that their needs are met (traceability, feedback, and insights)
Don't miss the entire webinar series:
Session 1: September 7, 2022
Session 2: September 14, 2022
Session 3: September 21, 2022
Session 4: September 28, 2022
Session 5: October 12, 2022
Meet the speaker
SIEMENS DIGITAL INDUSTRIES SOFTWARE
Sharlene Solomon
Digital Enterprise Industry Manager – CP&R
Sharlene is a Digital Enterprise Industry Manager for Consumer-Packaged Goods at Siemens, where she applies emergent and innovative technologies to help make the digital enterprise a reality.
Sharlene holds a degree in Electronic Engineering from the University of Kwa-Zulu/Natal in South Africa and currently lives in the Chicago area with her husband and 2 daughters.
Share this post via: