Webinar: Sustainability For Semiconductors
August 16, 2022 @ 9:00 AM

-

10:00 AM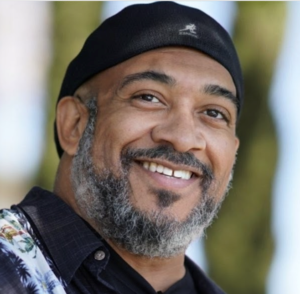 "Architecting for Sustainability" – AWS is focused on efficiency in every aspect of our infrastructure, and builders can accelerate the sustainability of their workloads through optimization and informed architecture patterns. This session will cover Amazon's commitment to innovating in sustainability as the organization works toward Amazon's goal of achieving net-zero carbon by 2040.  Following Ms. Yasay's opening architecture presentation on sustainability,  she will be joined by other industry leaders to discuss their companies' commitment to sustainability and how collectively, we can work to reduce the energy and carbon impact of the semiconductor industry and ecosystem.
Speakers:
Donna Yasay, Senior Leader, Solutions Architecture at Amazon Web Services (AWS)
Donna Yasay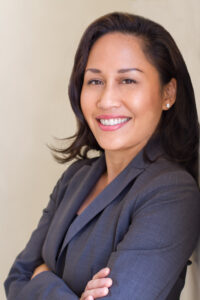 leads a solution architecture team for the Bay Area semiconductor segment at Amazon Web Services (AWS). Her team is responsible for building solutions in the semiconductor ecosystem that span Fabless/System IC suppliers, FAB/IC Foundries, IDM's (Integrated Device Manufacturers) and IP Designers, to help AWS semiconductor customers achieve their cloud adoption journey such as Cloud EDA.  Previous to AWS, she spent over two decades in the Semiconductor industry leading product, sales and engineering teams at major semiconductor companies such as Marvell, Xilinx, and Qualcomm.
---
KT Moore, VP Corporate Marketing & Business Development, Cadence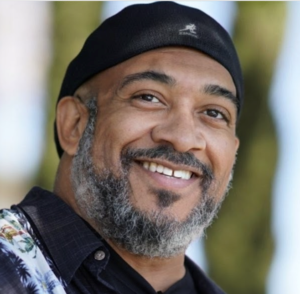 KT Moore joined Cadence in August 2012 and is currently responsible for Corporate Marketing.  He previously held other management positions leading product marketing and business development for Cadence's Custom IC, PCB, Systems Design and Analysis, and full flow Digital IC design solutions.​
Prior to joining Cadence, KT spent 12 years with Magma Design Automation.  During that time he served 6 years as a Global Account Director, and 6 years as a Vice President of Product Marketing, where he was responsible for business development and marketing for all Magma products.  Before joining Magma KT also held various sales positions with EPIC Design Technology and Valid Logic Systems.  Prior to his career in EDA, KT spent several years as a logic designer for Texas Instruments.
KT received a Bachelor of Science degree in Electrical Engineering and Applied Physics from Case Western Reserve University in Cleveland, OH in 1985.
---
Nebabie Kebebew, Senior Product Manager for Analog and Mixed-Signal Verification Products, Siemens EDA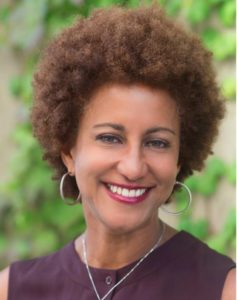 Nebabie Kebebew is a Senior Product Manager for Analog and Mixed-Signal verification products at Siemens EDA. She has extensive experience in the semiconductor and the EDA industry. Prior to Siemens she spent over a decade managing and developing EDA products for the design and verification of ICs at Cadence and Synopsys. Before her journey in EDA, Nebabie was the lead design architect at Raytheon, for radar data processor ICs in avionics applications. Kebebew has served as a co-chair for the Women's Impact Network group at Siemens. She is a passionate advocate for girls in STEM. Nebabie holds an MSEE from the University of Southern California and a BSEE from California Polytechnic University.
Erika Varga McEnroe, Senior Vice President and Deputy General Counsel, Synopsys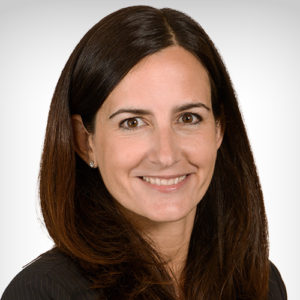 Erika Varga McEnroe is senior vice president and deputy general counsel at Synopsys.
Ms. McEnroe and her team are responsible for corporate legal matters, including corporate governance, ethics and compliance, securities, and mergers & acquisitions. She and her team also lead the company's Corporate Social Responsibility program, which drives how Synopsys manages its operational impact and how Synopsys influences others to create a better world. She recently served on the executive committee and board of directors of Watermark, an organization focused on empowering women to make their mark in their companies, careers, and communities. Ms. McEnroe holds a JD degree from the University of California, Hastings College of the Law.
Share this post via: