Design and Verify State-of-the-Art RFICs using Synopsys / Ansys Custom Design Flow
August 17, 2022 @ 10:00 AM

-

11:00 AM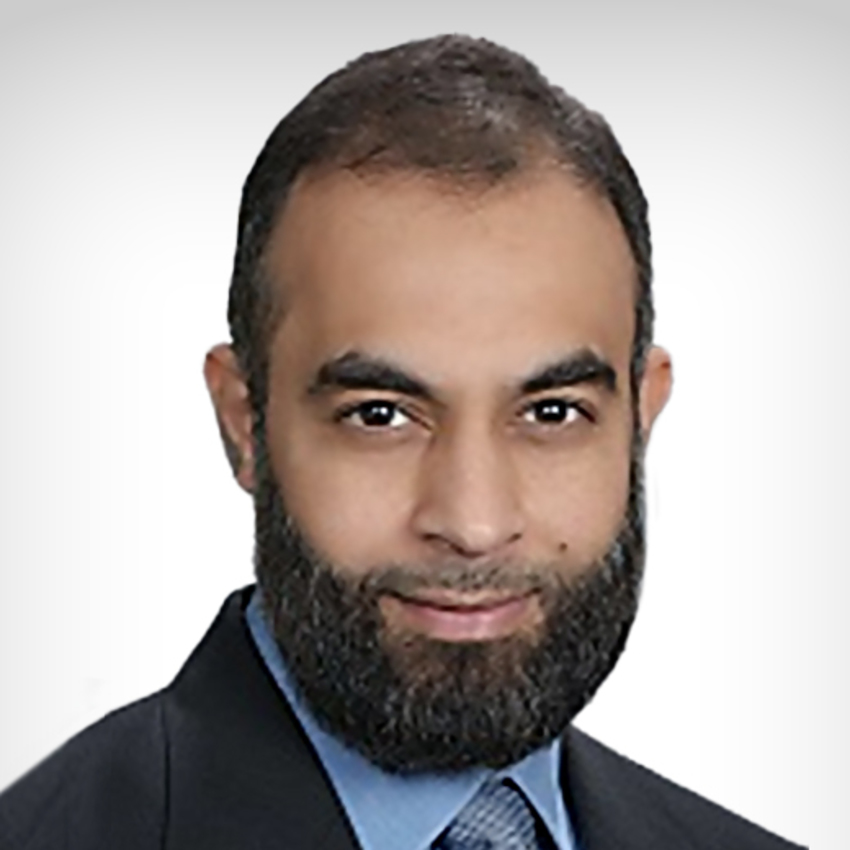 Synopsys Webinar | Wednesday, August 17, 2022 | 10:00 a.m. PT
Wireless communication is at the heart of the technological revolution of the past few decades and RF circuits are what enable wireless systems to communicate with each other. The design and characterization of RF circuits is a complex process that requires the designer to account for a variety of challenges. In addition to the challenges posed by modern semiconductor processes and the growth of modern standards such as 5G, the designer must also account for electromagnetic effects that become significant at RF and mmWave frequencies. The Synopsys Custom Design Family provides a holistic way of solving the RF Designer's challenges from seamless integration of Ansys products for passive component synthesis, and accurate, high-capacity EM modeling of critical components, simulation and post-processing of important RF measurements, to layout creation and accounting for physical effects.
Listed below are the industry leaders scheduled to speak.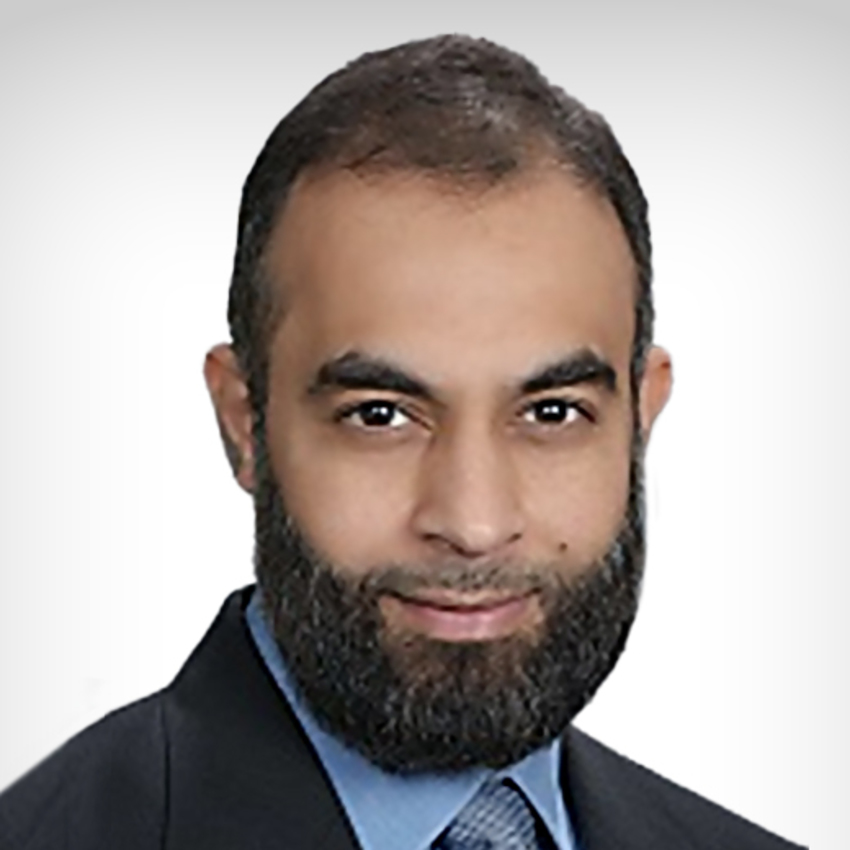 Product Marketing Manager, Sr. Staff
Synopsys
Samad Parekh is the Product Manager for Spice Simulation and Design Environment products at Synopsys. He has 10 years of experience serving as a senior member of the Synopsys Applications Engineering team supporting Analog and Custom tools. Prior to Synopsys, Samad worked as an RF designer for 6 years designing RF and microwave circuits for the cellular and aerospace markets. Samad holds a BSEE from UCLA and MSEE from UC Irvine.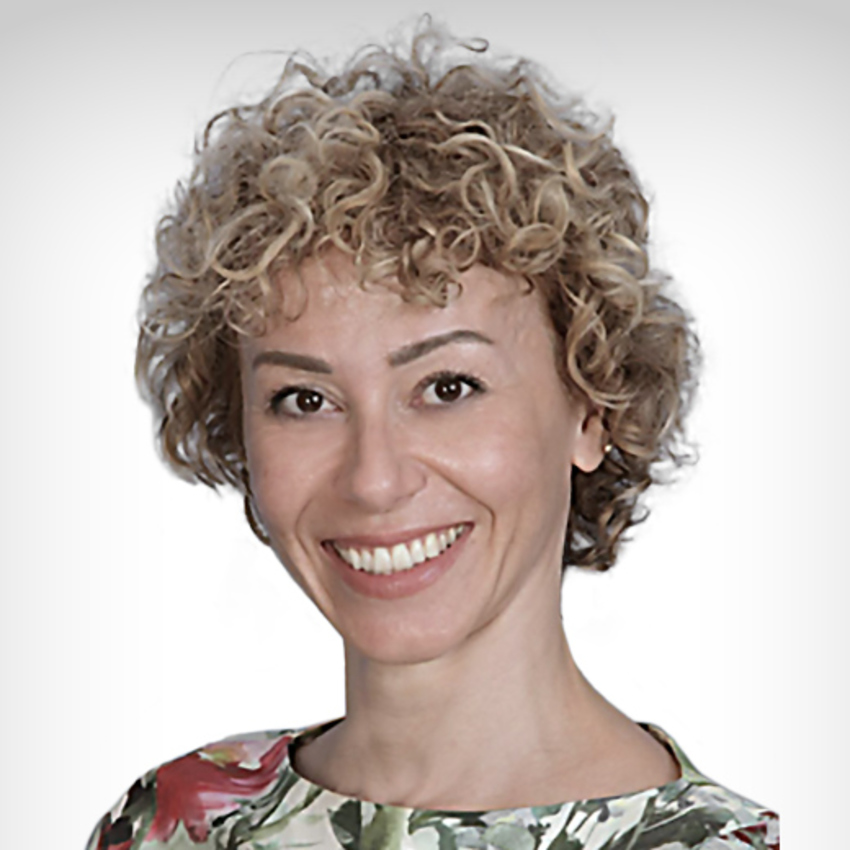 Kelly Damalou is Product Manager for the Ansys on-chip electromagnetic simulation portfolio. For the past 20 years she has worked closely with leading semiconductor companies, helping them address their electromagnetic challenges. She joined Ansys in 2019 through the acquisition of Helic, where, since 2004 she held several positions both in Product Development and Field Operations. Kelly holds a diploma in Electrical Engineering from the University of Patras, Greece, and an MBA from the University of Piraeus, Greece.
Share this post via: