Webinar: Leveraging Silicon Lifecycle Management (SLM) for Automotive Applications
June 20 @ 10:00 AM

-

11:00 AM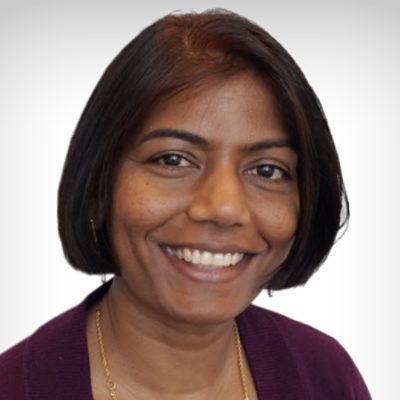 Synopsys Webinar: Wednesday, June 20, 2023 | 10 a.m. PDT
Automobiles are today's supercomputers and with that statement comes great challenges. A vehicle is a highly demanding environment for electronics. Temperature and humidity extremes, noise and vibration, electrical interference, exposure to alpha particles, and other factors all make it hard to design and manufacture chips that will operate correctly under all conditions. In addition, the growing importance of Transportation as a Service (TaaS) is pushing availability requirements to 24/7/365. As specified by the ISO 26262 safety standard, chips must be able to detect defects and take corrective action on their own.
For all these reasons, developing chips for automotive applications is challenging. Proper pre-silicon design, verification, and validation are essential, but further attention to detail is needed during system bring-up, manufacturing, production test, and field operation.
In this webinar you will learn how Silicon Lifecycle Management (SLM) has emerged as a leading paradigm to make product development and deployment more deterministic for automotive applications.
Listed below are the industry leaders scheduled to speak.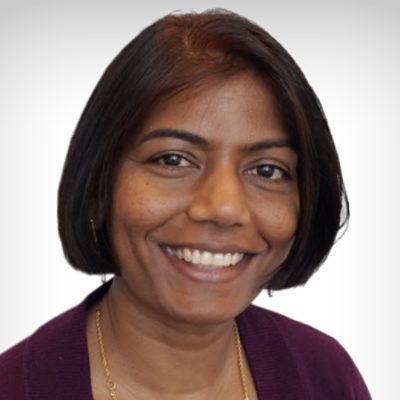 Group Dir, R&D in the EDA Group
Synopsys, Inc.
Sashi Obilisetty is Group Dir, R&D in the EDA Group at Synopsys. In her 12+ year tenure at Synopsys, Sashi has been instrumental in enabling several Synopsys technologies in the design, verification and post-silicon space. She is one of the key leaders involved in ushering AI usage in Synopsys products. She was the Chief Architect for Silicon Solutions at Google Cloud. Sashi founded 2 startups in the verification domain. Sashi has a Bachelors in Electronics and Communication Engineering from Birla Institute of Technology, Mesra and a Master's in Computer Engineering from UMASS, Amherst.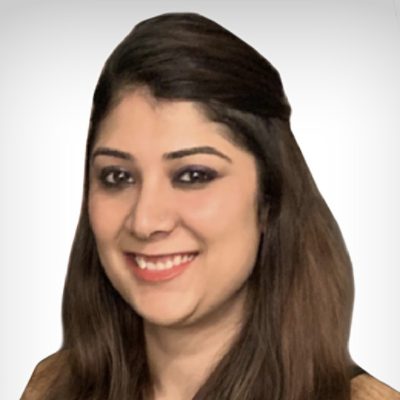 Staff Product Manager
Synopsys, Inc.
Pawini Mahajan is a Staff Product Manager within the Hardware Analytics and Test group at Synopsys, specializing in silicon life cycle management solutions for Automotive. In this role she is responsible for Automotive Go-to-Market activities, understanding and communicating SLM-based solutions for automotive applications to the broad automotive ecosystem. Before joining Synopsys, she managed an engineering team at Intel focused on reducing defective parts per million (DPPM) for Intel's flagship products. In addition, she has actively participated in several notable fundraisers, including cancer awareness, women in technology and academic fund gifting. She holds a master's degree in electrical engineering from Arizona State University.
Share this post via: