Webinar: How 100G/200G Electro-Optical Interfaces Enable Low Power, Low Latency Datacenters
September 19 @ 10:00 AM

-

11:00 AM

Synopsys Webinar | Tuesday, September 19, 2023| 10:00 – 11:00 a.m. Pacific
As the demand for higher data rates, reduced power consumption and minimized latency grows, electrical copper interconnects are becoming an ever-increasing arduous and impractical approach with significant insertion and power losses, and mechanical problems such as cable rigidness, compared to optical interconnects.
Optical interconnects are moving their way deeper inside data centers replacing copper-based interconnects and addressing their bottlenecks by reducing channel loss.  The advancement in optical engine designs with silicon-proven 100G/200G SerDes enables the reduction of power consumption, latency, and flexibility in datacenter architectures.
In this Synopsys and OpenLight webinar, we will delve into the trends in optical design, discuss high-speed SerDes advancements for power/latency optimization, and highlight the importance of co-simulation between optics and electronics.
Listed below are the industry leaders scheduled to speak.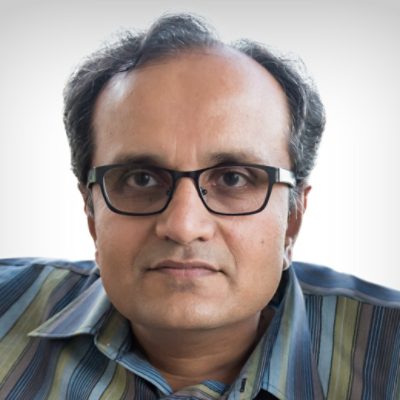 Sr. Technical Manager
Synopsys
Jigesh Patel is Sr. Technical Marketing Manager for photonic design automation tools at Synopsys. Jigesh has 20+ years of experience in fiber optics and communication systems. He received his master's degree in engineering from the Indian Institute of Technology. Jigesh's areas of interest include silicon photonics, coherent and IM/DD fiber-optics, microwave photonics, data-center and automotive interconnects. Prior to Synopsys, Jigesh was a researcher at the Advanced Technologies Lab at National Institute of Standards and Technology (NIST), and Application Engineering Manager at RSoft. His prior research includes secure optical networks, indoor infra-red communication, and high-speed fiber-optics, some of which was funded/co-funded by NSA, DARPA and SBIR. Jigesh has collaborated on a number of topics with the industry and academia, and has led modeling related projects with the top tier foundries. Jigesh is a Senior Member of the IEEE.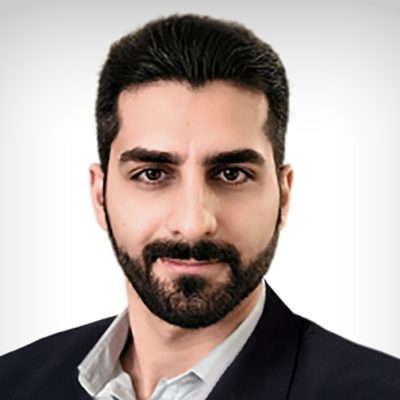 Staff Technical Manager
Synopsys
Keivan Javadi Khasraghi is a Staff Technical Marketing manager for Synopsys High-Speed Serdes PHY and  D2D IP portfolio. Keivan has over 8 years of experience in the application of mixed-signal IC and electro-optical components for data centers and SOCs. Keivan Holds a master of Science degree in electrical engineering from Portland state university and MBA from the University of Urbana Champaign School of business.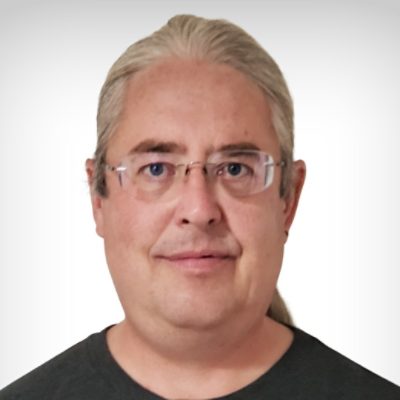 Senior Director for Business Development
OpenLight Photonics
Steven Alleston is a Senior Director for Business Development at OpenLight Photonics who have developed an open silicon photonics platform with integrated lasers and other active components to address the needs of multiple applications including Datacom, High Performance Compute and LIDAR. Steven has held a number of engineering, product management and strategy roles within the optics industry including designing and developing DWDM systems for core and metro applications as well as managing client optics and developing strategies for IP and optical integration.
Prior to joining OpenLight, Steven worked as a Product Manager for Juniper Networks. Steven holds a PhD from the University of Essex in the UK and is based in the San Francisco bay area
Share this post via: