Keysight In-Vehicle Networking Seminar
September 19 @ 9:00 AM

-

1:00 PM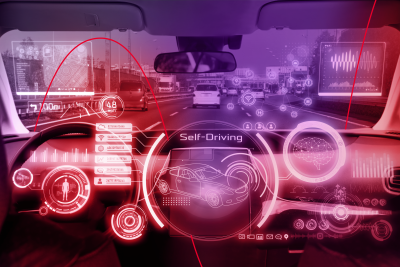 What this event is about:
Validate your in-vehicle network (IVN) performance to ensure flawless data flow between on-board sensors and electronic control units. To ensure optimal design, functionality, performance, safety, security, and interoperability of connected cars, the automotive industry needs comprehensive test solutions to validate IVN systems.
This face-to-face live seminar will discuss:
The latest in automotive Ethernet (10BASE-T1S through 10GBASE-T1)
SerDes (MIPI A-PHY / ASA)
The latest in CAN
Time-sensitive networking
Network security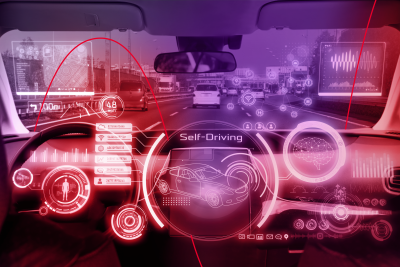 Presenters
Carrie Browen
Autonomous Vehicle Business Line Manager, Keysight Technologies

Carrie Browen is the autonomous vehicle business line product manager for Keysight Technologies. With over 20 years in the industry, she is responsible for articulating Keysight solutions to convey the essential points to those that would find value in them, specifically for in-vehicle networks like Automotive Ethernet and SerDes. Carrie has a BS in electrical engineering, lives and enjoys the Colorado mountains, likes to garden, is horrible at hula hooping, and can be convinced to try new things, especially by her three teenage boys.

Tanuman Bhaduri

Product Manager – Network Test, Keysight Technologies

Tanuman is a Product Manager focused on AVB and TSN technologies. Tanuman holds a Master of Science Degree from University of Kolkata. Tanuman is associated with Network Test industry for over 14 years and holds multiple patents on Network Verification & Validation strategies.  Tanuman is based out of Keysight's R&D Center in Kolkata, India.

Stephen Muller
Solutions Engineer, Keysight Technologies

Stephen Muller is a solutions engineer supporting Keysight's digital hardware and software compliance test solutions including those used to test standards such as PCIe, USB, and Ethernet for In Vehicle Networking. Stephen graduated from the University of San Diego with a BS/BA in electrical engineering. After spending 17 years in a high speed SerDes characterization team in Silicon Valley, Stephen joined Keysight to help support customers using Keysight's instrumentation like oscilloscopes, bit error rate testers, and arbitrary waveform generators.

Aaron Newman
Autonomous Vehicle Business Development Manager, Keysight Technologies

Aaron Newman is one of Keysight's Business Development Managers focusing on autonomous vehicle technologies. Aaron graduated from the University of Arizona with a Bachelor of Science Degree in Physics. After serving as a Nuclear Engineer in the US Navy, Aaron has spent 28 years helping companies and institutions solve test and measurement challenges. Aaron currently works out of Keysight's Automotive Customer Center in Novi, Michigan.
Share this post via: