Webinar: Aptus Data Labs and Altair Frictionless AI Solutions for Enterprise
July 27 @ 4:30 AM

-

5:30 AM

Description
Frictionless AI means integrating Artificial Intelligence (AI) systems seamlessly into various processes and work flows, with minimal or no disruption and resistance. Frictionless AI aims to streamline the adoption and use of AI by reducing barriers such as technical complexities, data preparation, model development, deployment challenges, and user experience hurdles.
The Altair RapidMiner frictionless AI platform delivers breadth and depth across the analytics lifecycle with unique capabilities that overcome the most challenging obstacles organizations face along their digital transformation journey. Aptus Data Labs uses the frictionless AI Rapidminer in building various solutions.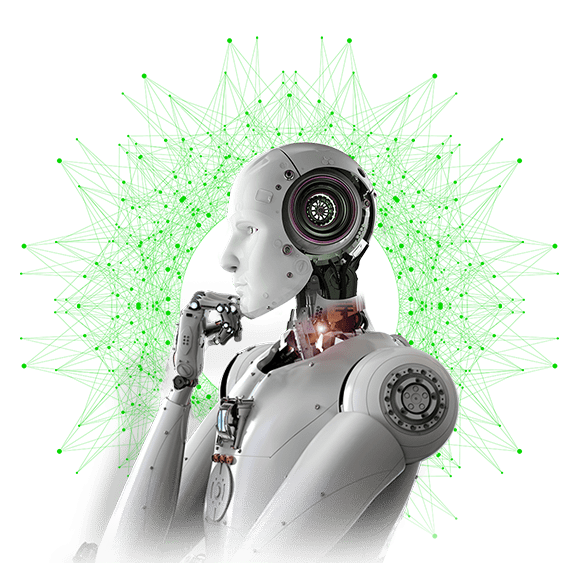 Aptus Data Labs has partnered with Altair to revolutionize data science and Machine Learning (ML) in India and the EMEA region. Together, we offer comprehensive solutions that will skyrocket your business!
Our collaboration provides you with unparalleled data science solutions. With captivating demos and full implementation, we'll show you the limitless potential of the Altair platform and how it can transform your business.
This webinar will highlight several key benefits for enterprise organizations, offering brief insights into the solutions and technologies involved. These technologies hold immense potential for utilization in various business use cases, promising to bring transformative changes to operations, processes, and overall business outcomes.


Share this post via: